Paul Flores, a former classmate, has been arrested in connection with the murder and 1996 disappearance of California college student Kristin Smart, the San Luis Obispo County Sheriff's Office announced Tuesday.
Smart, a 19-year-old freshman at California Polytechnic State University, San Luis Obispo disappeared in the early hours of May 25, 1996, after a party near school.
Flores, previously named the "prime suspect," walked Smart home from the party, authorities said. He was arrested for murder and is being held without bail, San Luis Obispo County Sheriff Ian Parkinson said at a news conference.
Flores' father, Ruben Flores, was charged Tuesday as an accessory to the murder, Parkinson said. A search warrant was executed last month at Ruben Flores' home in Arroyo Grande, California, about 17 miles from Cal Poly.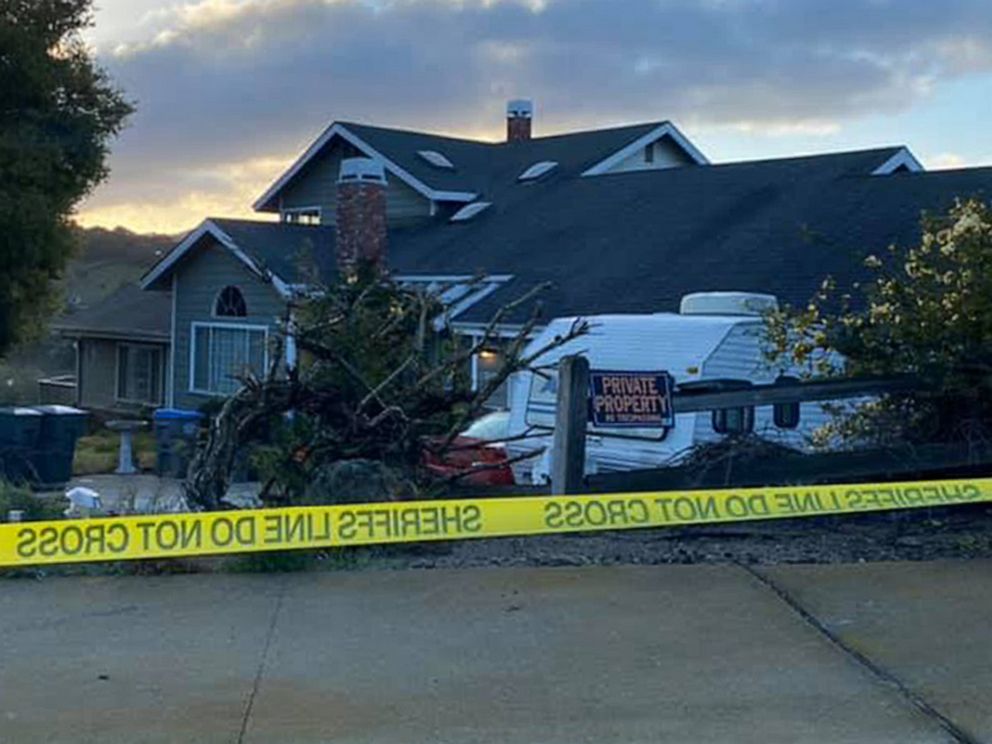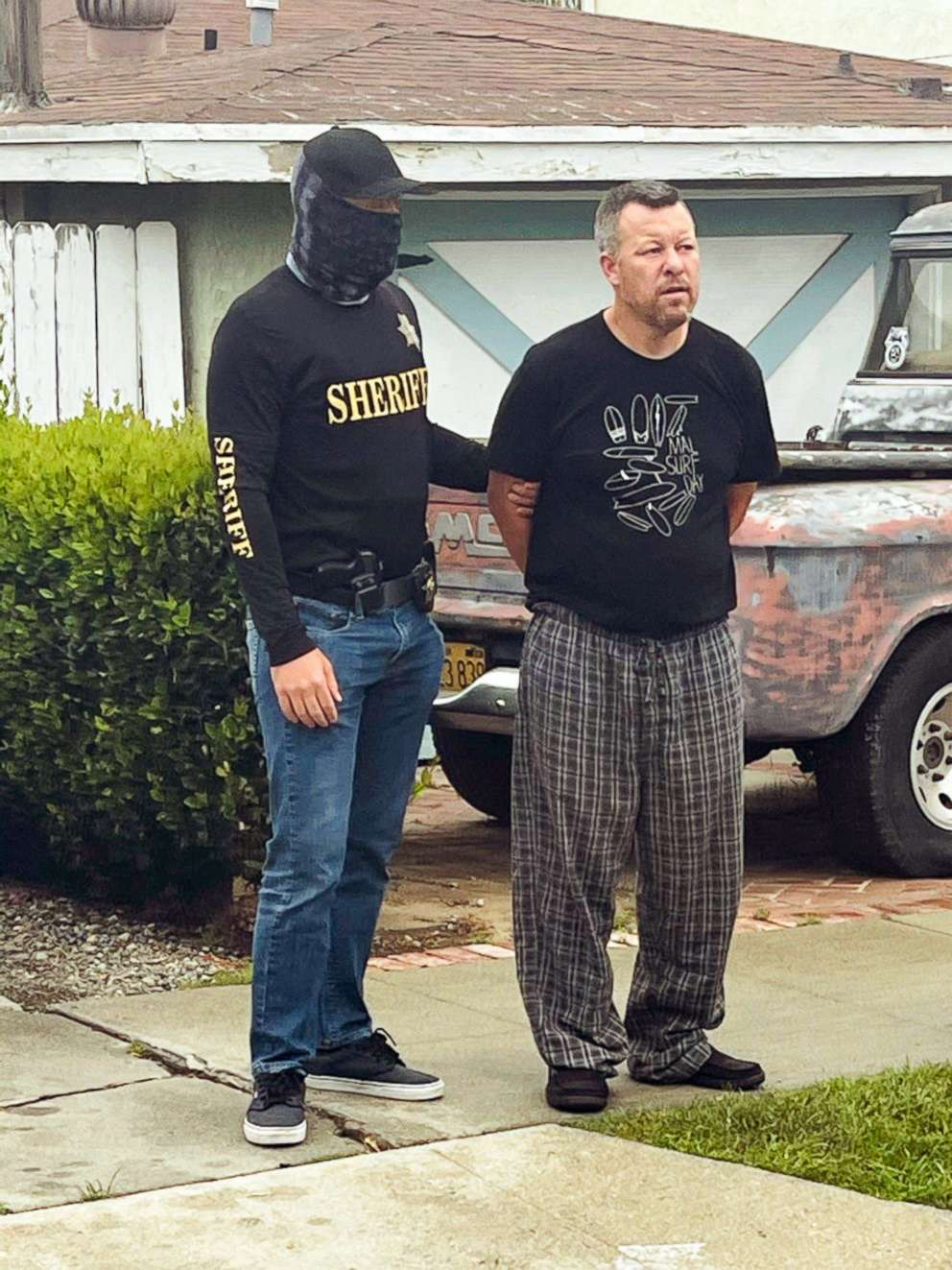 Smart's remains still have not been found, Parkinson said.
"We are not going to stop until Kristin has been recovered," he said.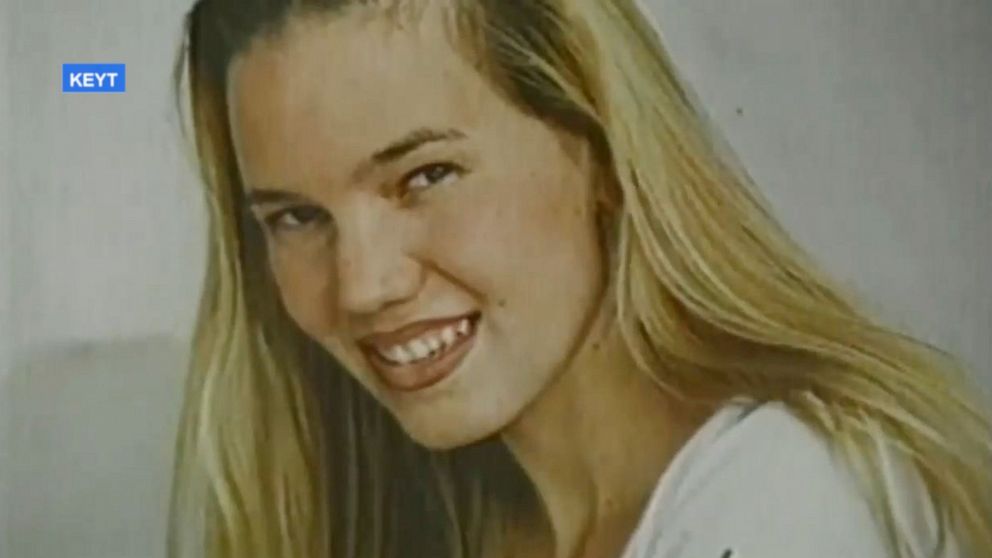 In 2016, additional evidence was discovered that confirmed Paul Flores was a suspect, the sheriff said. And in 2019, several witnesses who had not previously been interviewed were found, the sheriff said, crediting a podcast for encouraging them to come forward.
In February 2020, detectives served search warrants at the homes of Paul Flores and his family, the sheriff said.
Parkinson said authorities are still executing search warrants, but they are sealed so he can't yet discuss any evidence that led to Tuesday's arrests.
"It's been a puzzle, and it's a very slow process to find each of these little pieces," he said. "I can't present a motive or a theory."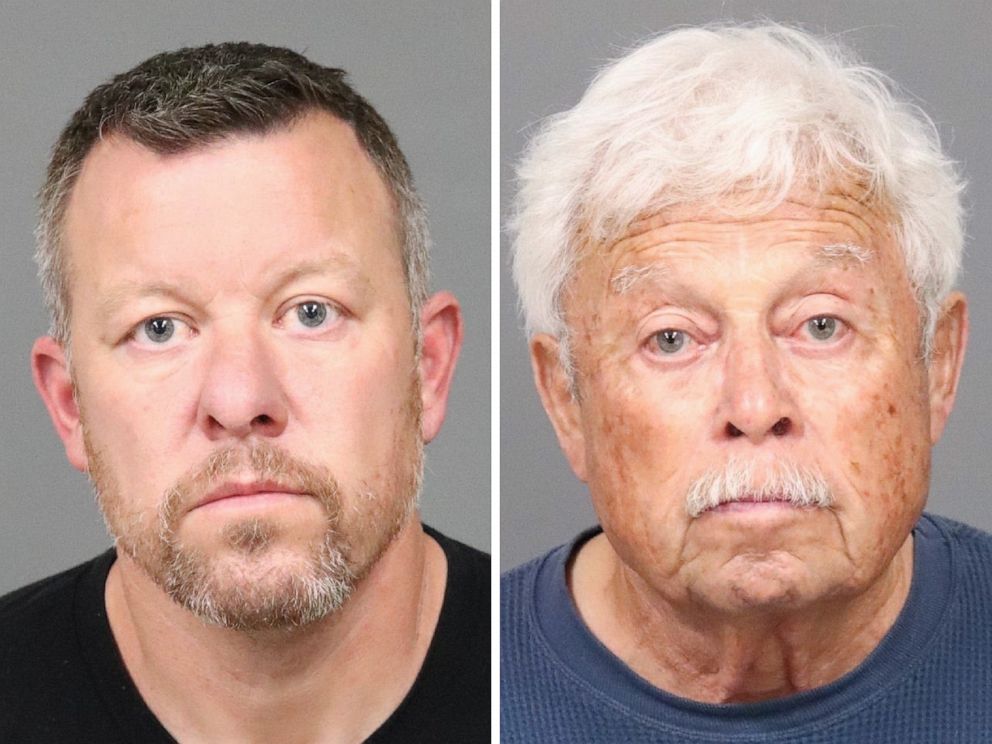 Smart's family said in a statement Tuesday: "For over twenty-four years, we have waited for this bittersweet day. It is impossible to put into words what this day means for our family; we pray it is the first step to bringing our daughter home."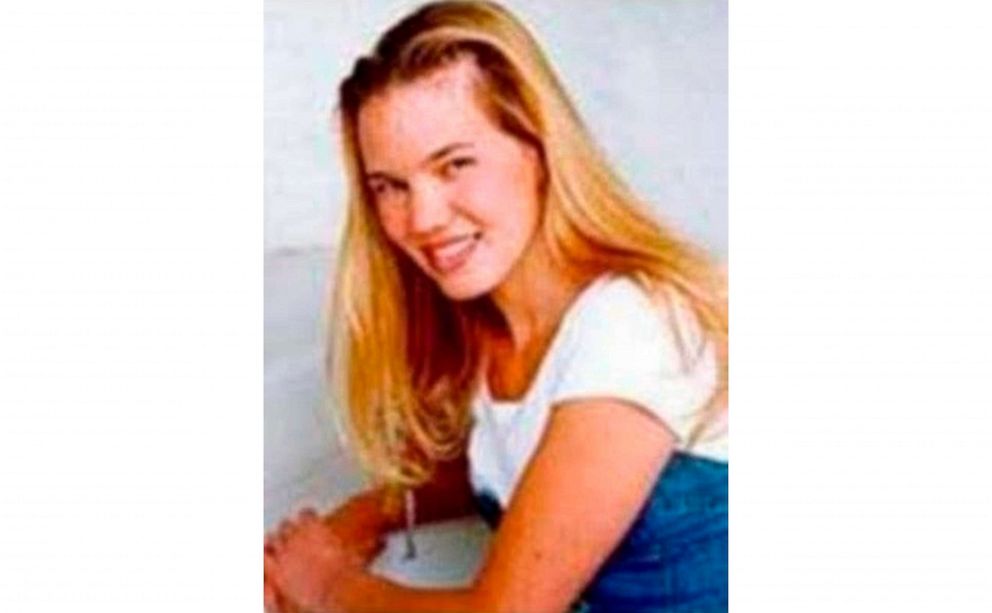 "While Kristin's loving spirit will always live in our hearts, our life without her hugs, laughs and smiles is a heartache that never abates," they said.
"The knowledge that a father and son, despite our desperate pleas for help, could have withheld this horrible secret for nearly 25 years, denying us the chance to lay our daughter to rest, is an unrelenting and unforgiving pain," the family said. "We now put our faith in the justice system and move forward, comforted in the knowledge that Kristin has been held in the hearts of so many and that she has not been forgotten."
ABC News' Sabina Ghebremedhin contributed to this report.