The bodies of two people were found among the rubble of a home following a landslide in North Carolina.
The names of the victims are being withheld until family can be notified, according to the Boone Fire Department, which responded to the incident call around 5 p.m. Wednesday.
A landslide resulted in "catastrophic destruction of the structure," a single-family dwelling on Pine Ridge Drive in the Heavenly Mountain Community, the department said. There were no other occupants in the home.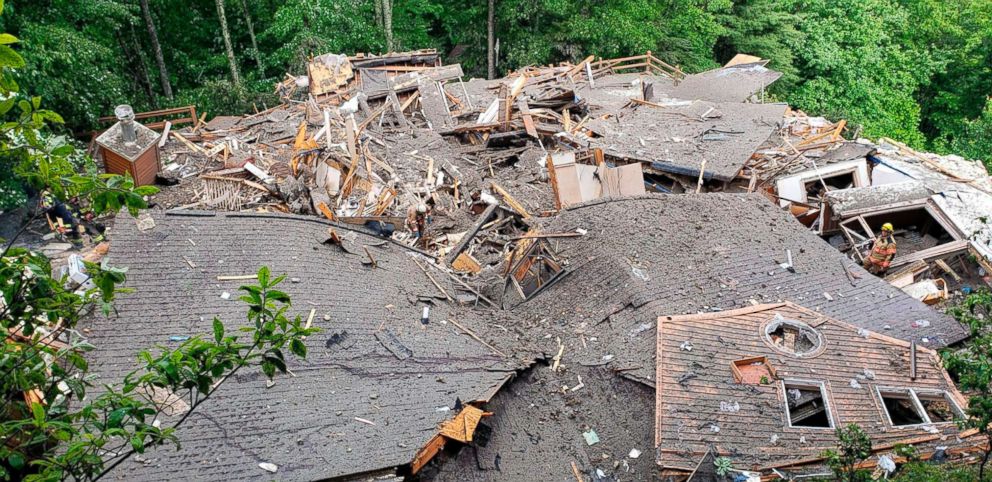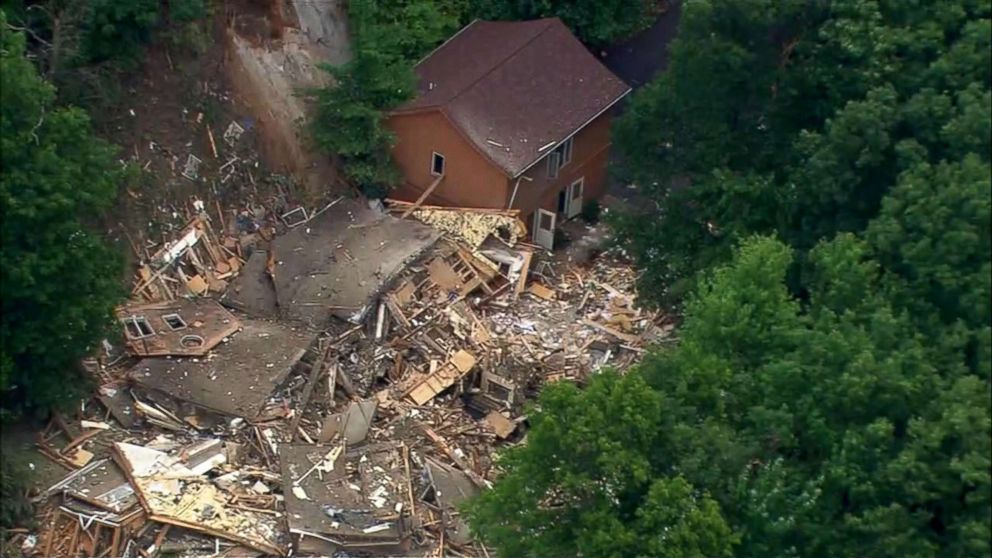 The Watauga County Sheriff's Office said it will be conducting the death investigation.
Gov. Roy Cooper earlier on Wednesday declared a state of emergency in the western part of North Carolina after heavy rainfalls triggered mudslides.
This month now marks the wettest month on record for Asheville, North Carolina, beating the old record from August 1940. As of Thursday morning, the total rainfall for the month was 14.42 inches.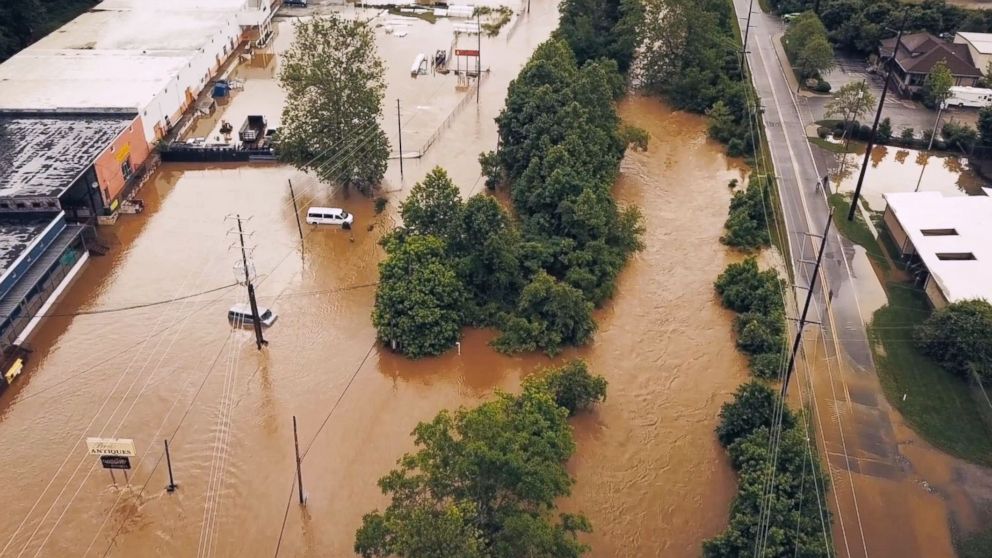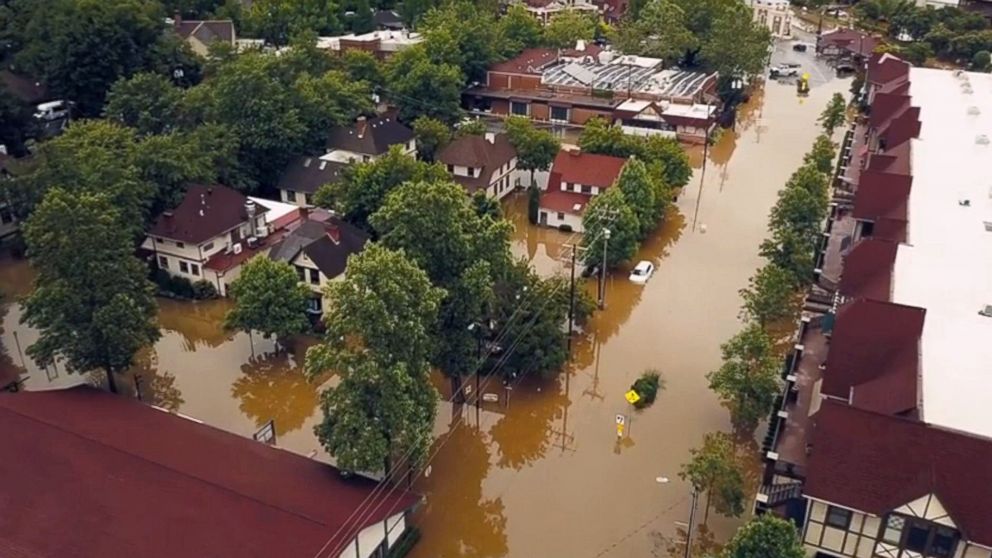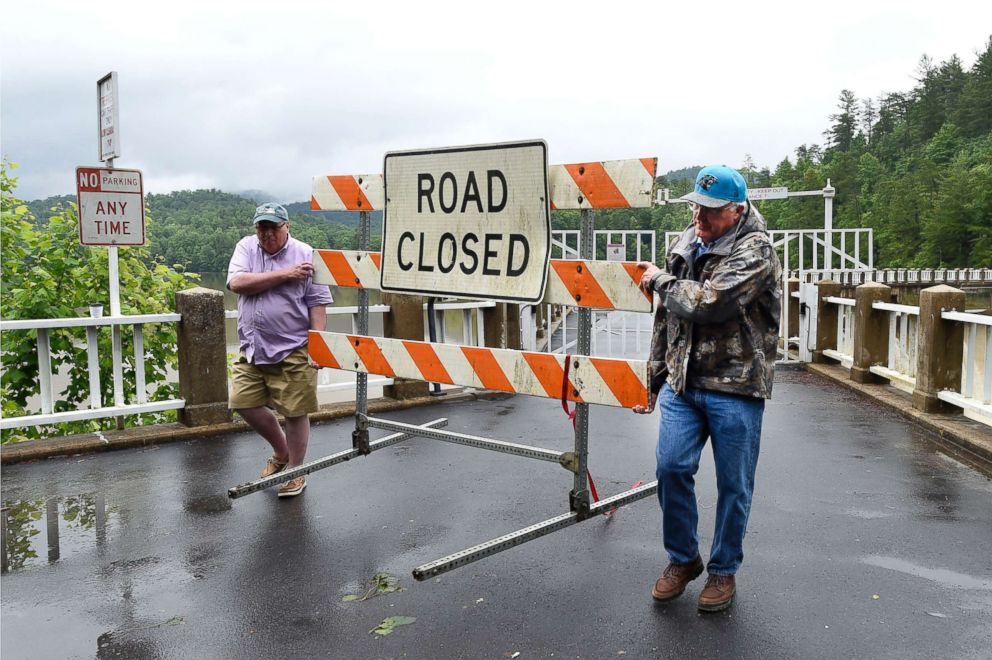 ABC News' Devin Villacis and Max Golembeo contributed to this report.