Surveillance footage from Mandalay Bay Resort and Casino shows how Las Vegas shooter Stephen Paddock spent his days at the hotel and casino before opening fire on a music festival and killing 58 people.
In the videos, released today by MGM Resorts, Paddock, 64, of Mesquite, Nevada, can be seen gambling in the casino, walking around, buying snacks, eating in a restaurant and even chatting with the casino's staff.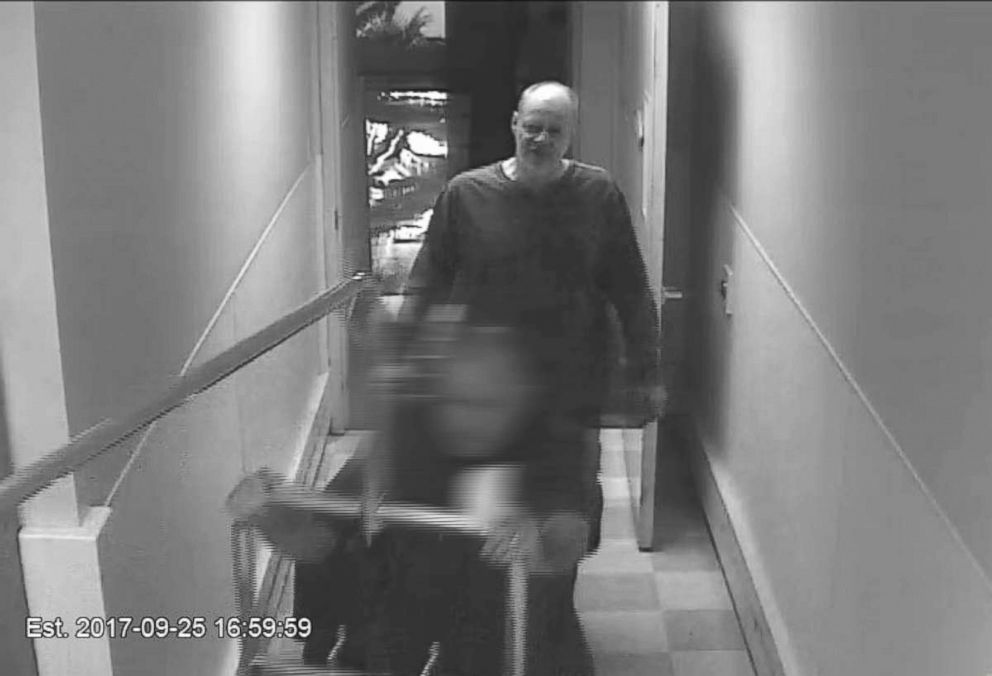 Over a number of days after he checks into the hotel, he can also be seen coming and going at the hotel, bringing in luggage and bags.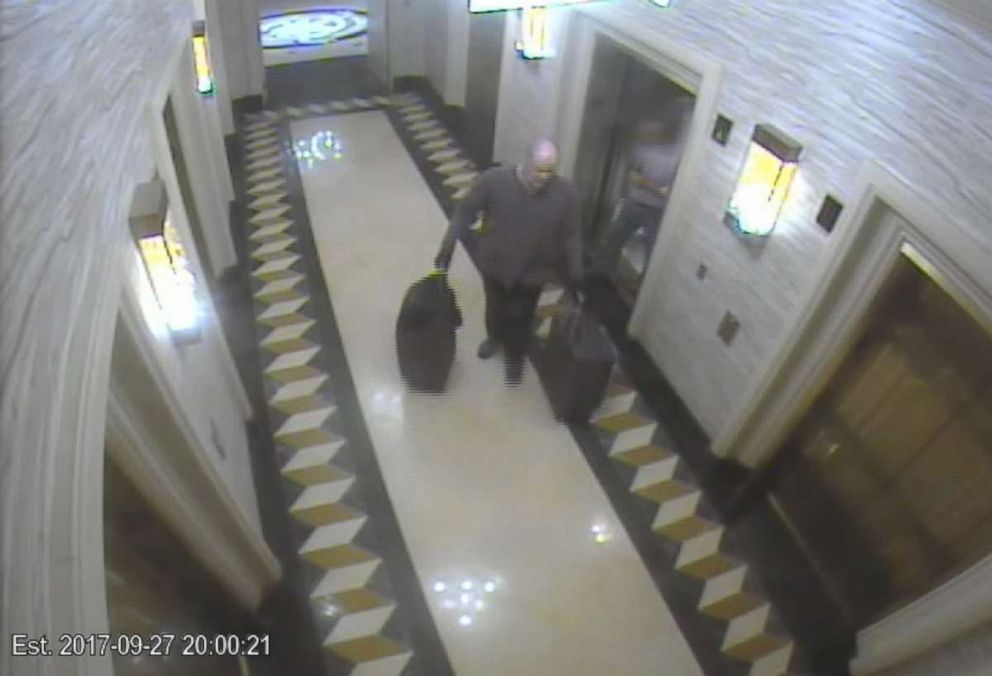 According to a preliminary investigative report released in January, Paddock checked into the Mandalay Bay hotel on Sept. 25, 2017.
On Oct. 1, Paddock opened fire on the music festival crowd from the 32nd floor of the Mandalay Bay hotel, killing 58 people.
A total of 851 people suffered injuries directly related to the shooting and its aftermath, and 422 of them specifically suffered from some kind of gunfire injury, Clark County Sheriff Joe Lombardo said in January.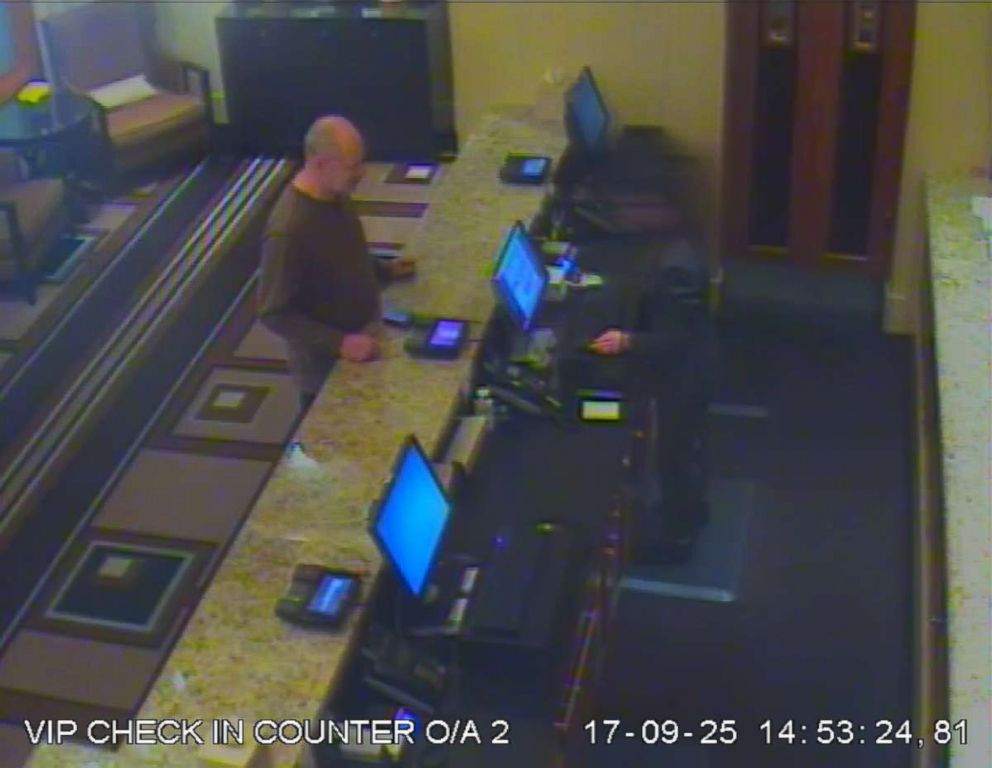 "In the interest of providing greater context around Stephen Paddock's actions in the days leading up to October 1, MGM Resorts has released these security videos and images," MGM Resorts in a statement. "As the security footage demonstrates, Stephen Paddock gave no indication of what he planned to do and his interactions with staff and overall behavior were all normal.
"MGM and Mandalay Bay could not reasonably foresee that a long-time guest with no known history of threats or violence and behaving in a manner that appeared outwardly normal, would carry out such an inexplicably evil, violent and deadly act," the statement continued. "Our focus continues to be on supporting victims and their families, our guests and employees, and cooperating with law enforcement with their ongoing investigation."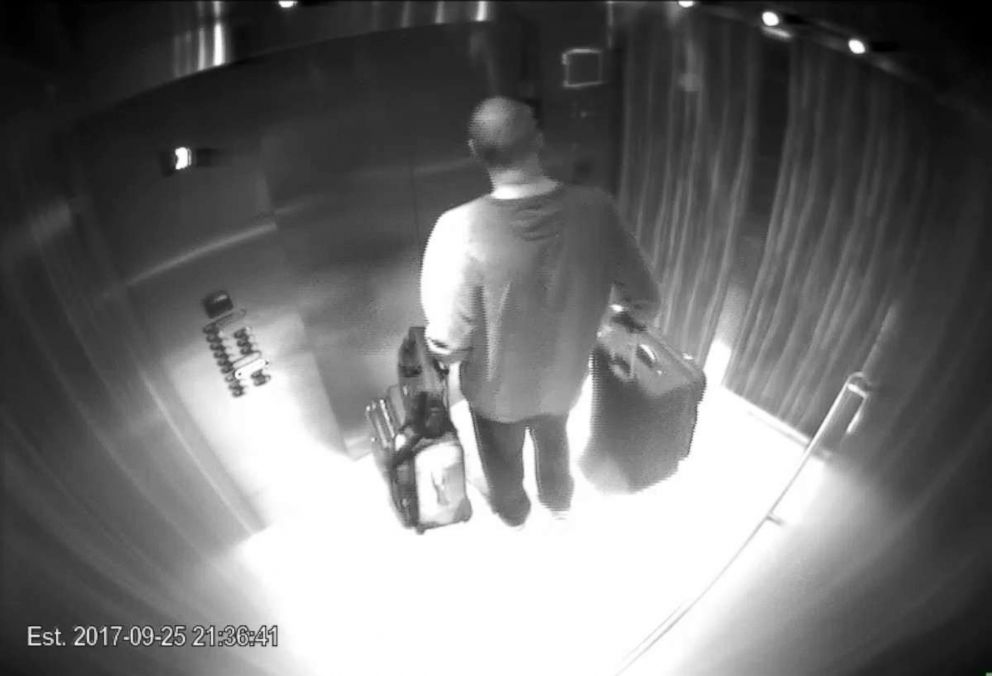 Authorities found Paddock dead inside his hotel suite. The Clark County Coroner's Office later ruled Paddock's manner of death a suicide. No suicide note or manifesto was found stating Paddock's intentions, according to the report.
The only handwritten document found in either of Paddock's connecting hotel rooms was a small note indicating measurements and distances related to the use of rifles.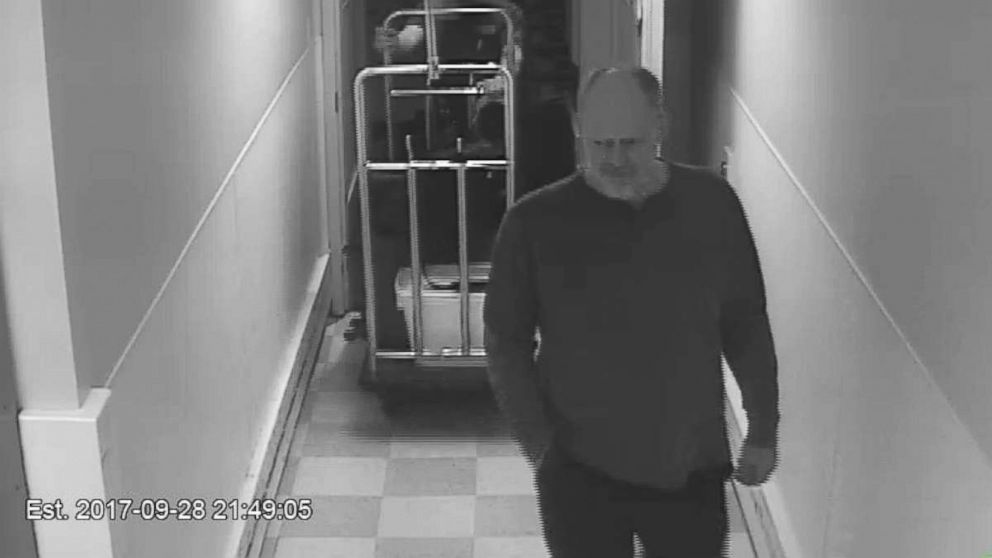 Although a motive remains unknown, the report says investigators have determined Paddock acted alone and was self-funded through his gambling and past real estate transactions.
There was no evidence of radicalization or ideology, according to the report released in January.
ABC News' Morgan Winsor, David Herndon and Josh Margolin contributed to this story.