As Las Vegas police look for a second suspect in an apparent "road rage" shooting that left a mother of four dead, the patriarch of the family has shed some light on their history with the man arrested in connection to the deadly encounter.
Interested in
?
Add as an interest to stay up to date on the latest news, video, and analysis from ABC News.
The shooting was initially described as a random road rage incident, but Erich Nowsch Jr., 19, who was arrested Thursday on suspicion of murder in Tammy Meyers' death, actually knew the Meyers family, according to her husband, Bob Meyers.
The Meyers live one block from Nowsch and had met him several times, Bob Meyers said. Tammy Meyers had spent "countless hours" at a park in their neighborhood, Ansan Sister City Park, "consoling this boy," Bob Meyers said.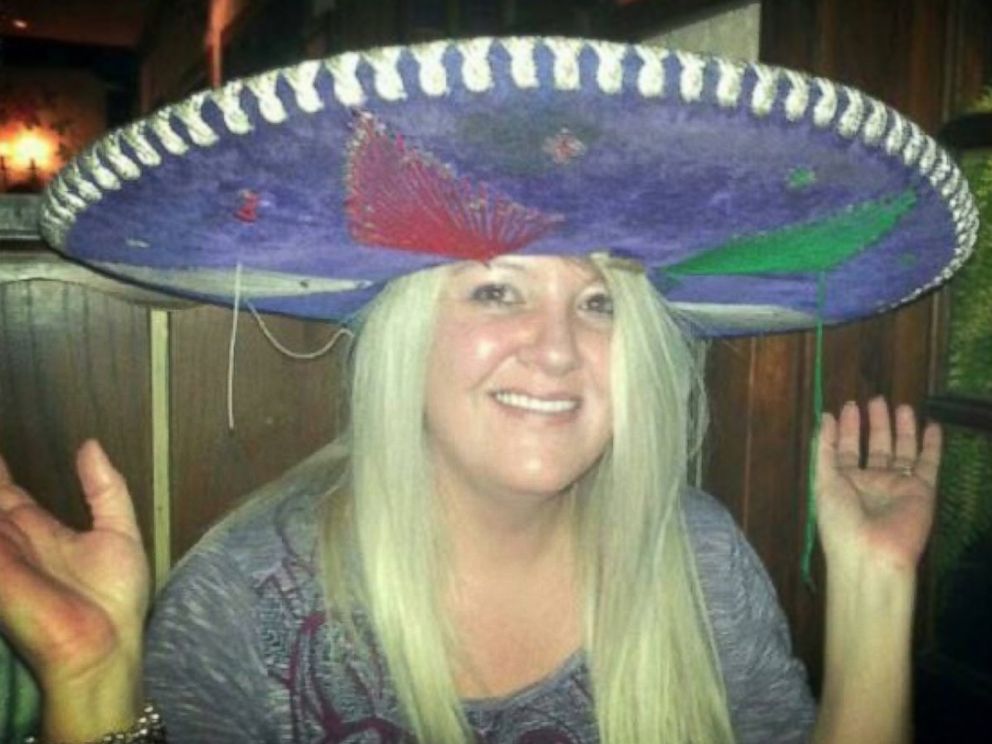 "We knew how bad he was, but we didn't know he was this bad, that he had gotten to this point," Meyers told reporters Thursday. "He's probably watching this right now and I know he's got to feel bad.
"She was really good to him," Meyers continued. "She fed him, she gave him money, she told him to pull his pants up, and to be a man more times than I can count. But none of you knew this before because it would have hurt what these great Metro detectives were trying to accomplish."
Police said they only learned of the relationship between the Meyers and Nowsch hours before his arrest.
The Nowsch family has not responded to a message left at their home today, and ABC News has been unable to determine whether the suspect has a lawyer.
"I couldn't tell you this before, he knew where I lived," Bob Meyers said to the reporters, adding that he knew "a few things" about the case but couldn't divulge the information earlier.
"I couldn't say a few things because I promised not to. It would hurt the investigation and things were said to get the investigation where it's at right now."
Nowsch was arrested Thursday after a two-hour standoff. He has been charged with murder, attempted murder and illegal discharge of a gun, and is scheduled to make his first court appearance Monday.
Police said Nowsch was believed to be the only shooting suspect in the case, but they were still seeking another person involved, possibly the driver.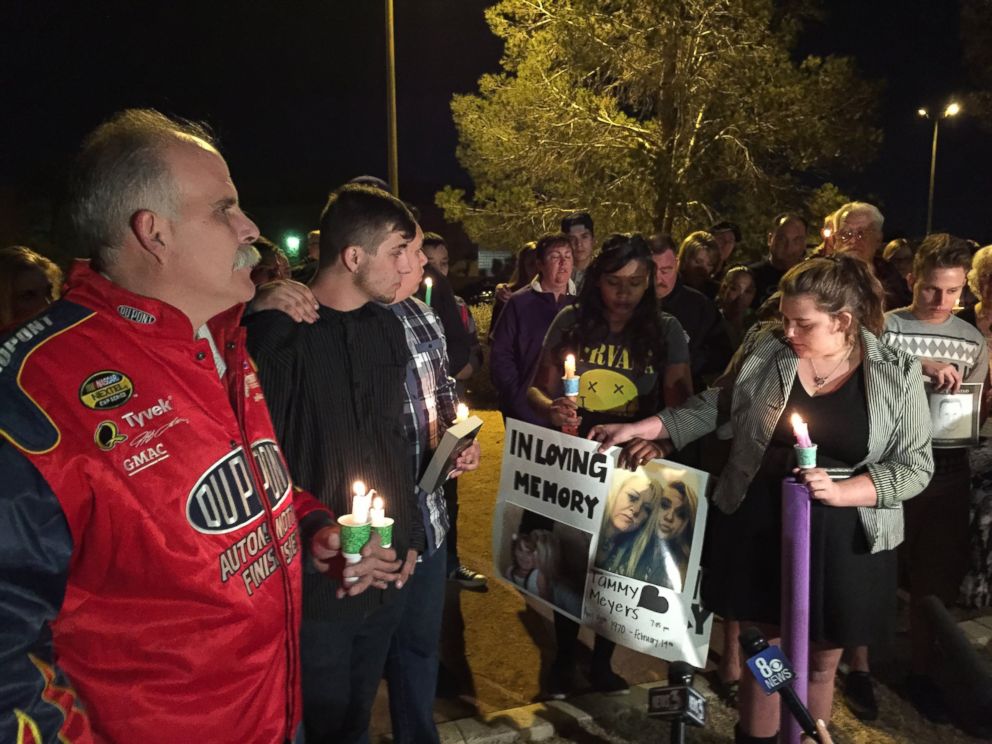 ABC News' Kendis Gibson and Bethany Owings contributed to this report.
Get real-time updates as this story unfolds. To start, just "star" this story in ABC News' phone app. Download ABC News for iPhone here or ABC News for Android here.