The 19-year-old accused of murder after a reported road rage incident in Las Vegas made his first court appearance today, after his lawyer said in an exclusive interview that his client was acting in self-defense and that no road rage occurred.
Interested in
?
Add as an interest to stay up to date on the latest news, video, and analysis from ABC News.
Erich Nowsch Jr. is charged with murder, attempted murder and illegal discharge of a gun in the death of Tammy Meyers. He was arrested Thursday.
Nowsch did not speak after an officer ushered him into a Las Vegas courtroom this morning. He was shackled at the waist and wearing a blue prison uniform, with tattoos showing on his chest beneath a v-neck collar and on his arms.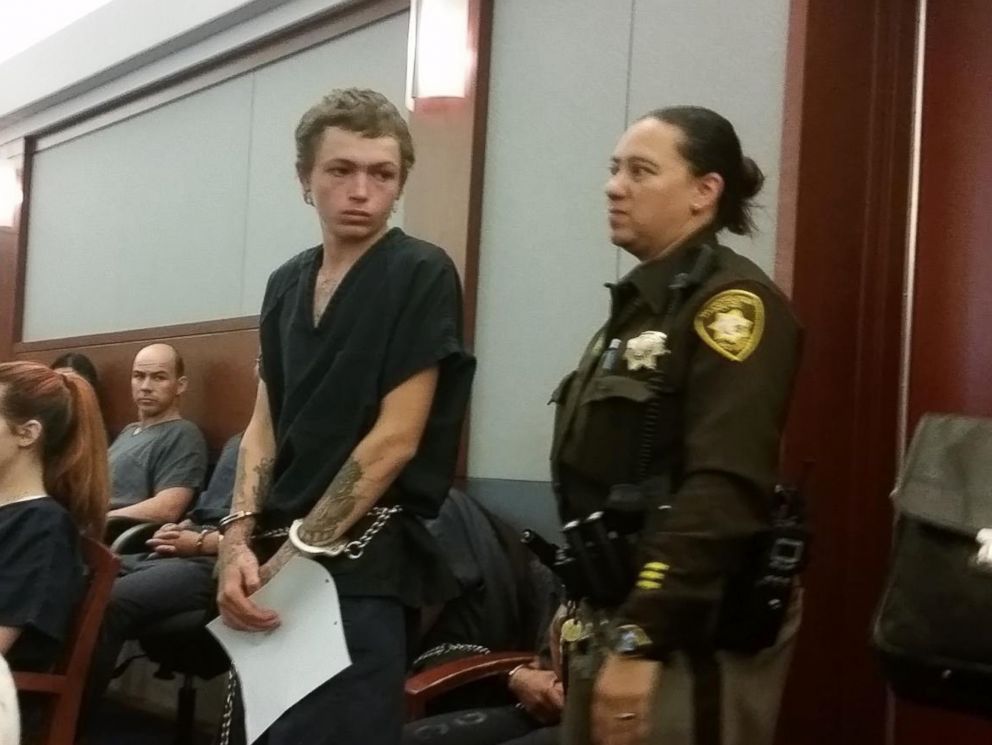 The court scheduled a preliminary hearing for March 10 at 9 a.m., after a lawyer for Nowsch told Judge Conrad Hafen he needed time to subpoena additional evidence in the case, including video recordings.
There was no discussion of bail or a plea.
Meyers' husband, Robert Meyers, sat in court during the hearing wearing a tan jacket.
When Clark County District Attorney Steve Wolfson was asked after the hearing if he will seek the death penalty for Nowsch, he said, "Nothing is off the table," ABC News Las Vegas affiliate KTNV reported.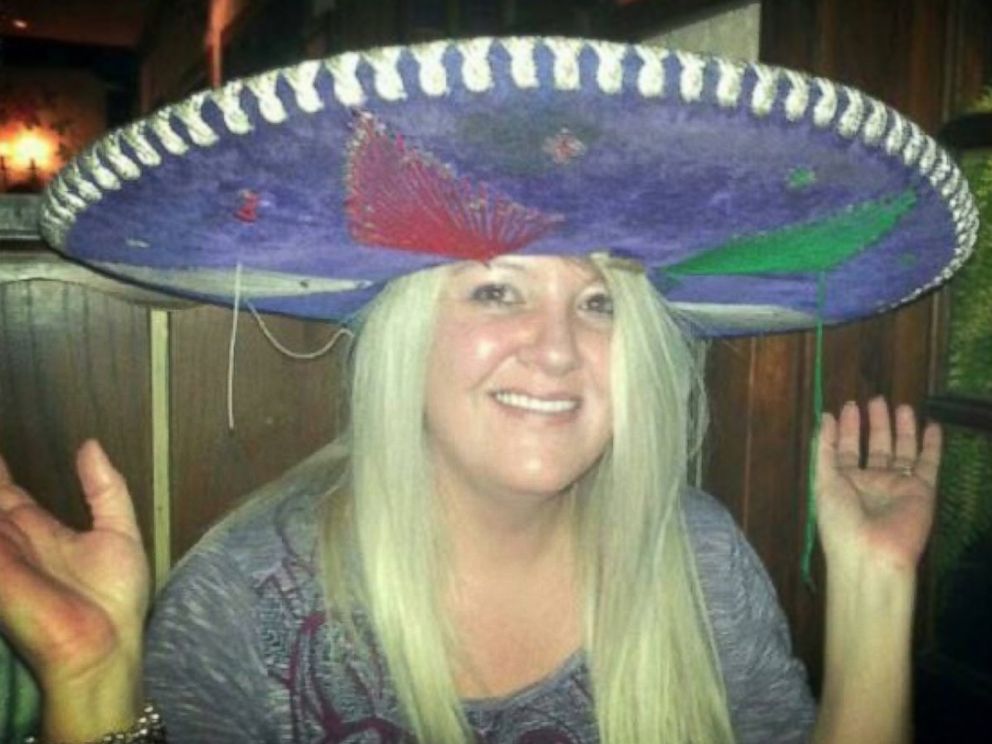 Defense attorney Conrad Claus earlier had told ABC News in an exclusive interview that Nowsch -- not Meyers -- may have been the target the night of the shooting, Feb. 12.
"The facts seem to point to self-defense in this situation," Claus told ABC News in an exclusive interview. "It seems to explain the facts we have in front of us more sensibly than any other explanation."