Fox News host Laura Ingraham apologized Thursday to Marjory Stoneman Douglas High School student David Hogg for mocking his rejection from the University of California, Los Angeles (UCLA) -- an apology he, as of yet, is not accepting.
The apology follows Hogg's call to boycott Ingraham's advertisers, which prompted several sponsors to announce they would pull their ads from her primetime show.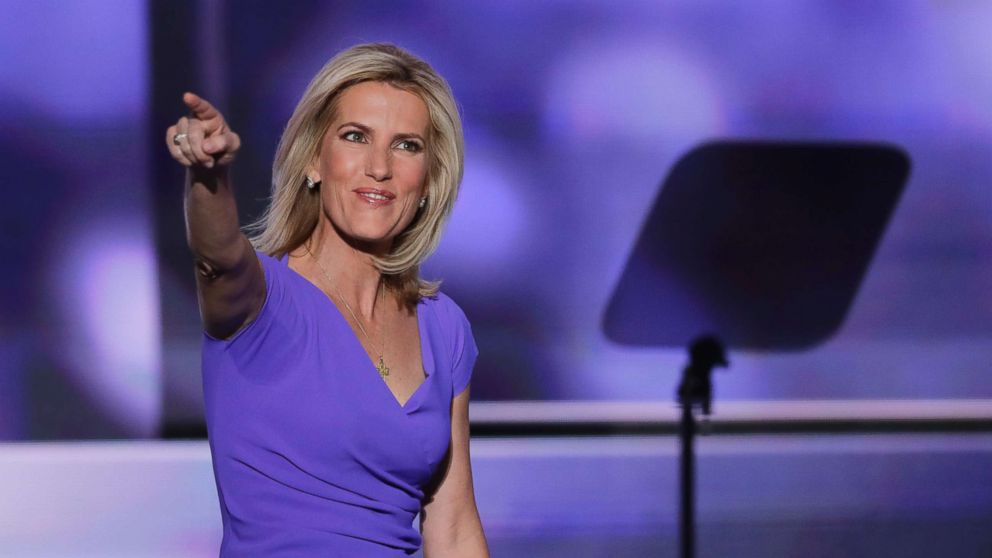 The 17-year-old has emerged as among the most vocal students from the Parkland, Florida, high school -- the site of a mass shooting that left 17 dead on Feb. 14.
On Wednesday, Hogg told TMZ that he had received several rejections from California-based universities.
"We're changing the world," he said. "Right now, it's too hard to focus on that."
The comments brought mockery from some online conservatives. The most prominent of them was Ingraham, who tweeted to her more than 2 million followers that Hogg "whines about" his rejections.
Hogg, who has shown himself adept at leveraging social media against his naysayers, quickly responded by tweeting a list of Ingraham's sponsors, calling for his rapidly-growing following to pressure her advertisers. The tweet has racked up over 45,000 retweets in under 24 hours.
On Thursday morning advertisers started responding:
TripAdvisor and Wayfair both issued statements to ABC News, saying they would be pulling ads as well.
"The decision of an adult to personally criticize a high school student who has lost his classmates in an unspeakable tragedy is not consistent with our values," Wayfair said.
"In our view, these statements focused on a high school student, cross the line of decency," TripAdvisor said.
By early Thursday afternoon, Ingraham issued an apology, tweeting: "On reflection, in the spirit of Holy Week, I apologize for any upset or hurt my tweet caused him or any of the brave victims of Parkland."
For his part, Hogg is not impressed.
"An apology in an effort just to save your advertisers is not enough," he tweeted Thursday. "I will only accept your apology only if you denounce the way your network has treated my friends and I in this fight. It's time to love thy neighbor, not mudsling at children."
ABC News' Dominick Proto contributed to this report.