Authorities and dozens of volunteers are searching for a 47-year-old Maine woman who disappeared overnight Sunday.
The Cumberland County Sheriff's Office requested the public's help in locating Kristin Westra, who was last seen Sunday evening at her home on Lufkin Road in North Yarmouth.
Westra's husband woke up Monday morning, discovered that she was not home and reported her missing around 9 a.m., Cumberland County Capt. Scott Stewart said in a press conference Tuesday.
Westra was last seen by her husband before he went to bed Sunday night, Stewart told ABC News.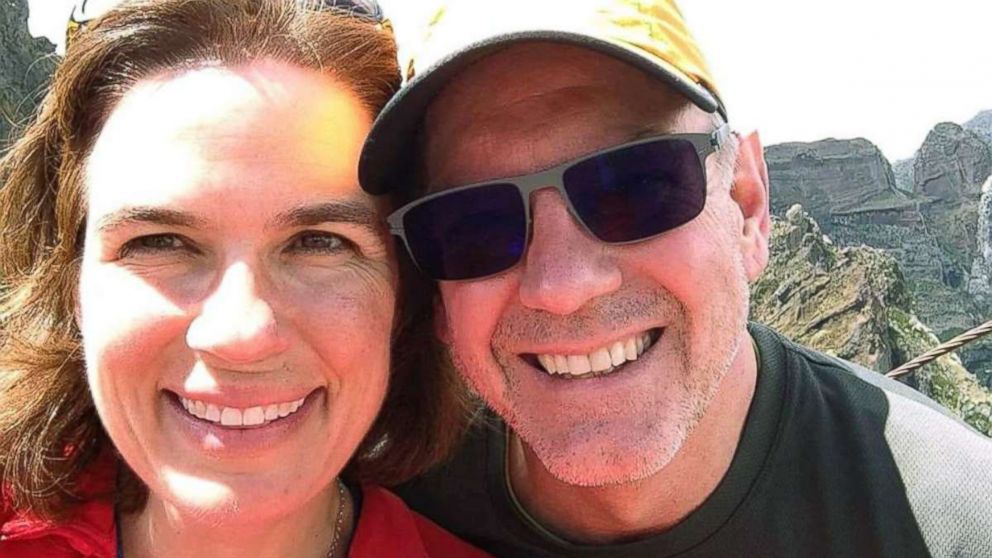 A neighbor's surveillance footage captured Westra returning to her home following a jog around 6 p.m. Sunday, Stewart said.
Westra's brother, Eric Rohrbach, told ABC News that she is the "last person that would do something like this."
"This is very abnormal," he said.
Westra has been under "some stress" over work and home renovations, Rohrbach said, and added that she has recently had "some problems" sleeping and eating as well.
Westra had a full dinner on Sunday night but was having trouble falling asleep, Rohrbach said. Her husband believes that she got up around 3 a.m. to try sleeping in an empty room, but when he woke up, he "realized she wasn't there," Rohrbach said.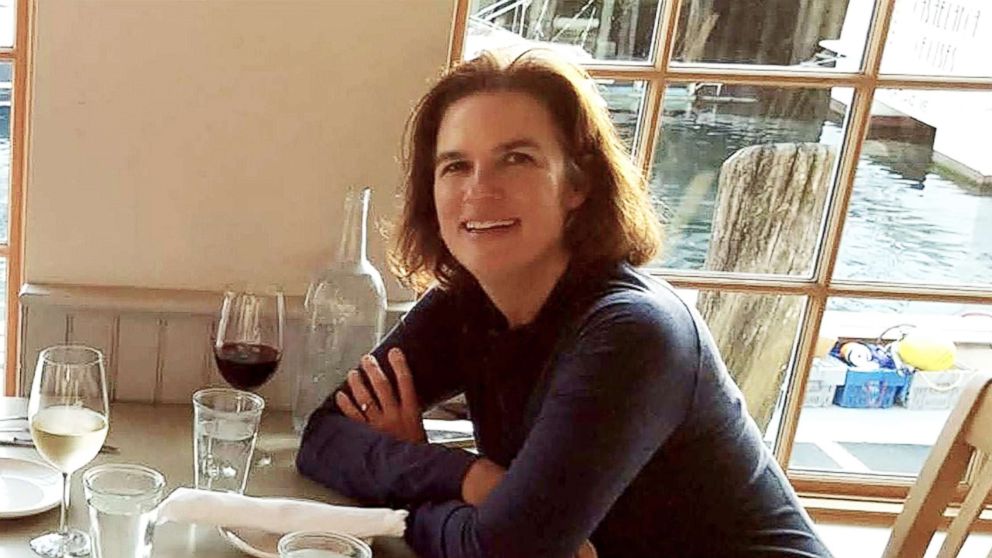 When Westra's husband attempted to call her cell phone, it rang inside the house, Rohrbach said. She did not have her keys or wallet and does not do drugs or alcohol or take any sleep medications, he said.
Westra is an elementary school teacher, Rohrbach said, describing her as "completely selfless" and "a pillar in her community."
"The entire island right now is not breathing, wondering what is going on," he said.
Rohrbach described Westra's marriage as "fantastic" and called her an "amazing mother" to a 9-year-old daughter named Sofie and a 16-year-old stepson named Jake.
"The thought of her doing this to her family is completely out of the norm," Rohrbach said.
More than 70 volunteers and several law enforcement agencies and first responders were searching for Westra on Tuesday afternoon, Stewart said during a press conference Tuesday.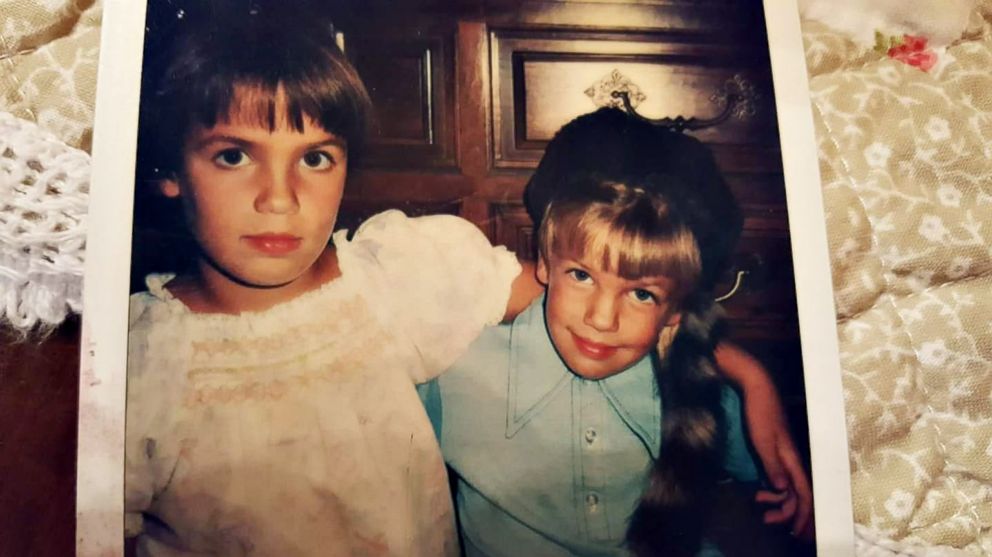 Westra is described as 5-feet, 10-inches tall and 140 pounds, with brown eyes and brown hair. Authorities did not have a description of the clothing she was wearing when she disappeared.
It is unknown if Westra has a vehicle or "why she would be missing," according to a release from the sheriff's office.
Overcast weather prevented searchers from using a plane to look for Westra, ABC affiliate WMTW in Poland Spring, Maine, reported.
Additional details were not immediately available.