Law enforcement line-of-duty deaths decrease by 66% in 2023
A decrease in COVID-19-related deaths was a leading factor.
Law enforcement line-of-duty deaths decreased by 66% halfway through 2023, according to a report released by the National Law Enforcement Memorial Fund on Tuesday.
Every year the NLEMF releases two reports -- one counting the midyear line of duty death statistics and one recapping the statistics for the entire year.
There have been 52 federal, state and local law enforcement officers who've died in the line of duty between Jan. 1 and June 30, according to NLEMF.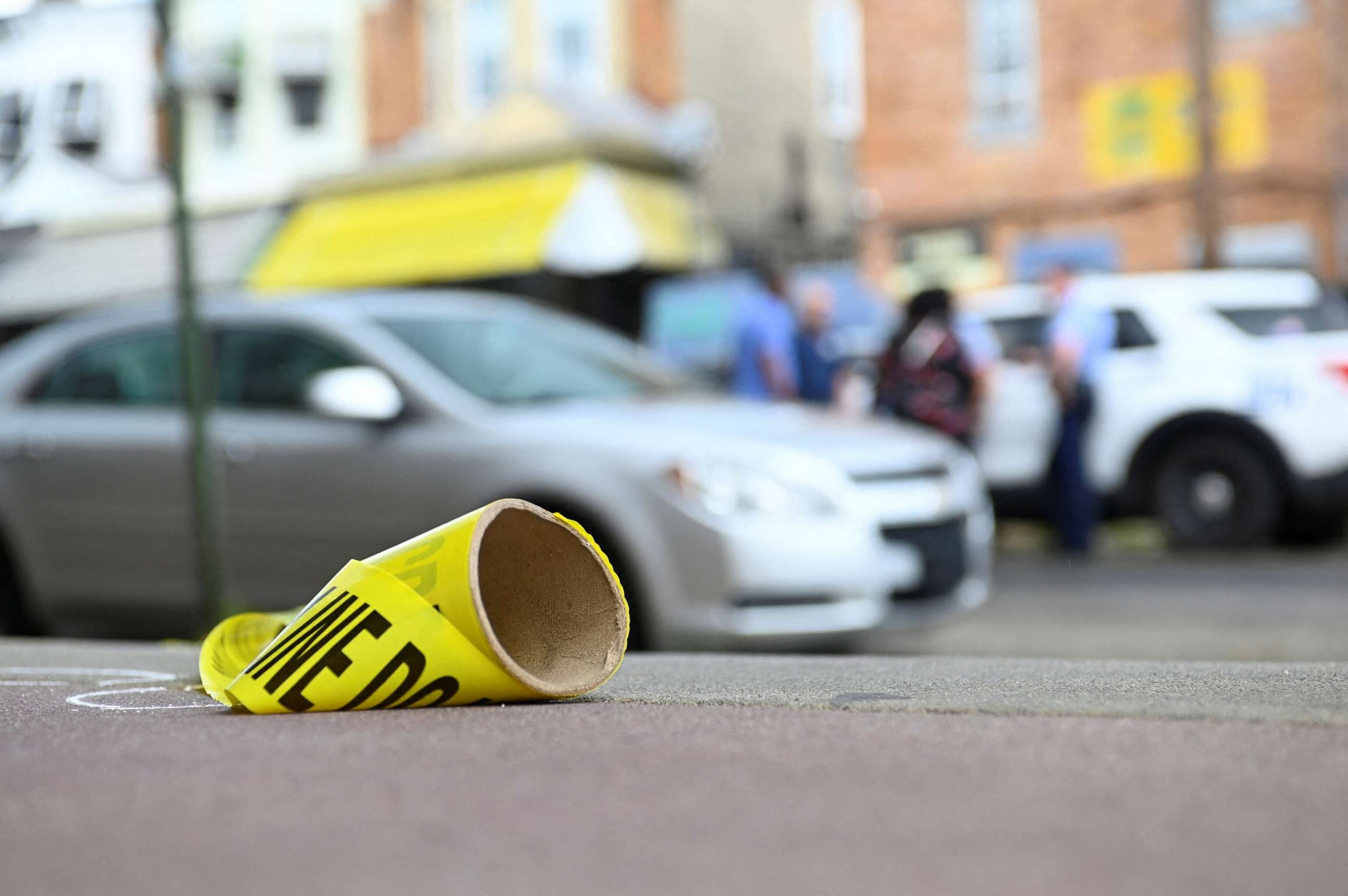 "The 52 line-of-duty deaths are down across all categories, but the overall decrease is largely a result of dramatic reductions in the reports of COVID-19 related deaths," the report said.
COVID-19-related deaths skyrocketed numbers over the past few years.
In all categories, traffic-related deaths, felonious deaths and accidental deaths are all down.
In particular, traffic-related deaths were down significantly from last year.
"These 11 crash-related fatalities are a decrease of 63% compared to the 30 crash-related deaths during the same period last year," the report said.
There were 25 officers killed by gunfire – a 24% decrease from a year ago when 33 officers were killed by firearms.
Handguns were the leading cause of officer deaths, the report said.
One of the officers killed with a handgun was Sgt. David Christopher Fitzgerald. He was shot while patrolling for a suspicious person on the campus of Temple University in Philadelphia, Pennsylvania.
Five deaths occurred in April, May and June; four in February, and three in January and March.
According to the report, officers who lost their lives had between three months of service and 34 years. The youngest officer killed was 23, and the oldest was in their early 70s.