An 18-year-old has been arrested for the fatal shooting of a Temple University police officer, authorities said.
Officer Christopher Fitzgerald allegedly encountered 18-year-old Miles Pfeffer during the course of an "incident investigation" Saturday night near Temple's campus in north Philadelphia, according to the Philadelphia District Attorney's Office.
The death was the first time a Temple officer had been killed in the line of duty.
Pfeffer allegedly shot Fitzgerald in the head. Pfeffer also allegedly tried to take Fitzgerald's gun and go through his pockets while the officer was lying on the ground and fatally wounded, officials said.
Fitzgerald leaves behind his wife, four children and his parents, said Jennifer Griffin, the university's vice president for public safety.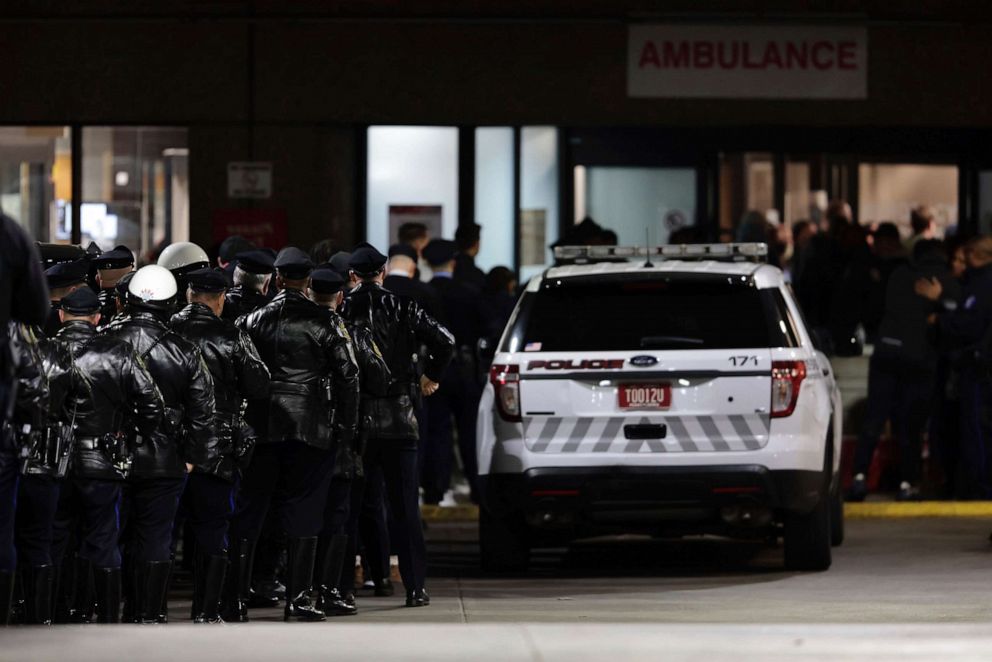 Fitzgerald's father had served as police chief in Fort Worth, Texas, the city's police department said.
Pfeffer, from Buckingham Township, Pennsylvania, was taken into custody Sunday morning in Bucks County and transferred to Philadelphia shortly after the arrest.
He faces charges including murder, murder of a law enforcement officer, robbery and carjacking.
Pfeffer allegedly committed a carjacking a short time after the shooting, authorities said.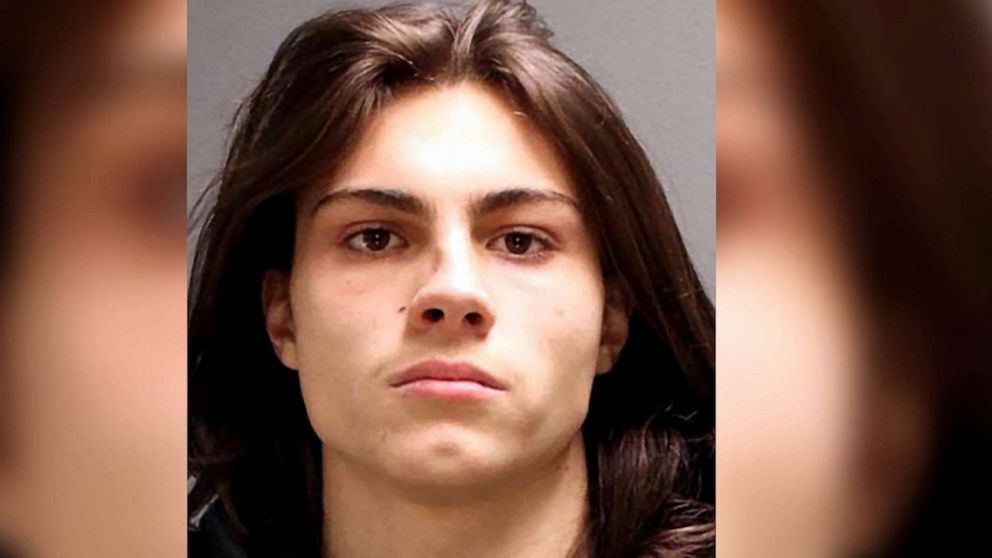 "We join law enforcement and people across the region in expressing our heartbreak and outrage over this horrific crime," Philadelphia District Attorney Larry Krasner said in a statement. "Officer Fitzgerald's life was ripped from him and his loved ones violently and senselessly. As the DA's Homicide Unit begins the work of holding Miles Pfeffer accountable for his alleged crimes, our Victims Services team will also be extending loving support to Officer Fitzgerald's family and loved ones."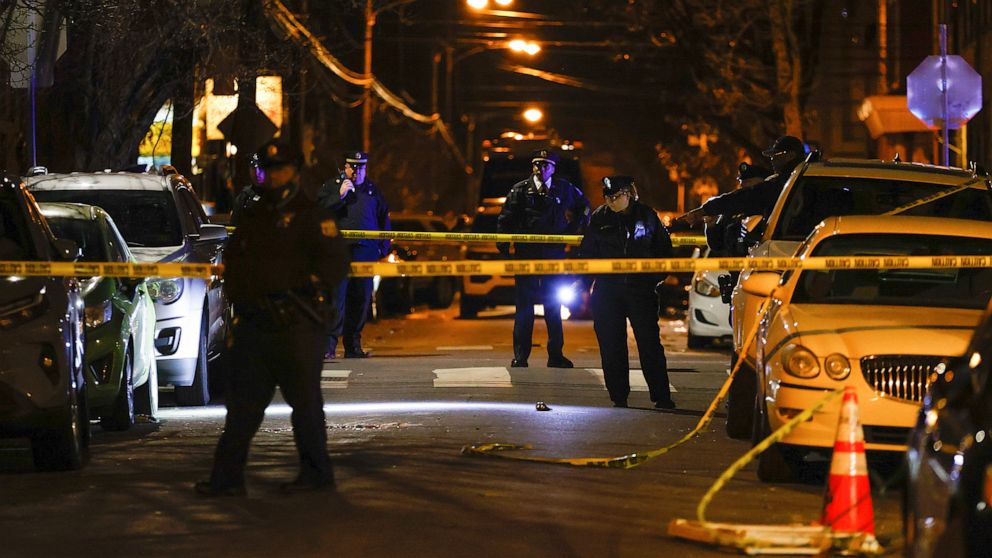 Temple President Jason Wingard said he was "heartbroken" in a statement.
"There are simply no words that can make sense of this tragedy," he said.
"Officer Fitzgerald gave his life to selflessly serve and defend this community," Griffin said. "The courage and bravery he displayed highlights the day-to-day sacrifice made by our Temple University Police Officers to keep our community safe. This loss leaves an enormous hole in all of our hearts."
Pennsylvania Gov. Josh Shapiro tweeted, "Lori and I are devastated for the family of the Temple University police officer who was killed in the line of duty tonight, bravely serving his community. We're sending prayers to his loved ones, Temple Police, and the entire @TempleUniv community. May his memory be a blessing."
Philadelphia Mayor Jim Kenney said he was "heartbroken and outraged" by the death and pledged that "The City will continue to work with Temple Police to support them during this difficult time."
ABC News' Will McDuffie contributed to this report.