— -- LEGO, the popular Danish maker of children's construction toys, has steadily included more weapons and violent imagery in their products over the past 30 years, according to a new study.
LEGO, which was founded in 1949, first issued weapons in 1978 with a castle kit that included swords, axes and lances, according to the study by researchers at the University of Canterbury in New Zealand and published in the latest issue of the journal PLOS ONE.
But the inclusion of violent symbols in LEGO toys have become more commonplace since then, with weapons now included in 30 percent of LEGO kits, according to an analysis of LEGO catalogs from 1973 to 2015.
Roughly 40 percent of all catalog pages included some type of violence, such as shooting or threatening behavior, the study found.
The changes in LEGO toys likely points to a broader trend in children's entertainment, researchers noted, where children's entertainment corporations escalate violent imagery to keep pace with the demands of the marketplace.
"Creators and producers of games and movies strive to push the limits of what violent media is allowed to be released to prevent their audience from getting bored of similar content," the study states. "This creates content that is increasingly creative and violent."
A representative from LEGO's U.S. operations noted that there's a difference between conflict vs. violence in children's entertainment, and disputed any link to violence in LEGO's toys.
"Conflict play is a natural part of how children play, and it helps them learn how to deal with conflicts in their own lives," the representative told ABC News in response to the study. "We see a clear distinction between conflict and violence."
A quick perusal of the current homepage of the LEGO's U.S. website depicts four advertisements with weapons, including a picture of a LEGO-ized Han Solo who is armed, and a knight with a sword from the franchise Minecraft. A page for parents hosted on the company's site echoes the spokesperson's message about "conflict play." (Editor's note: Han Solo is a character from "Star Wars." Disney, the parent company of ABC News, produced the most recent film in the series.)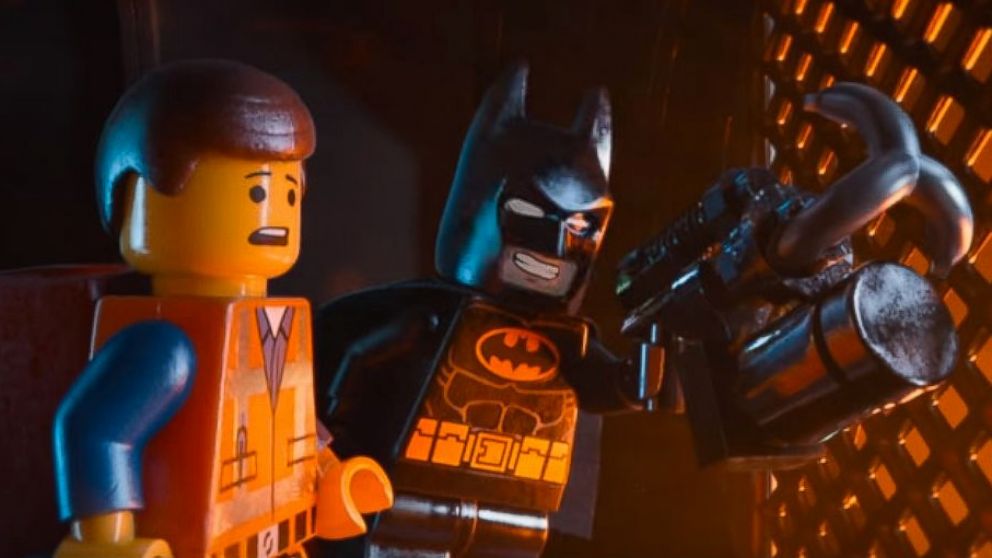 "When members of the baby boomer generation became parents, some had understandably strong feelings about their children's exposure to violence. During the Vietnam War, the prevalence of the relatively new medium of television brought the dread of armed aggression into people's homes," the post begins.
The post attempts to explain the relationship between "good and evil" in children's play, and why children like to act out stories where opposing ends of the moral spectrum clash.
"By age 10 or 11, children will make fairly complex judgments about characters' motivations and they regularly distinguish between justified and unjustified violence," the post notes.
LEGO has transformed into an economic powerhouse in recent years, expanding into games, television programs and films. "The Lego Movie," rich with political satire and adult-oriented jokes, was a critical and commercial success, pulling in over $469 million, according to Box Office Mojo. The film was rated PG, but featured weapons, violent conflict, and notably a scene in which the character Bad Cop was forced by the antagonist, Lord Business, to crazy glue his parents into a frozen state.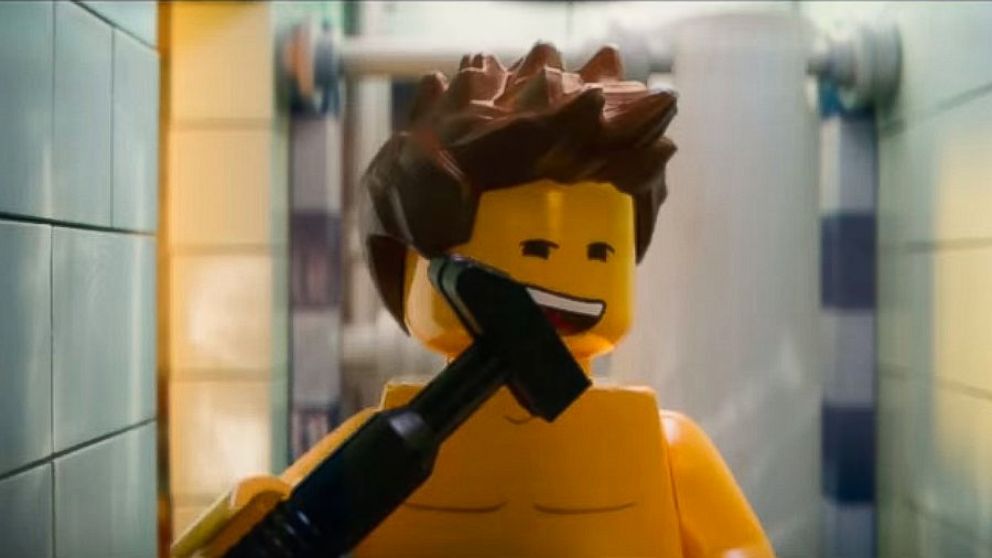 Dr. Leon Hoffman, director of Pacella Parent Child Center in New York, a group that focuses on promoting emotional growth and development in children, generally agreed with LEGO's statement about "conflict play."
"If you give a boy a stick, he often turns it into a gun," Hoffman said. "Kids are always playing good and evil."
The new concern is when violent imagery is combined with what Hoffman referred to as a "culture-wide problem with over-stimulation," where, because of advances in technology, stimulation becomes too intense too quickly for many children to handle, creating an effect that can be likened to post-traumatic stress disorder.
"What happens to kids is that they get exposed to so much excitement at one time that their mind can't completely handle it," Hoffman said. "And then they fall in danger of losing cognitive control."