Life After Madoff: Ruth Living on $2.5 Million in Connecticut
A lonely figure, Rush Madoff never went through with Bernie divorce.
February 3, 2016, 9:58 AM
— -- Instead of a sprawling Manhattan penthouse she lives in a rented one bedroom, 989 square foot apartment in Connecticut.
There are no more limousines, just a Toyota Prius.
And the $2.5 million she was allowed by the government to keep is a pittance compared to the billions of dollars her husband once had in his bank account.
Yet Ruth Madoff is not complaining, at least publicly.
Since the suicide of her son Mark, and the cancer death of her other son Andrew, she has largely disappeared from the public eye.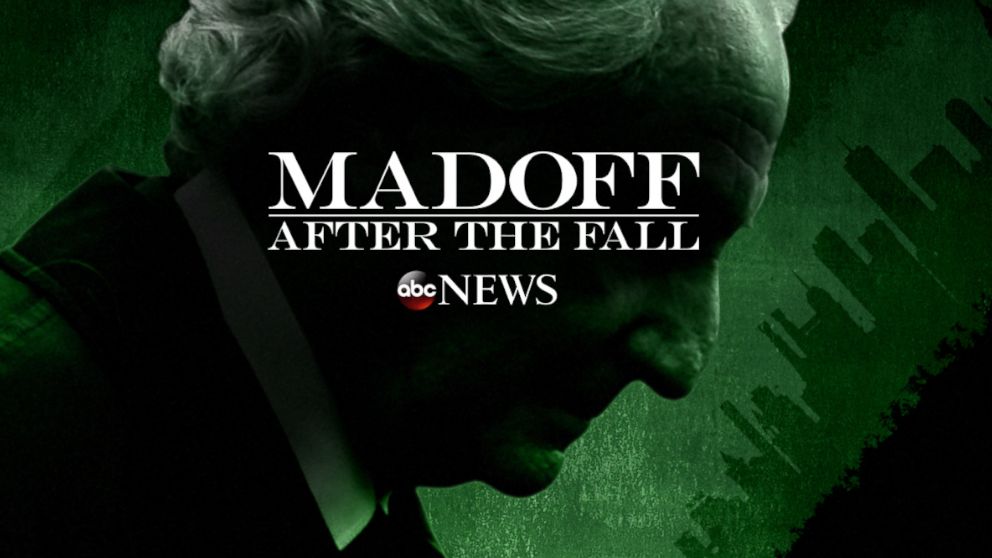 TUNE IN Wednesday and Thursday this week for the ABC miniseries "Madoff" followed Thursday by an hour-long ABC News special on the real-life Madoff story. To get caught up, check out ABC News' in-depth coverage of the Madoff scandal by clicking HERE.


She lives near her grandchildren, is an avid consumer of books from the local library and is a familiar figure in her small town running errands at the dry cleaners and the grocery store.
Madoff's fellow inmates say Ruth stopped going to North Carolina to visit Bernie in prison after the suicide of her son.
But they remain in contact.
"Ruth is still the person to go through to contact Bernie in prison," said one friend. She has told others she still hears from her imprisoned husband "now and then" and never went through with her threatened plans to seek a divorce.
"She was caught between her grandchildren and him," said Ira Sorkin, Madoff's lawyer in the criminal case.
Sorkin said Madoff's decision to quickly plead guilty and go to prison was "an act of love" by him to end the public pressure on Ruth.
"We had serious fears that as each day went by, his wife was going to have a heart attack, she was going to just die because the pressure was extraordinary," Sorkin told ABC News.
"As soon as he pleaded guilty, the satellite dishes disappeared, the helicopters disappeared, the surveillance disappeared, the reporters disappeared and at least she could figuratively breathe," he said.
Sorkin says Madoff could have remained out on bail for another year had he not pleaded guilty.
"We could have gamed the system," Sorkin said.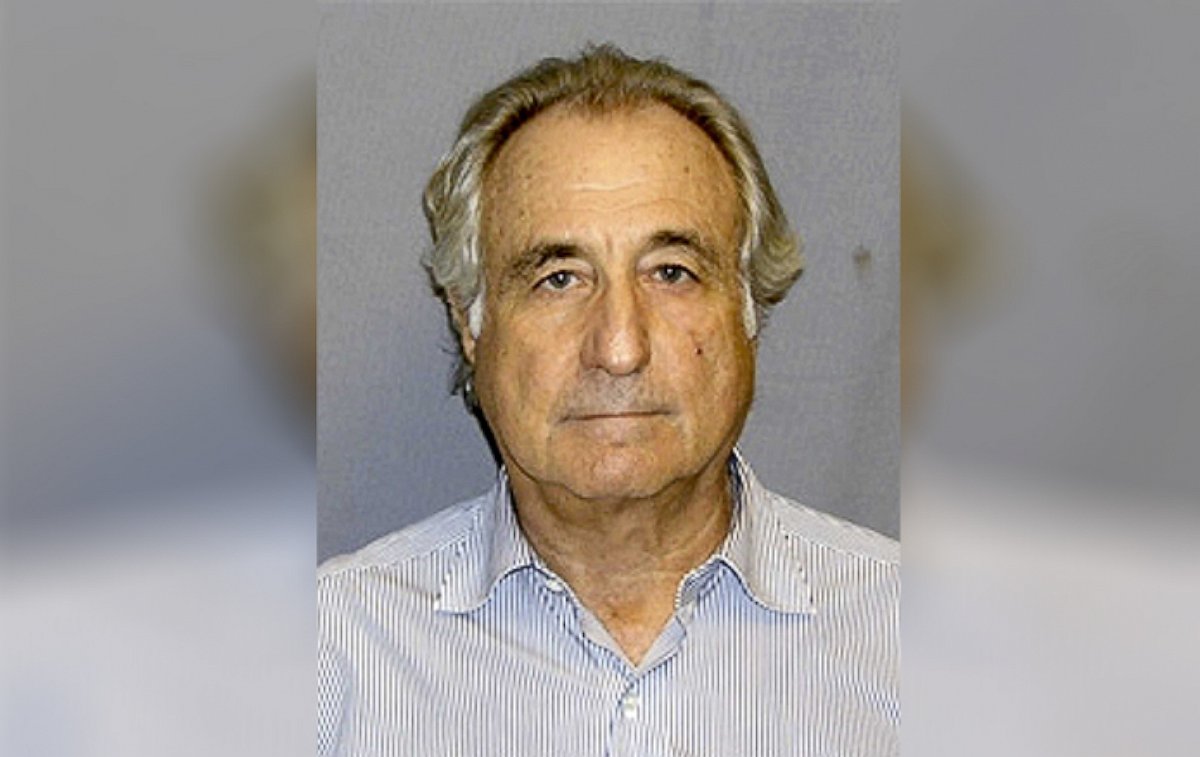 The FBI investigation of her husband's Ponzi scheme did not result in any criminal charges against Ruth and she has repeatedly denied knowing he was running a massive criminal operation for decades.
But not everyone is convinced, including the team of lawyers appointed by the bankruptcy court to recover the missing money.
"My impression was that she did know," said one of the lawyers, David Sheehan of the BakerHostetler firm.
He said there were just too many indications that something strange was going on in the Madoff business for her to miss.
"It's possible that they never talked about the business but given the fact that she worked there and her two sons worked there, I find it almost impossible that the conversation never took place," said Sheehan.
Ruth Madoff and her lawyer declined to comment on the allegation to ABC News.
The bankruptcy lawyers say Ruth is required to provide frequent reports about her expenditures to make sure she does not have access to any hidden bank accounts.
"There's money that went to Israel and we're suing and pursuing that, but there's been no money that we've found where there's a bank account hidden away for Mr. Madoff or for his wife or for his children," Sheehan said.