A limousine company operator was sentenced to five to 15 years in prison Wednesday in connection to a 2018 crash in upstate New York that left 20 people dead.
Nauman Hussain was found guilty of 20 counts of second-degree manslaughter earlier this month.
Hussain was sentenced to five to 15 years in prison for each count of second-degree manslaughter, however, the terms will run concurrently for a maximum of 15 years in prison.
Hussain pleaded guilty to 20 counts of criminally negligent homicide in 2021, but the case went to trial after a judge threw out a plea deal reached with Schoharie County prosecutors last fall that would have spared him a prison sentence.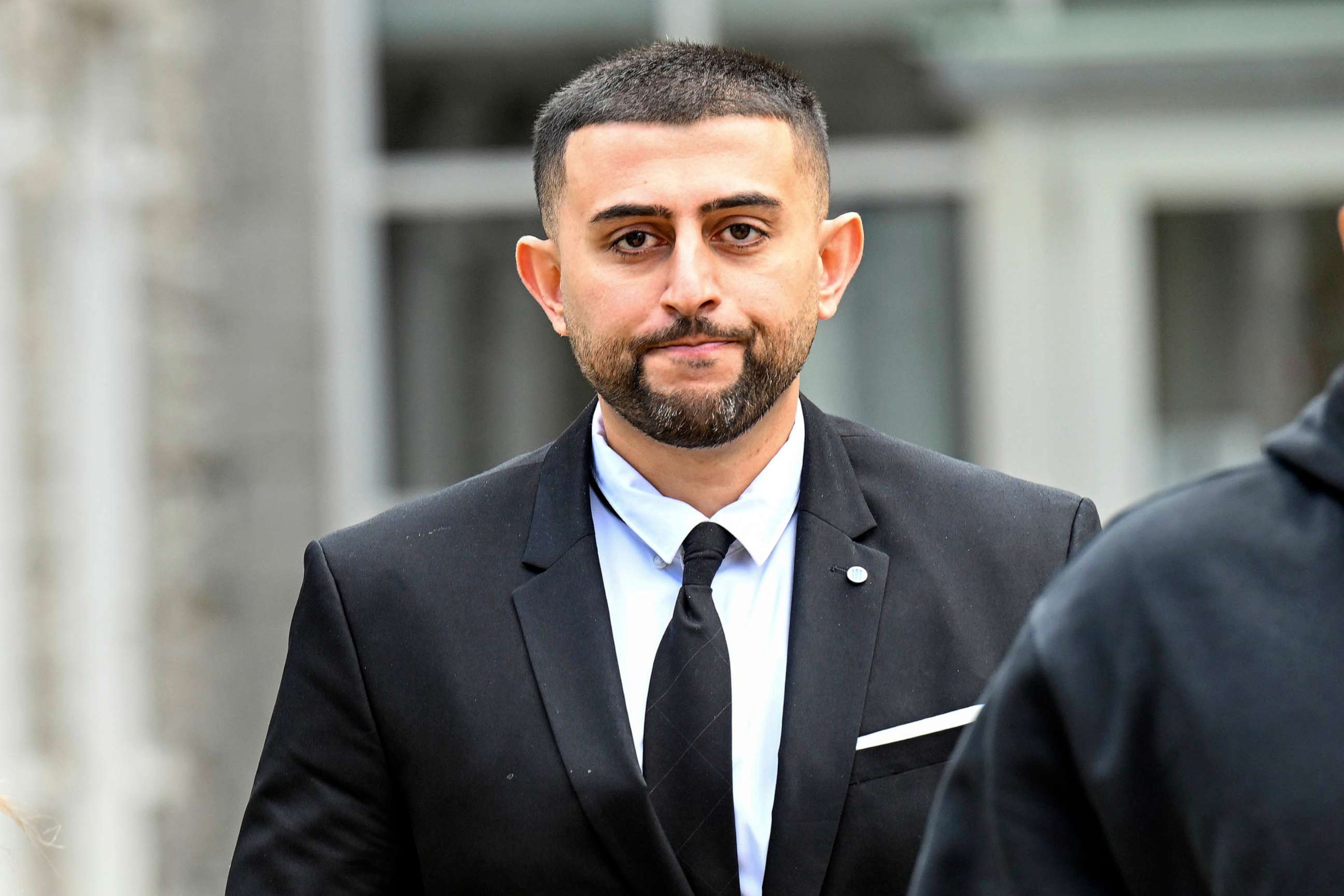 The limousine was driving down a stretch of road when it barreled through an intersection and crashed into a parked Toyota Highlander in the town of Schoharie, about 40 miles west of Albany. All 17 passengers, the driver and two pedestrians were killed in the crash.
Hussain was in charge of day-to-day operations for the company, Prestige Limousine, when a group celebrating a 30th birthday party rented a stretch Ford Excursion SUV on Oct. 6, 2018.
The limo had failed an inspection by the state's Department of Motor Vehicles one month before the deadly crash and the driver did not have the appropriate driver's license to be operating the vehicle, officials said at the time.
A report by National Transportation Safety Board investigators in 2020 found that one of the brakes was not operational.
After he was found guilty, Hussain's lawyer said they plan to appeal the verdict.
"He chose profit over people," prosecutors said at the sentencing hearing. Before sentencing, his lawyer said Hussain would not speak due to the pending appeal.
Prosecutors said Hussain made the conscious decision not to repair the car ahead of the crash and failed to get a second inspection before putting it back on the road.
The defense asked for the mercy of the court ahead of the sentencing.
The incident was the deadliest transportation crash in the U.S. since 2009.