Linda Brown, the namesake of the landmark 1954 Brown v. Board of Education Supreme Court case that abolished school segregation, has passed away at age 75.
Cheryl Brown Henderson, Brown's sister, confirmed her death to the Topeka Capital-Journal, saying she was 76.. Brown's family has not confirmed the story to ABC News.
The National Association for the Advancement of Colored People expressed its condolences, tweeting, "RIP A hero for our nation!"
Brown's legacy of activism began in 1951 when she was in the third grade.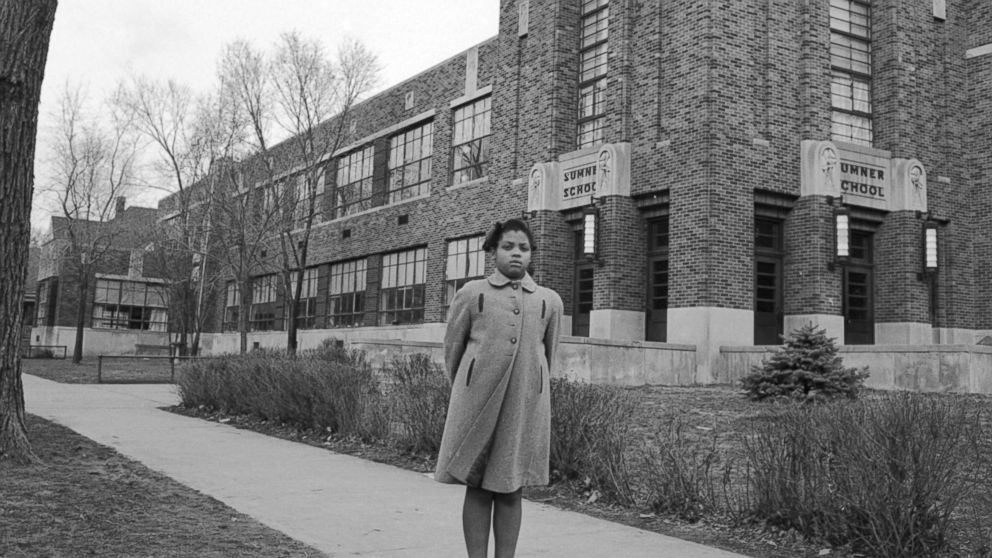 Because of segregation in her Topeka, Kansas, school district, Brown was forced to travel by foot and by bus to a school significantly out of the way.
The school district maintained four elementary schools for black children, compared with the 18 available for white children.
Her father, Oliver Brown, attempted to enroll her in Sumner Elementary School, which was a few blocks away from their home and all-white at the time.
At the request of the NAACP, Brown's father and 12 other families similarly tried to enroll their children in all-white schools, expecting to be unsuccessful.
They were, and that gave the NAACP the leverage to file a lawsuit, led by future Supreme Court Justice Thurgood Marshall.
Because Brown was the first name alphabetically on the plaintiff's list, the case was dubbed Brown v. Board of Education.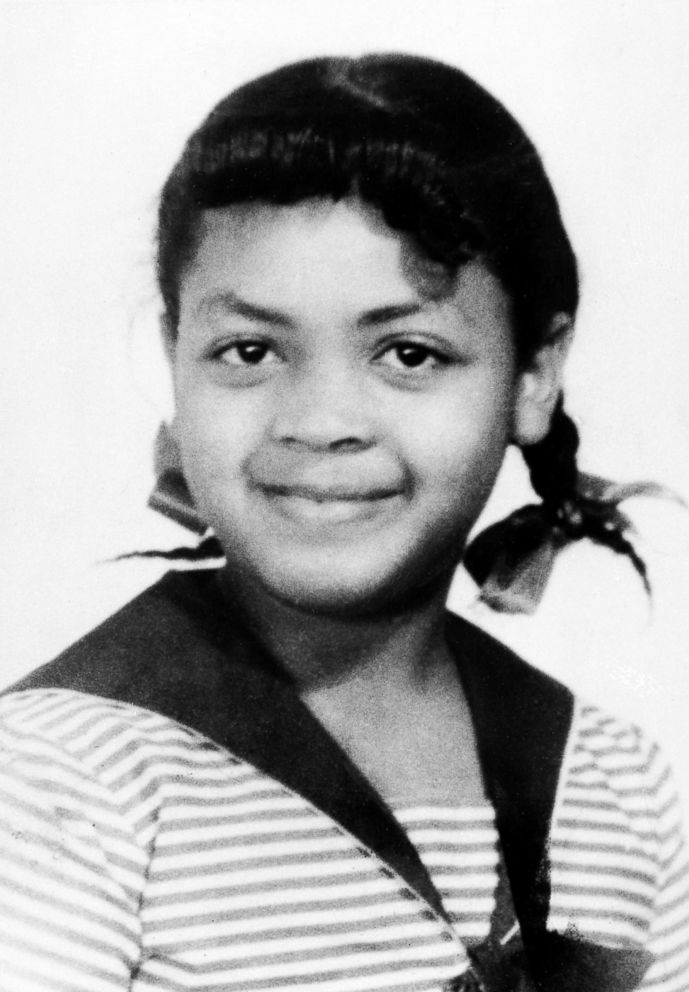 The U.S. Supreme Court unanimously ruled that segregated schools violated the 14th Amendment's equal protection clause.
Long after her successful court case, responsible for dismantling "separate but equal," Brown continued to be a voice for school desegregation in Topeka.
In 1979, Brown reopened another school-segregation case that led to the desegregation of Topeka Unified School District 501 in 1993.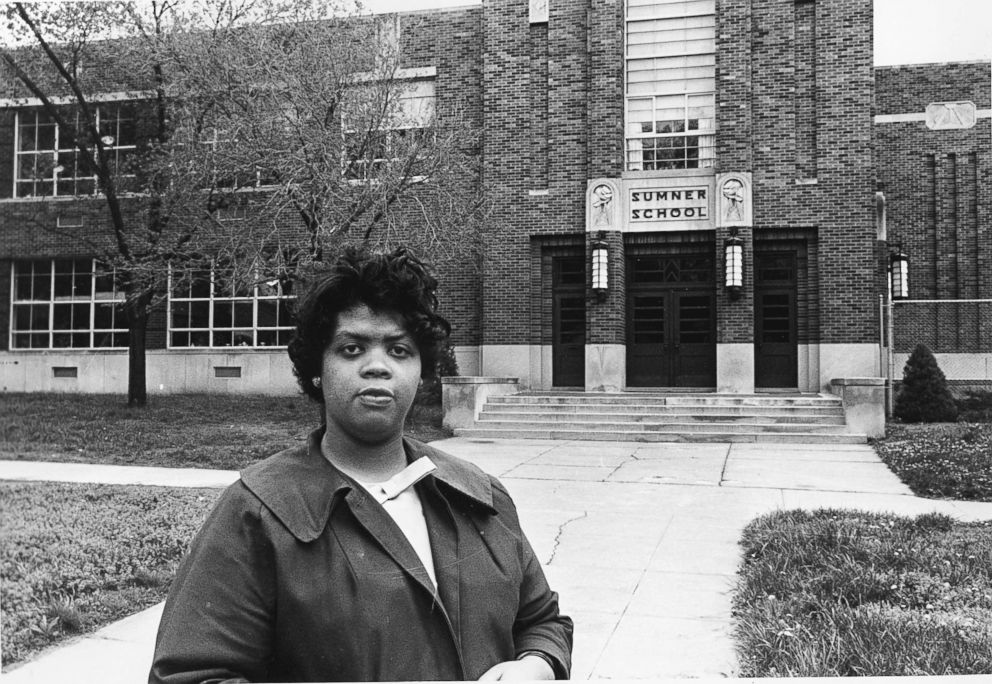 The Governor of Kansas, Jeff Colyer tweeted: "64 years ago a young girl from Topeka brought a case that ended segregation in public schools in America. Linda Brown's life reminds us that sometimes the most unlikely people can have an incredible impact and that by serving our community we can truly change the world."
Editor's note: A previous version of this story stated Brown's age as 76 based on a newspaper report. It has been changed to say her age was 75 based on information provided by the National Archives.