— -- A little girl who was allegedly being bullied at school got some help from her local biker club.
Audrianna, 7, was having a hard time at school, according to her mom. "It could be part of it that she is a tomboy, but who knows," Alexandria Reynolds told ABC Toledo affiliate WTVG.
Whatever the reason, Reynolds found a unique way to give her daughter a boost. The first-grader at Marshall Elementary in Toledo loves to ride her dirt bike, and she proudly rides up and down her block.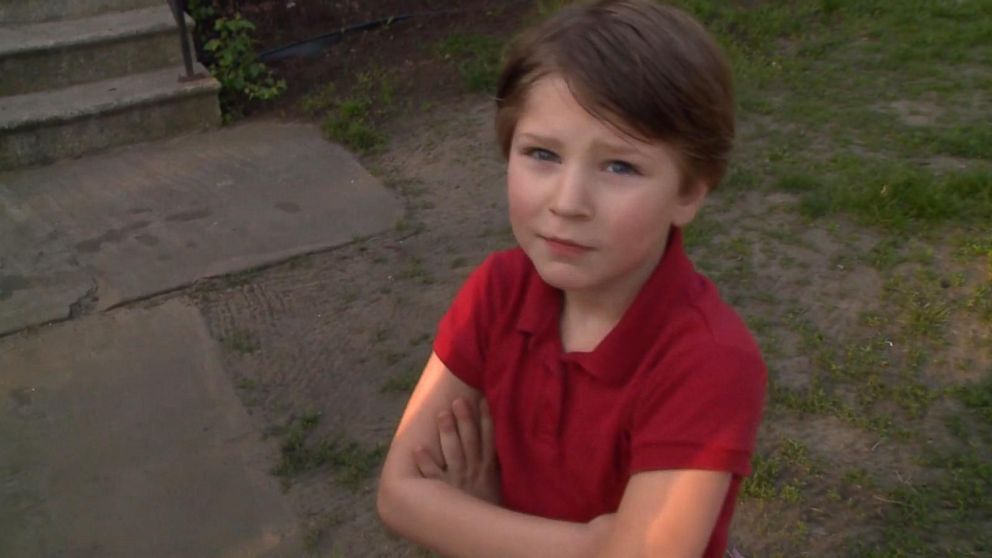 So, Reynolds decided to enlist the help of The Punishers -- a motorcycle club comprised of law enforcement, EMS and military personnel, and firefighters. The club surprised little Audrianna with a ride to school -- on a real motorcycle.
"We got her a vest and told her to think of us like her uncles, and she is part of our family now, and if she needs anything let us know," the group's president, Daniel Bushey, told WTVG. "Any chance we get, we help kids out, we do in a heartbeat."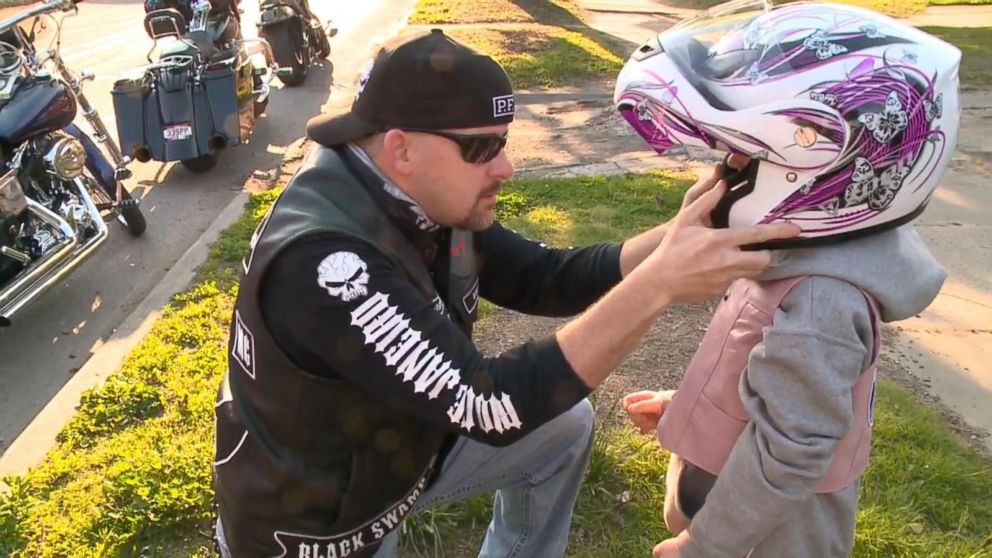 As for Audrianna, her mom hopes that she will be just fine.
"We were just trying to uplift her spirits and let her know that not everybody is mean and there are plenty of nice people in the world," an emotional Reynolds said. "The guys have really done a wonderful job at helping us."
According to stopbullying.gov, an informational website run by the U.S. Department of Health & Human Services, "if bullying is occurring at school, learn about what your state requires schools to do in your state's anti-bullying law. Learn also about federal laws that require schools to address harassment based on race, color, national origin, sex and disabilities...."