An alleged robber armed with a weapon stormed a bank, held an employee hostage and kept police at bay for six hours before he was taken into custody, Illinois authorities said.
Nicholas August, 39, was taken into custody Friday night after the standoff at a Heritage Credit Union branch in Rockford, about 90 miles west of Chicago, ended when he came out with the hostage, police said.
A few hours after August was take into custody, police said he had sexually assaulted the bank employee during the alleged robbery. He was charged with two counts of aggravated sexual assault, as well as armed robbery and aggravated unlawful restraint, police said.
The standoff began about 2:30 p.m. when August, who is a resident of Rockford, allegedly entered the bank armed with what appeared to be a gun, police said.
He told several people in the bank to leave but held a 39-year-old woman who worked at the bank at gunpoint, police said.
When police arrived on the scene, August barricaded himself in the building, police said. Local police and FBI negotiators reached him by phone and worked for several hours to try to get him to surrender, while a SWAT team maintained a perimeter around the area, authorities said.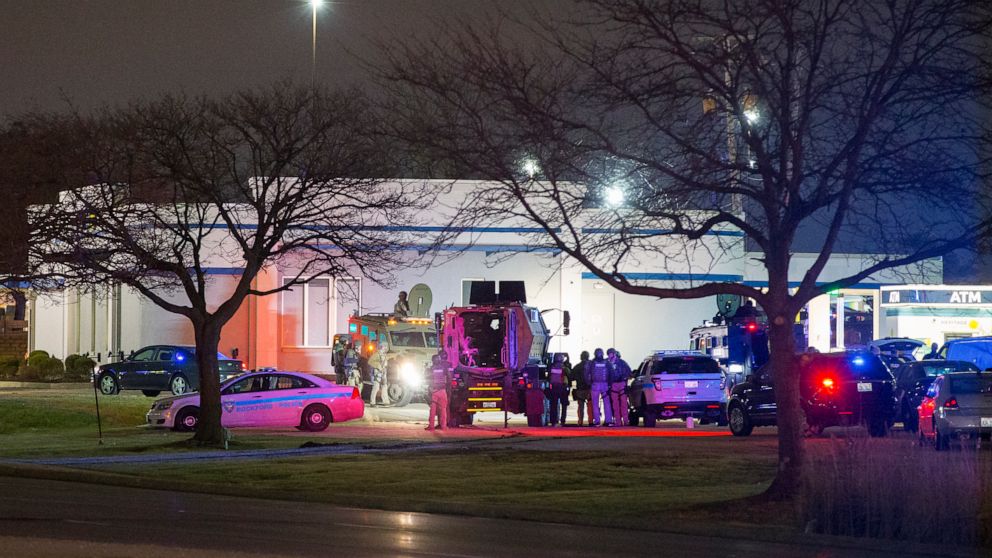 After more than six hours, negotiators convinced August to turn himself in, police said. Officers rescued the woman and took August into custody without further incident, according to authorities.
August allegedly had a pellet gun on him when he was arrested, police said.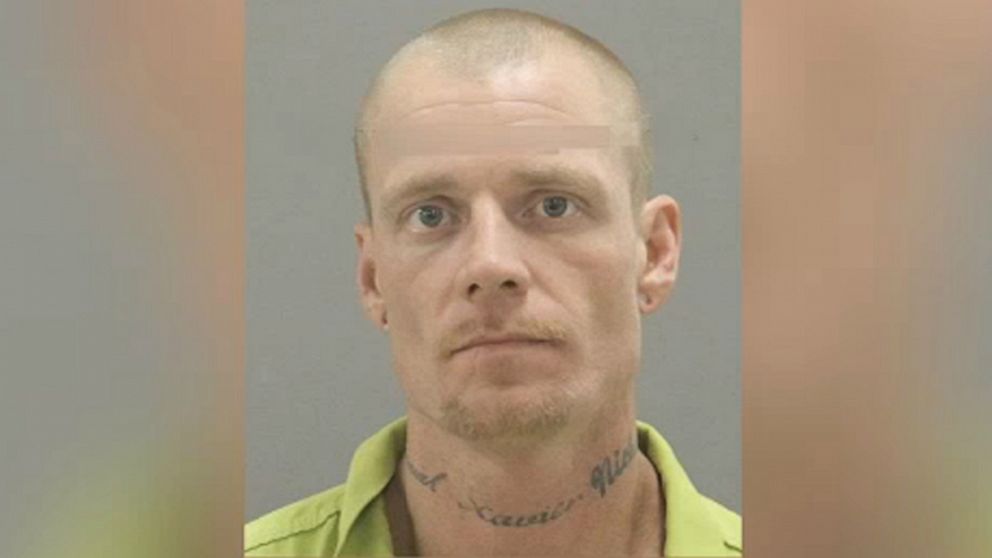 August was being held on $2 million bail. It was unclear Saturday morning if he had an attorney.
At the time of the incident, August had an outstanding warrant on charges of aggravated domestic battery, according to police records.
August appeared to have no prior connection to the woman he allegedly took hostage, police said.