It's not often that convicted murderers offer an inside look into their motives and mindset.
It's even rarer that they open up to a group of future crime solvers.
An ABC News Studios Hulu docuseries, "The Lesson is Murder," will take a look at the process of University of South Florida Prof. Bryanna Fox, a former FBI special agent and psychological criminologist who spent years making psychological profiles on subjects.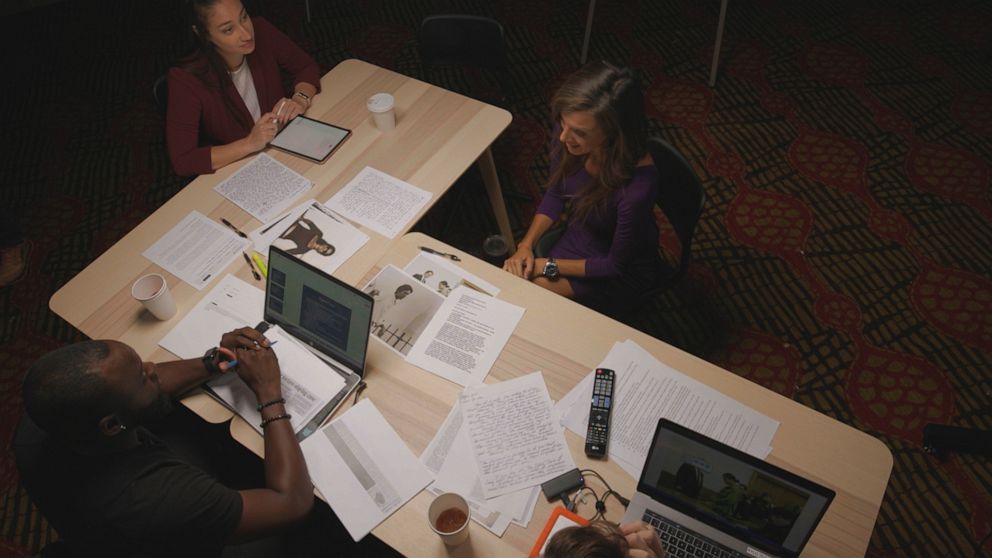 "As a former FBI special agent, I learned techniques to interrogate and analyze some of the nation's most violent serial offenders. Now, I'm a professor at the University of South Florida, where I'm training the next generation of criminologists," she said.
Fox was able to secure interviews with three convicted murderers for a group of students to analyze and gave them an inside look at other evidence and investigative techniques that brought the individuals to justice.
Here are the inmates who will be profiled in the docuseries.
Will Davis
In 2017, doctors at CHRISTUS Trinity Mother Frances Louis and Peaches Owen Heart Hospital in Tyler, Texas, began to notice that several patients were dying from mysterious causes.
They later determined that someone was injecting air into some of the patients' veins, and alerted the authorities.
Hospital nurse Will Davis was caught on surveillance cameras in the rooms of patients as they began to crash even though he was not needed there.
He would be linked to seven patient killings and five patients who were left with permanent neurological damage, according to investigators.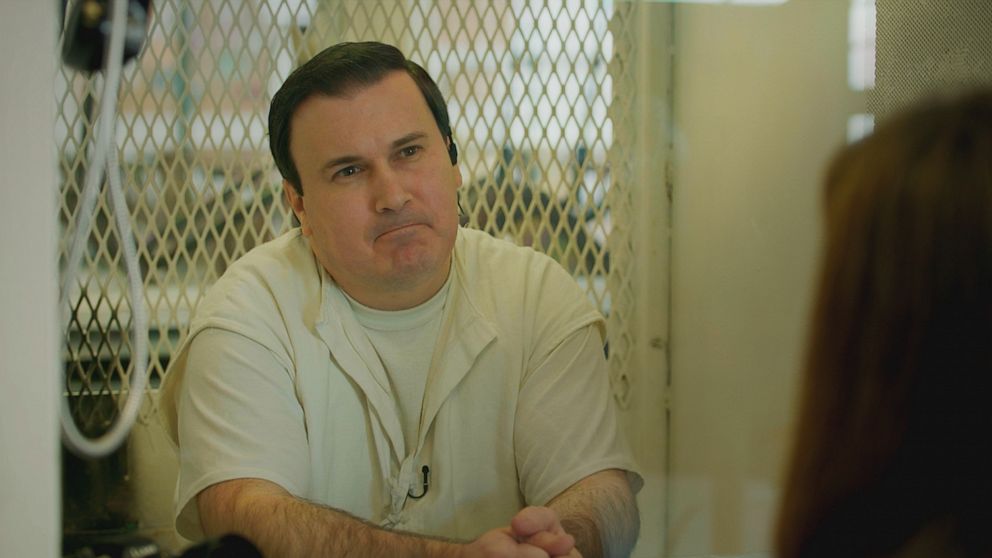 Davis was arrested in 2018 and convicted in 2021 of killing John Lafferty, Ronald Clark, Christopher Greenaway and Joseph Kalina.
Davis denied killing the patients during the trial, but after his conviction he confessed to his now ex-wife in a recorded jail phone call that he deliberately injected oxygen into the patients to work more hours and get overtime.
"So basically what I did is get us in a big financial hot mess, and then I had to pressure myself to work so many days a week. I couldn't afford to be called off," he said during the phone call.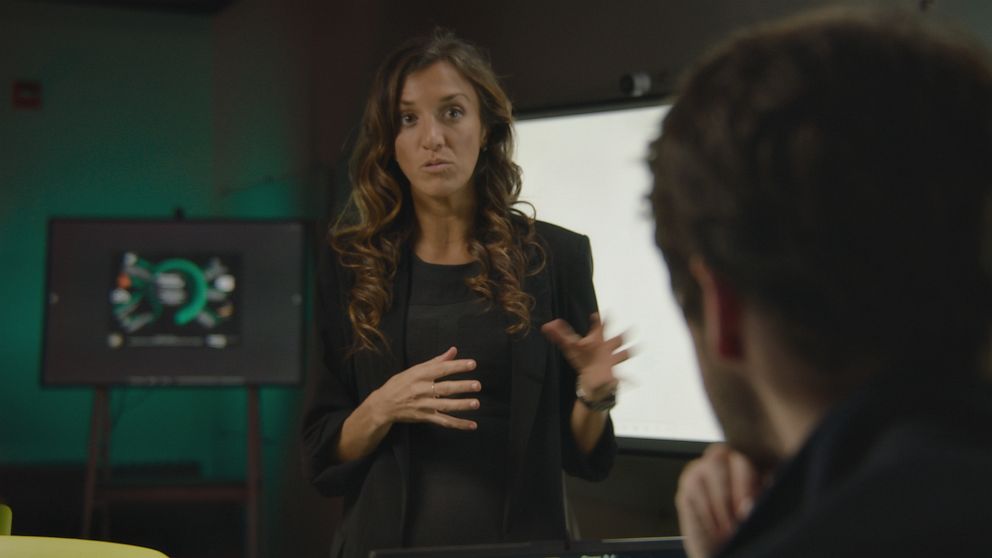 He was sentenced to death, but is appealing the decision.
Davis spoke with Fox from prison for his first-ever interview and spoke of the feeling he got from harming the patients.
"That feeling afterwards, whenever people would come rushing in, or you'd have the code button going off and people would rush in, it would amplify that feeling I had. It gave me this control, the power, that euphoria that went through, that exhilarating rush that goes through your body," he said.
Davis also revealed new shocking details about his crimes that have led investigators to other unknown crimes.
Robert Fratta
On Nov. 10, 1994, Farah Fratta was murdered in her Atascocita, Texas, garage.
Police arrested her husband Robert, a former police officer and firefighter who had been fighting for custody of the couple's children for the last two years. Investigators also spoke with Joseph Prystash, who apparently hired Howard Giudry, on Robert Fratta's behalf, to shoot Farah Fratta in the couple's home.
Prystash and Giudry would both confess to the plot, according to investigators. Giudry later claimed that his confession was coerced, but he was still convicted on additional evidence. The two men are currently on death row.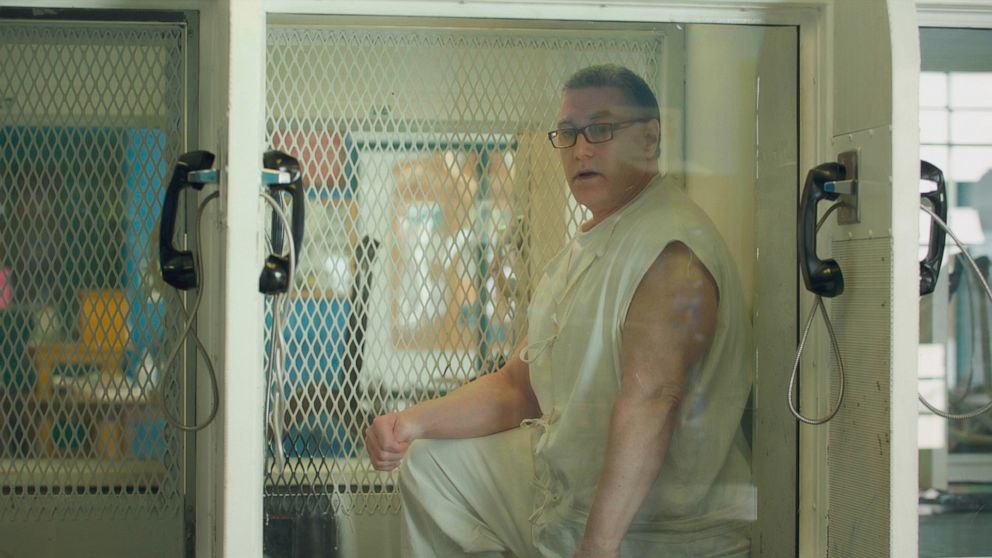 Fratta was first sentenced to death in 1996, but his conviction was overturned by a federal judge who ruled that confessions from the co-conspirators shouldn't have been admitted into evidence. He was retried in 2009, convicted and again sentenced to death row.
On Jan. 10, 2023, Fratta was executed by lethal injection.
Before his execution, Fratta gave an interview to Fox where he maintained his innocence despite the evidence, which included statements from at least nine people who said he expressed interest in harming his wife.
"I vented. I've said that even when they pulled me down the night Farah was killed. I said, 'look, I vented to a lot of people.' I was not doing well mentally," he said.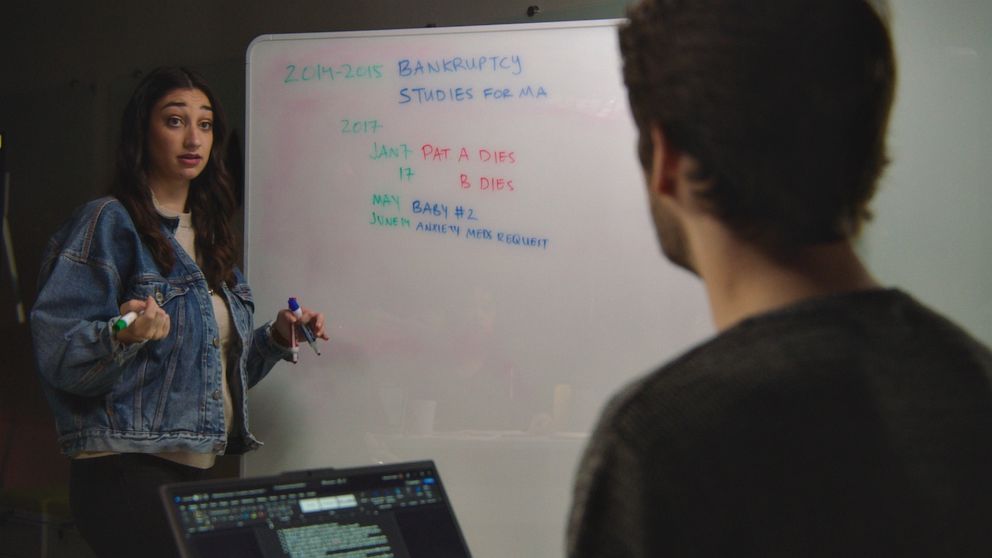 Fox told her students that such an interview is key to understanding crime.
"Every time somebody is innocent and wrongfully convicted and spending time in prison, it's important to investigate their claims. But if this man's on death row and he's going to die for something he didn't do, it's exceptionally important that we look into this and that's why I wanted to work this case so much," she said.
Ivié DeMolina
In August 1994, police in New York and New Jersey were investigating a murder in each state and found a common connection: Ivie DeMolina.
The then 27-year-old had been a sex worker and reportedly running a gang in the tri-state area.
Investigators said that DeMolina set up a date with James Polites, a former paramour. She and a group of accomplices, including her then-boyfriend, tied up Polites, killed him and burglarized his home.
A few days later DeMolina and her accomplices met with Joseph Fiammetta, another man she knew, at his Long Island home. They tied him up, beat him and stabbed him to death on DeMolina's orders, according to investigators.
DeMolina was convicted in 1996 of second-degree murder in Fiammetta's death and pleaded guilty in a New Jersey court for Polites's death. She was sentenced to two consecutive sentences for the killings, 25 years and 30 years respectively.
The crimes are a far cry from DeMolina's past when she started working as a college recruiter, according to those who knew her before these crimes.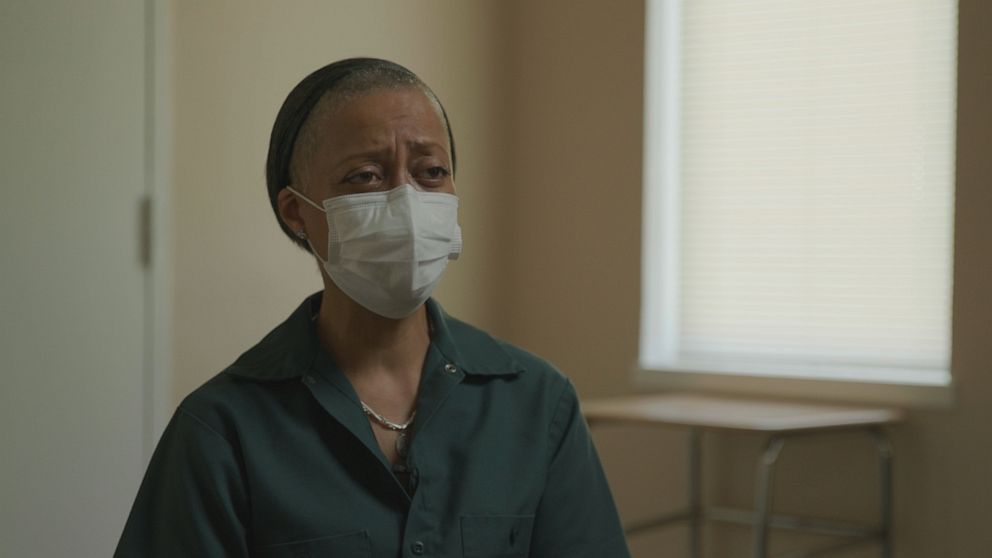 However, she told Fox that she was holding on to a dark secret that eventually led her down a dark path. DeMolina has been open about being sexually abused when she was a child and she said that trauma led to a life of drugs and sex work.
"Squaring her unusual life history — from the perfect maternal figure to the star recruiter… from drug addict, to dominatrix… to serial killer — is difficult," Fox said.
DeMolina told Fox that she targeted the men because of their wealth.
"There were no drugs for me, and I said, 'We can go rob my clients. And you know, two of them, I'd probably want to kill them,'" she said.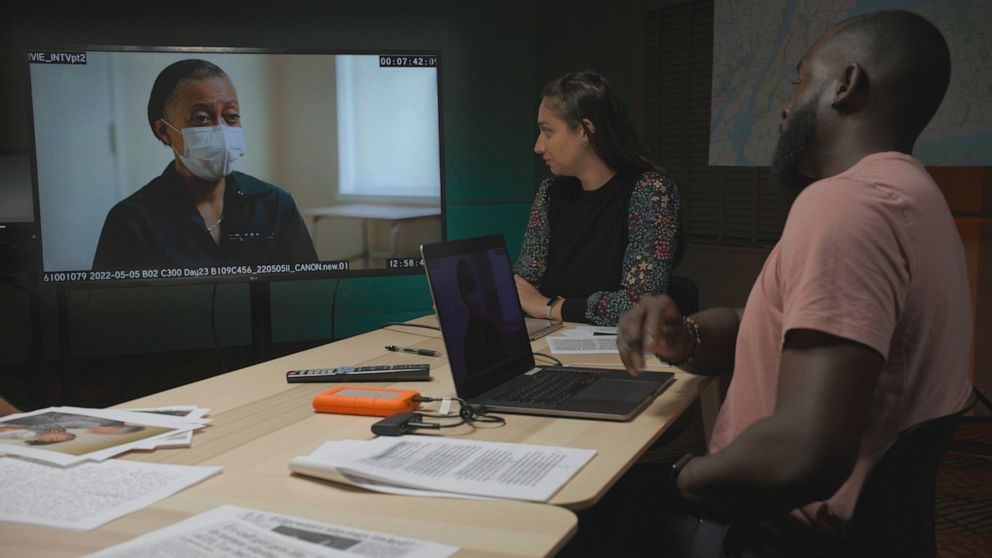 Fox noted some inconsistencies in DeMolina's interview with statements from the other suspects and court documents, but she instructed her students that those details are still valuable to criminologists.
"My job as a profiler is not to necessarily get her to admit to something. Even if she is lying, that is the story," she said.