A man has been sentenced to 20 years in prison for looting over $5,000 worth of TVs and cigarettes during Hurricane Harvey.
Thomas Gamelin, 38, was arrested and charged with burglary of a building after a Houston police unit was driving by a Walmart on Aug. 29, four days after Harvey roared ashore in Texas as a Category 4 storm. The storm hovered over Houston for days, dumping record-breaking rainfall on the city.
Officers saw Gamelin carrying a television out of the store. He was also captured on the store's surveillance cameras.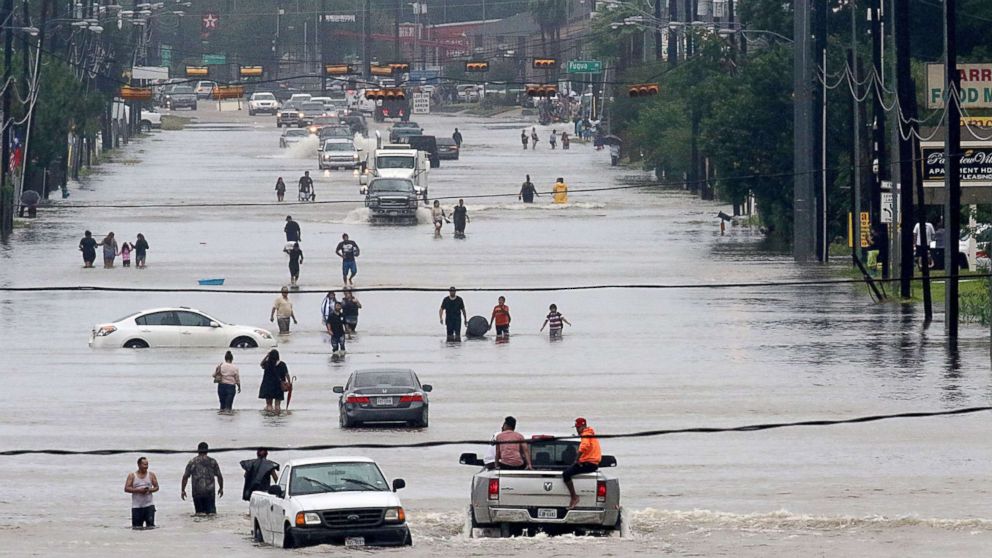 "Our city was in the midst of the worst natural disaster in its history, and the defendant saw that as the perfect opportunity to take advantage and try to make a profit," Assistant District Attorney Joshua Raygor said in a statement. "While so many people were coming together to help others, Thomas Gamelin was off on his own looting."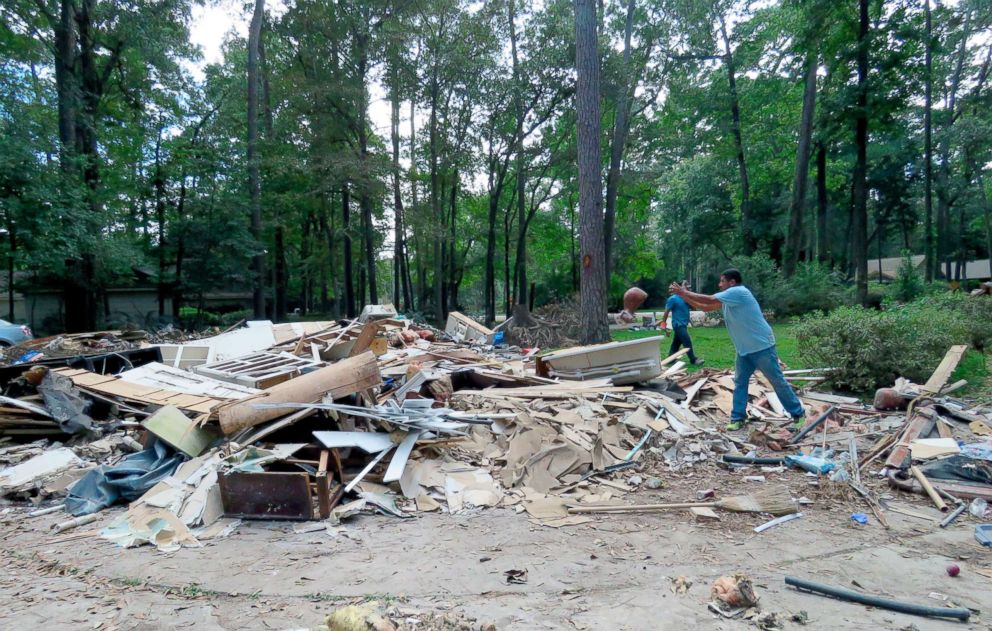 After a two-day trial, Gamelin was convicted by a jury. Since Gamelin was on parole for a drug conviction at the time of the incident, the judge sentenced him to 20 years in prison.
The stolen items were valued at $5,228.