A Louisiana police officer was charged Thursday in connection with the shooting death of an unarmed man earlier this month, police said.
Shreveport Police Officer Alexander Tyler, 23, was arrested after a review of body camera footage and "other relevant evidence" by the Louisiana State Police Bureau of Investigations, the department said in a statement.
The officer was charged with negligent homicide and was booked into the Caddo Correctional Center, LSP said.
Tyler is accused of fatally shooting 43-year-old Alonzo Bagley, who is Black, on Feb. 3 after he and other officers responded to a domestic disturbance call at an apartment complex where Bagley lived, according to police.
The body camera footage, released by police, appears to show Bagley answering the door with a bottle of liquid in his hand and then walking toward the back of the apartment. Bagley then jumps from the second-floor apartment balcony, fleeing the officers, according to the footage.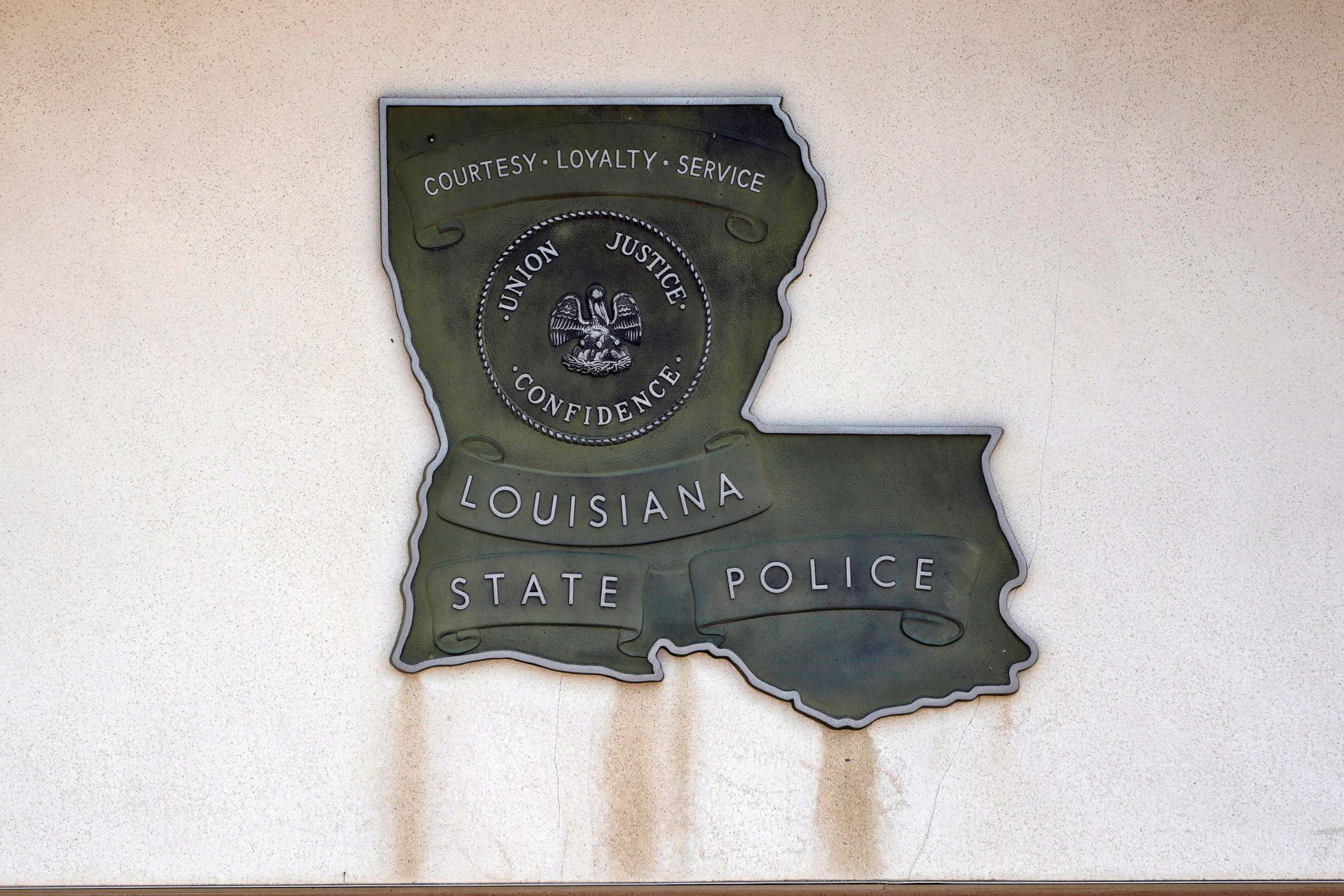 Bagley was shot by Tyler, who was running from the other direction.
One round was discharged from Tyler's service weapon striking Bagley in his chest during the chase, according to the footage. Tyler and the other unnamed officer began rendering first aid shortly after, the footage shows.
Bagley told officers, "Oh god, you shot me," while slumping onto the ground. He was later pronounced dead at a local hospital.
According to the state police department, "the entire incident took place in approximately 1 minute and 8 seconds."
Bagley's family have filed a $10 million lawsuit against Tyler.
The family is currently being represented by Ronald Haley, who also represented the family of Ronald Greene, a Louisiana man who died in 2019 in state police custody. Five Louisiana state police officers have been charged in Greene's death and are expected to be arraigned in April. State Trooper Kory York's attorney has previously told ABC News he would plead not guilty.
"Flight does not mean shoot to kill," Haley said during a press conference Thursday. "Flight does not mean you are the judge, jury and executioner, and that's what happened. That was what happened in this case...and it is an incident that we see far too often in the state. It's an incident that we see far too often around this country."
Tyler's attorney did not immediately reply to ABC News' request for comment.
The domestic disturbance call came from Bagley's wife, and she told the 911 operator that Bagley was "loaded on something" and threatened her and her daughter, according to the audio released by police.
The Shreveport Police Department says their investigation into Bagley's death is "still active and ongoing."
Tyler is on paid administrative leave from the police department.