Louisville police capture inmate who escaped through car window, briefly kidnapped 2
Norman Wolfe, 31, escaped through the back window of a police car Thursday.
Louisville police caught a convicted felon who they say escaped police custody on Thursday and then briefly kidnapped two people, forcing them to drive him away.
"He was in the area of Brownsboro and Lindsey. Close to the Thorntons where we get our doughnuts. #BigMistake," Louisville police said in a Facebook post Saturday announcing his capture.
A Kentucky deputy jailer was transporting Norman Wolfe, 31, when he kicked out the back window of an unmarked police vehicle and jumped onto Interstate 265 on Thursday, according to police.
Once he escaped the vehicle, Wolfe began running across several lanes of traffic on I-265, wearing orange clothing, according to police.
Upon further investigation, police said that the inmate allegedly kidnapped two victims and forced them to drive him to River Road and Edith Avenue shortly after his escape.
Both victims were found unharmed, according to police.
Area businesses and schools had been advised to take precautions on Friday as the search continued.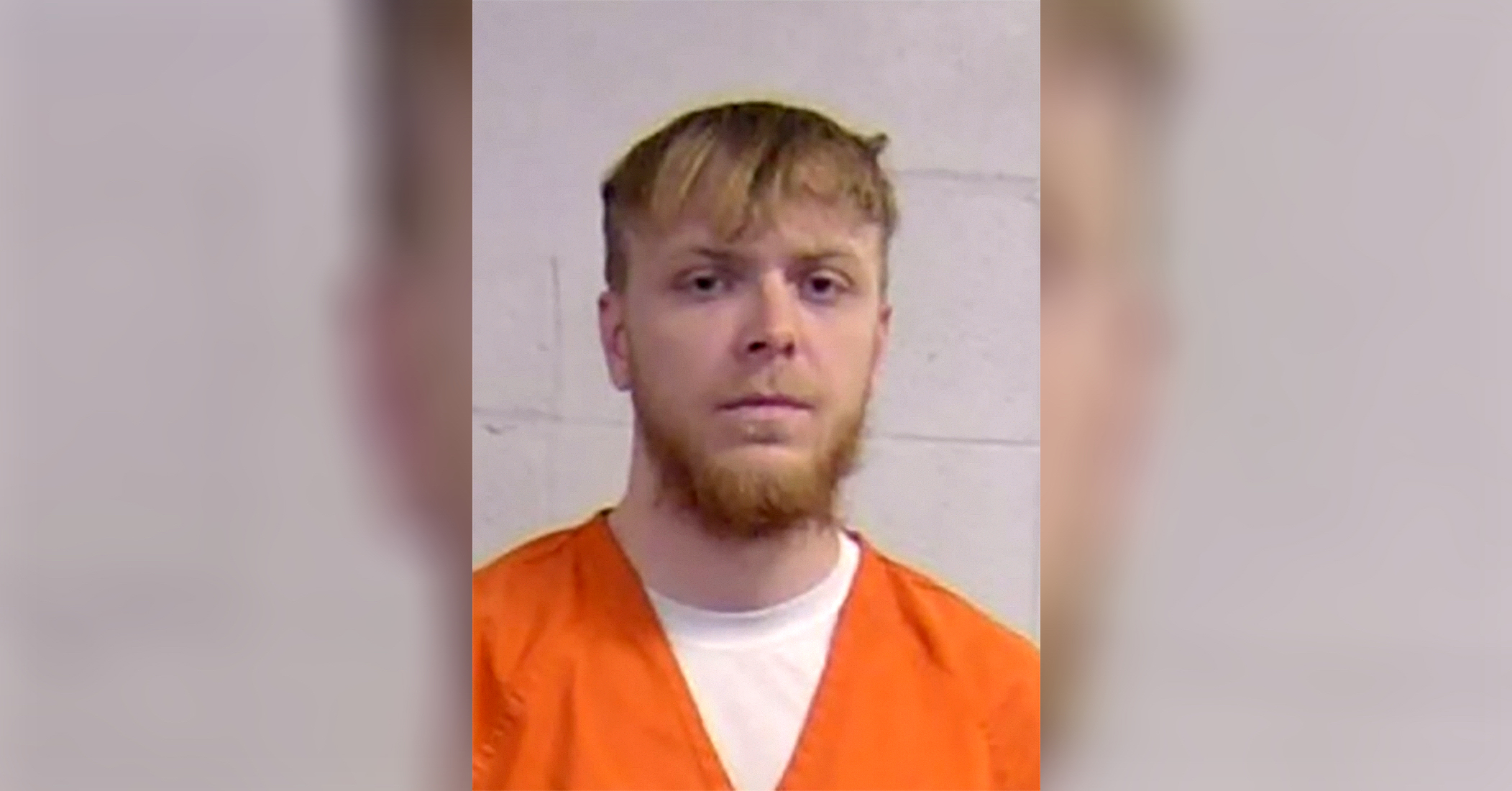 "LMPD's Investigation into this incident is ongoing. Anyone with information is asked to call the anonymous Crime Tip Hotline at 502-574-LMPD (5673) or utilize the online Crime Tip portal at LMPD Crime Tip Portal," Louisville police said in a statement.
Prior to his escape, Wolfe was facing new charges of first- and third-degree burglary; fleeing and evading police; and a convicted felon in possession of a handgun.