Loyal customers to a doughnut shop in California have been buying the delectable treats by the dozens ever since they discovered that the store-owner's wife had fallen ill, all in an effort to help him see her more often.
John Chhan and his wife, Stella, used to sell doughnuts every day for nearly 30 years out of their shop, Donut City, in Seal Beach. But that changed after Stella Chhan suffered a brain aneurysm in September, and was placed in a nursing home, John Chhan told ABC News.
Soon after, customers began to notice that Stella Chhan wasn't selling doughnuts with her husband anymore.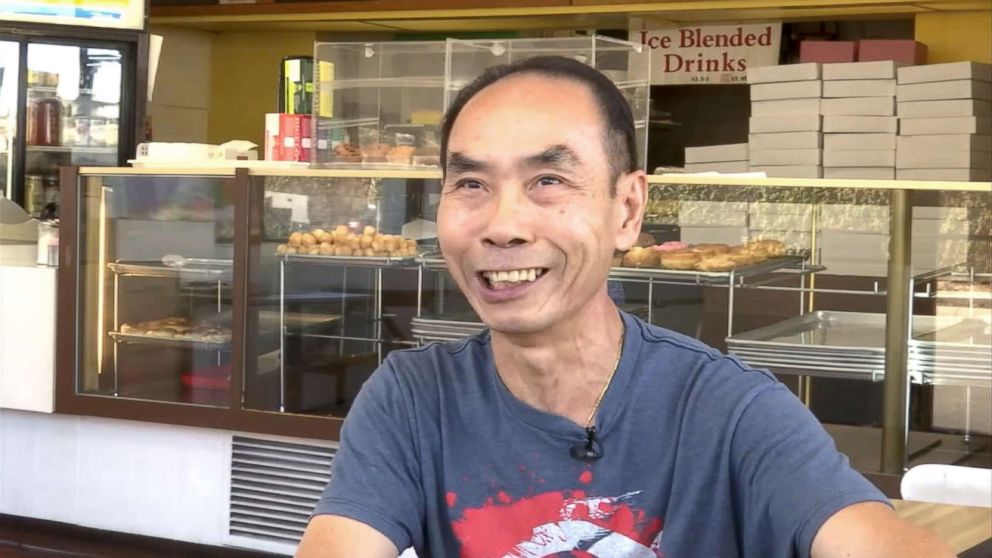 But after hearing about her illness, business picked up, and the store began selling doughnuts at a much faster pace as customers pitched in to help John Chhan close early so that he could go visit his wife.
"[They're buying] one or two dozen doughnuts for their friends and relatives," John Chhan told ABC News. "Before they [would buy] one, two or three donuts."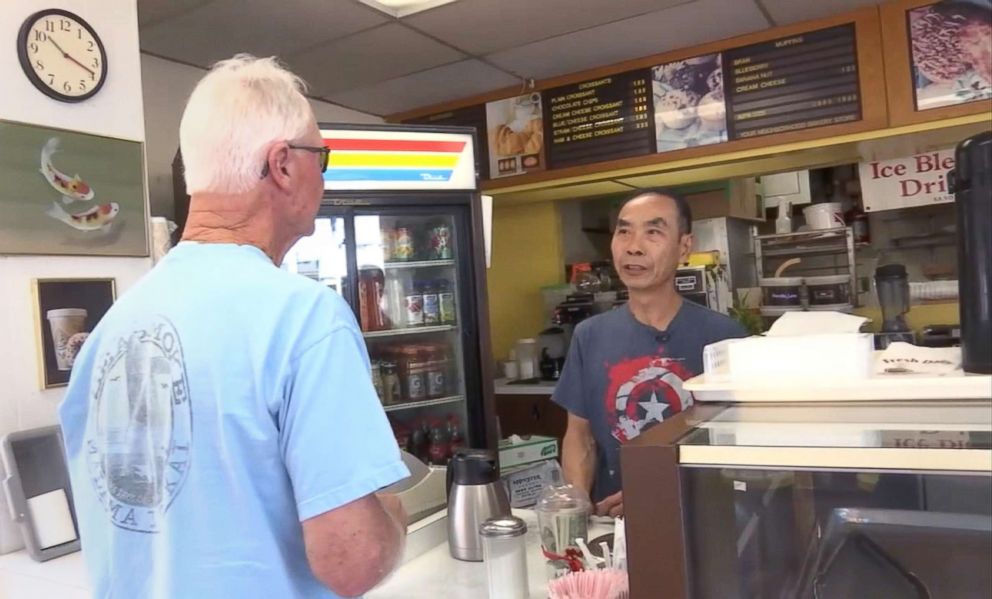 Whereas before John Chhan and his wife would sell doughnuts from 4:30 a.m. to 3 p.m., on Friday, he said his business was closed, with all the doughnuts sold out, by 8:30 a.m.
Marc Loopesko, a customer of Donut City for 18 years, told ABC News that he heard about John Chhan's situation through a online community board, where one post called on the community to support the doughnut shop.
"We all just put the word out there that we should go into the doughnut shop and buy as many doughnuts as we can, so he can sell through thoroughly, close up the shop and get to the facility to work with his wife," Loopesko said.
"We're very close knit. When there is a need, we really step forward and bond together, put our differences aside and we help one another," Loopesko added, mentioning that he'll give the doughnuts away to homeless people, neighbors, or city workers such as firefighters.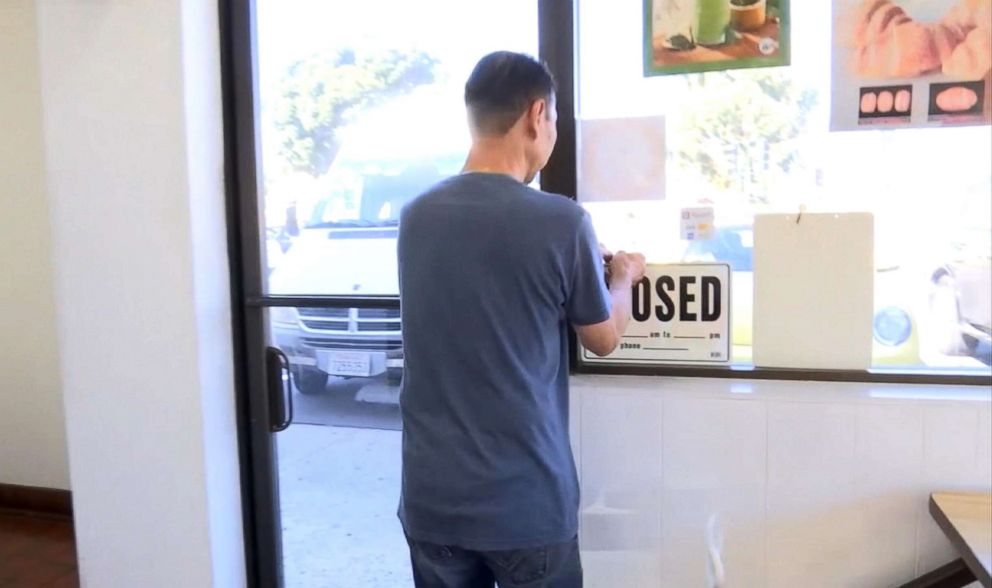 Stell Chhan fell ill during a wedding party, where she complained about dizziness, John Chhan said.
"I thought it was a normal kind of illness," he told ABC News. But "after an hour [at home], she could not talk. I was worried."
Stella Chhan was sent to the emergency room right away, and that's when he found out that she had suffered an aneurysm in her brain.
"She did not open her eyes for 10 days," John Chhan said. "She only touched my hand lightly when she was half-awake."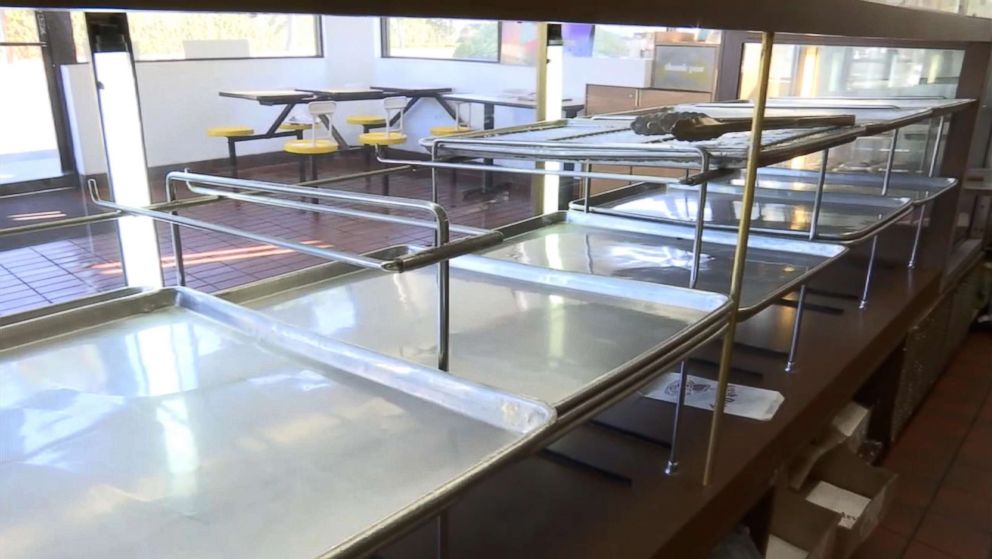 Stella Chhan is recovering, though. In the time since she became sick, she has become stronger and she's now able to write with her right hand, John Chhan said.
Donut City has been around since 1990, selling cakes and doughnuts for a modest 90 cents to $1.05.
For John Chhan, who said he wasn't sure what he'd do without his wife by his side at the shop, he is tremendously grateful to his customers.
"I would like to thank neighbors in the community who helped me since my wife fell sick," he said. "The community has been helping me and supporting me."