The countdown is on for New Year's 2020.
As the clock strikes midnight in New York City, the temperature will fall to around 40 degrees. But with winds gusting to 20 to 25 mph, it could feel closer to 30 degrees.
Times Square revelers don't have to worry about a downpour this year -- it'll be mostly dry.
It could feel like it's in the 20s for other cities in the Northeast.
Closer to the Great Lakes, lake effect snow -- up to 6 inches -- is expected from Michigan to New York
Rain is forecast to move into southern Texas from Brownsville to Corpus Christi on New Year's Eve. Houston will stay dry through midnight -- the rain won't arrive until the next morning.
The Northwest from Seattle to Portland also have a rainy New Year's.
Up to 16 inches of snow is possible in the northern Rockies.
Before New Year's Eve celebrations begin, residents of the Northeast must brace for rain, freezing rain and snow.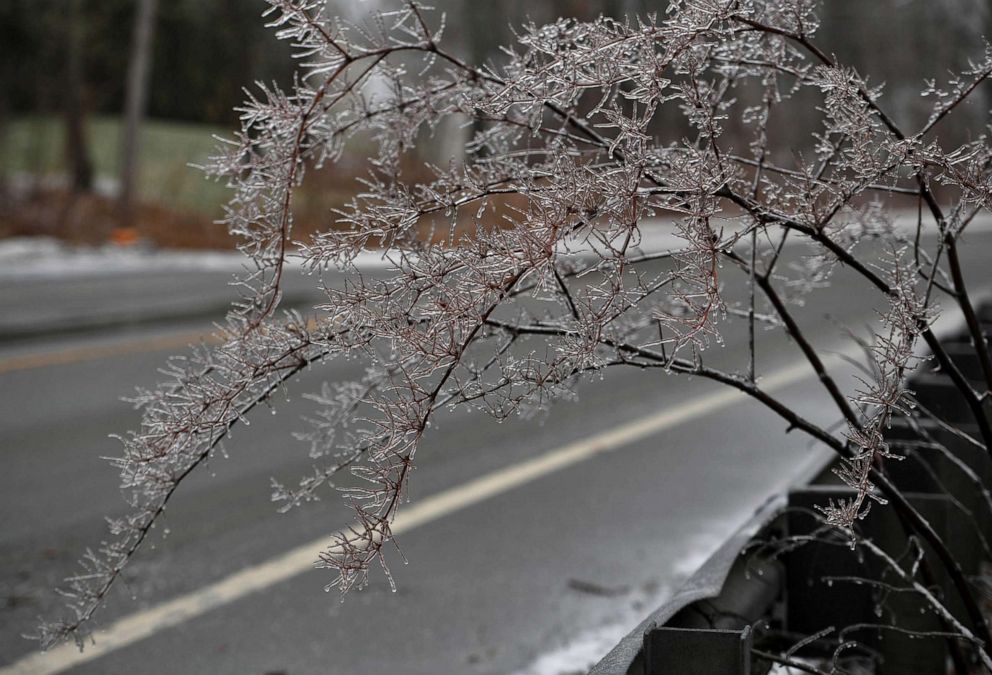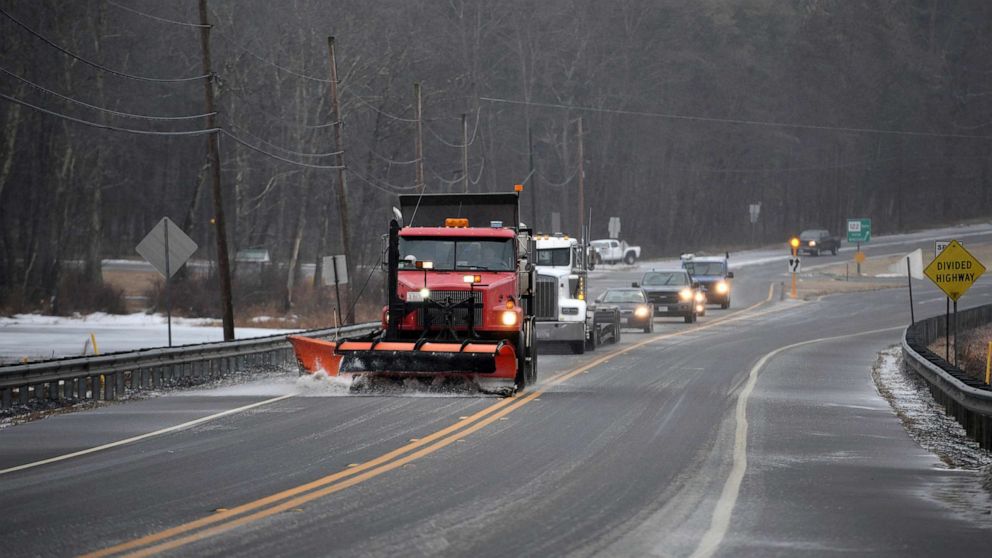 Rain will fall Monday in New York City and Boston, but an icy mix of snow will spread from upstate New York into Maine.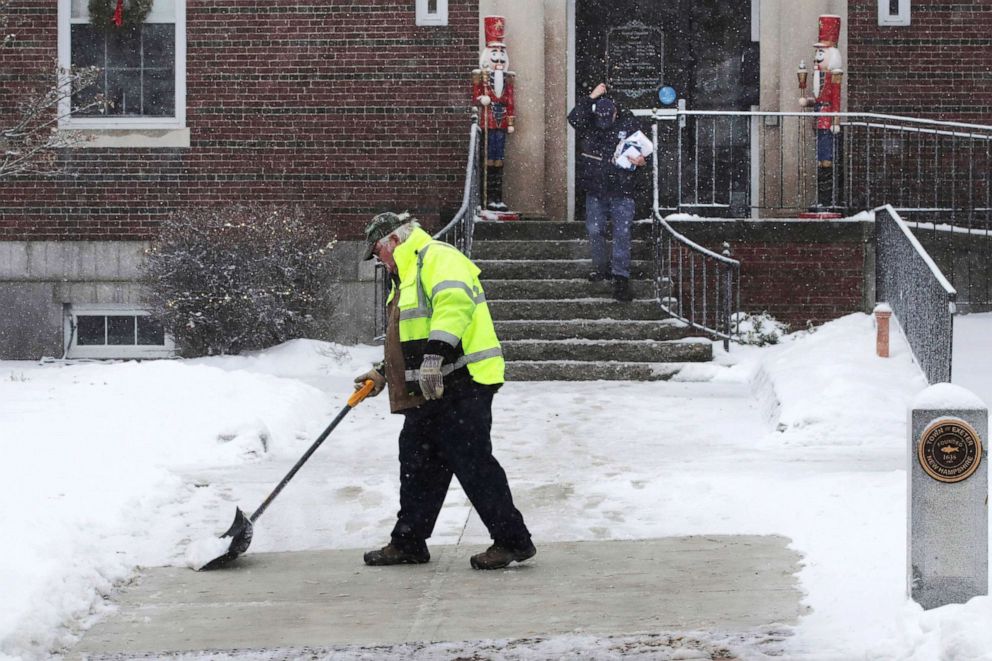 Icy roads are expected throughout the inland Northeast during the day. The Interstate 95 corridor cities from Washington, D.C., to Boston will avoid ice, but they will be wet from rain.
Snow continues Monday on the back side of the storm from the Dakotas to Wisconsin with gusty winds creating blowing and drifting snow.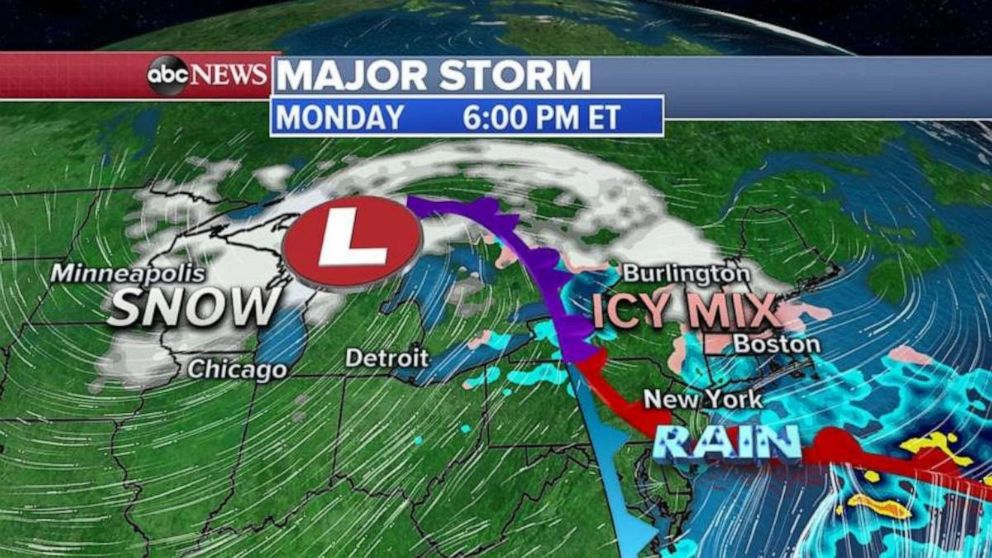 By Tuesday morning, the storm system will split and form a new low pressure off the New England coast. This will bring more snow to northern New England through Tuesday morning and into the early afternoon.
Snow will end in the Plains, but it could move into Chicago and Michigan early Tuesday morning and create slick roads for the last day of 2019.