— -- As popular Netflix series "Making a Murderer" generates buzz, along with a petition for the White House to pardon two men in jail in connection with the Wisconsin murder trial, a prosecutor from the case is fighting back, saying the show's producers only selected evidence that fit the narrative they wanted.
"Making a Murderer," which began streaming on Netflix in December, explores the arrest and trial of Wisconsin man Steven Avery and how he was convicted in 2007 of murdering photographer Teresa Halbach two years earlier.
"This wasn't a documentary at all," former Wisconsin state prosecutor Ken Kratz told ABC News' "Good Morning America" today. "It wasn't until Netflix decided to repackage this as a documentary that both sides were invited to participate."
Netflix declined to comment on how it billed the Web series, but the on-demand Internet streaming service lists "Making a Murderer" under the "TV Documentary" category.
Before the 2007 murder case, Avery had been freed from prison after spending 18 years behind bars for a crime he did not commit. Avery was suing local officials over the wrongful conviction for $36 million when he was arrested for Halbach's death in the same county. Avery's lawyers claim their client was framed for Halbach's murder because of his lawsuit.
Avery and his nephew, Brendan Dassey, were convicted in Halbach's murder and sentenced to life in prison.
The series showcases courtroom testimony and questions the state's evidence against Avery and his then teenage nephew.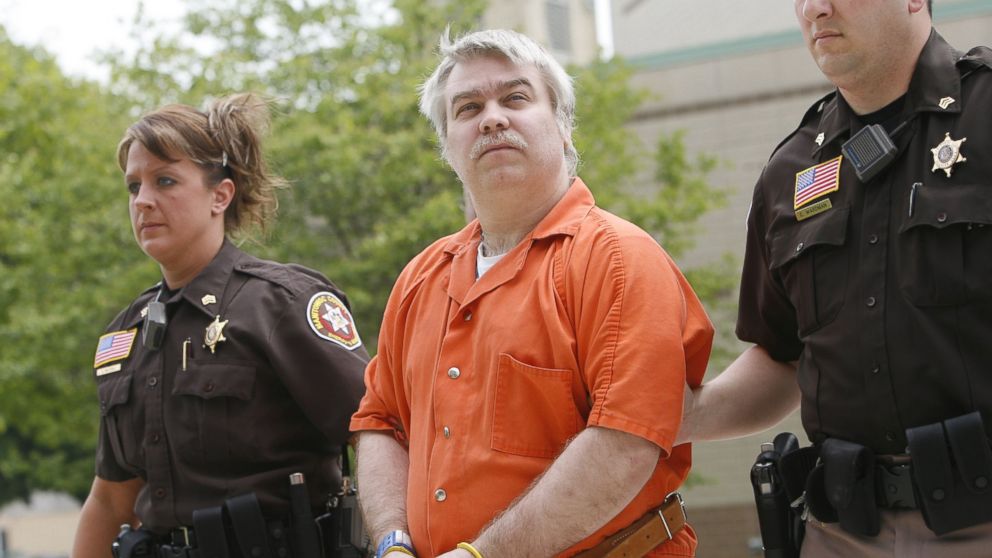 Kratz, the former Wisconsin state prosecutor, told ABC News, "If some of the evidence that was selected ... over an 18-month period didn't fit with the narrative ... that Mr. Avery was the product of a conspiracy ... it's my belief that the filmmakers just wouldn't include that information."
In a previous statement to ABC News, he alleged important evidence was left out of the series, like how Avery called the victim's job to specifically request her the day she died, and that he called her phone three times, twice using the *67 feature to hide his identity.
The filmmakers say they were always concerned with fairness and accuracy.
"We wanted to present as many sides as we could," filmmaker Laura Ricciardi said. "But at the same time we also wanted to tell a compelling story."
Filmmaker Moira Demos said, "From my perspective, it's a fair representation of what we witnessed ... the prosecution and the victim's family have voices."
Netflix declined to provide further comment.
Kratz added: "This docu-drama, I think it's called, itself is not going to form the basis of a new trial. It doesn't matter how much attention it receives -- unless there's a legal challenge that comes forth there shouldn't be any reason for a new trial."
Since "Making a Murderer" began streaming on Netflix in December, a petition on the White House website to pardon Avery and his nephew has received over 60,000 signatures.
"Based on the evidence in the Netflix documentary series 'Making a Murderer,' the justice system embarrassingly failed both men, completely ruining their entire lives," the White House petition reads.
Another petition on change.org -- that has over 200,000 supporters -- says: "Steven Avery should be exonerated at once by pardon, and the Manitowoc County officials complicit in his two false imprisonments should be held accountable to the highest extent of the U.S. criminal and civil justice systems."
Kratz told ABC News that Obama wouldn't have any "pardon opportunity" because it's a state case.
"I doubt that any executive office ... is going to weigh in ... in any substantial way," he said.
"It's unfortunate, however, that the victim's family really has to go through questions and this kind of nonsense -- that law enforcement is responsible for the death of their family member rather than those that were convicted of the crimes."