— -- A man accidentally shot himself and his wife in their Tennessee church after he had taken his gun out during a discussion about weapons in places of worship, police said.
The man, 81, and his wife, 80, both suffered non-life-threatening injuries, police said.
The incident happened Thursday afternoon as members of the First United Methodist Church in Tellico Plains -- about 60 miles southwest of Knoxville -- were gathered at the church for a pre-Thanksgiving lunch, Tellico Plains Police Department Chief Russ Parks told ABC News.
The church members were discussing weapons in places of worship on the heels of the shooting at a Texas church earlier this month that killed over two dozen people, Parks said, and "one of the gentlemen said, 'Well, I take my gun with me everywhere.'"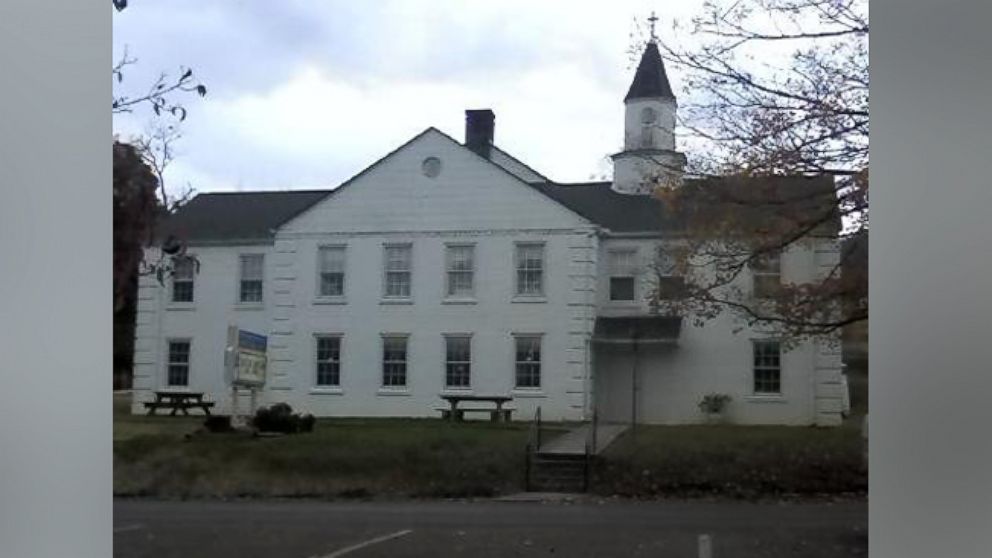 The 81-year-old man took his handgun out of his pocket, removed the magazine, cleared the weapon and handed it to other churchgoers who wanted to see it, Parks said.
He then took his weapon back, placed the magazine back in it, put the gun back in his holster and placed it in his pocket, Parks said.
When another man came over and asked to see the weapon, the man pulled his gun back out of his pocket and accidentally hit the trigger, firing one round, Parks said.
A single bullet struck the gun owner in his right hand before hitting his 80-year-old wife, Parks said. That bullet went through the woman's left side of her abdomen and came out of the right side of her abdomen, after which it struck her inside right forearm, came out of her forearm, struck the wall, ricocheted and landed at her wheelchair, Parks said.
No one else was injured, police said.
No charges will be filed, Parks said.
"This was an accident. It was not intentional," Parks said. "It just slipped his mind that he recharged the weapon."
Parks said the man was carrying the gun legally.
Parks added, "We are currently working on a program now for our local citizens on weapon safety. Sometimes we don't get enough of that for the general public."
A representative for the First United Methodist Church did not immediately respond to ABC News' request for comment.