William Clyde Allen, the former Naval officer who was arrested by the FBI on Wednesday for sending crushed castor beans to President Donald Trump, Secretary of Defense James Mattis and Chief of Naval Operations Adm. John Richardson, said that he mailed the letters with the intention of sending a message, he told the FBI.
Allen is charged with making threats to use a biological toxin and threats to injure Trump, Mattis, Richardson and FBI Director Chris Wray.
Those letters to each government official were identical — each including a cryptic note saying, "Jack and the Missile Bean Stock Powder," and included castor beans inside the envelope.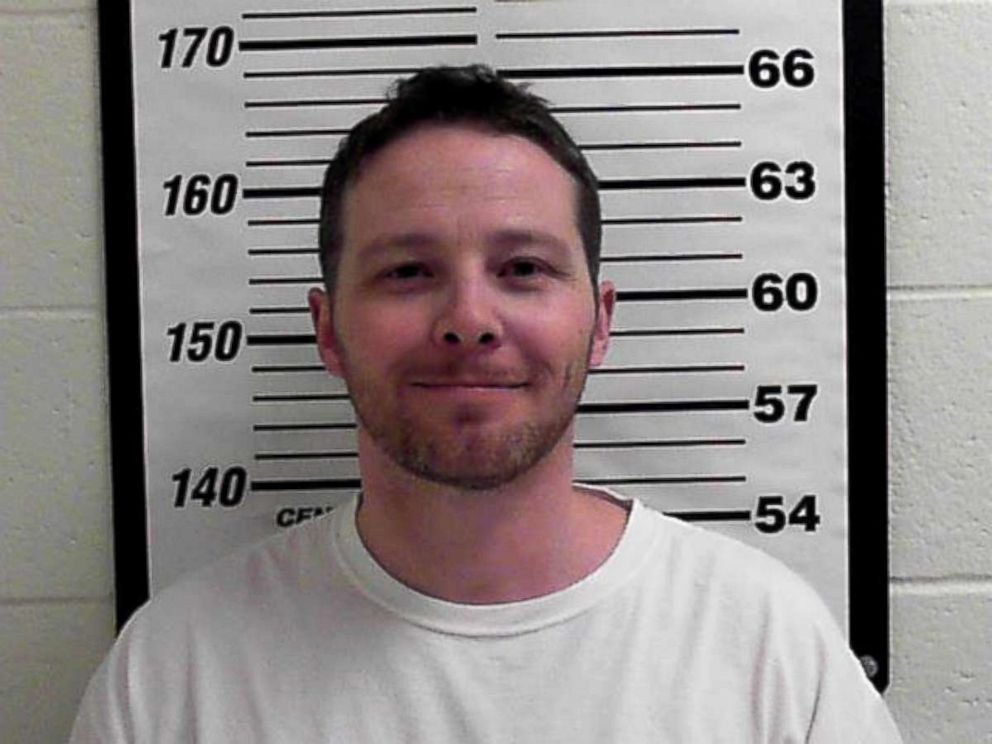 Allen has a history of making threats to government agencies and officials.
According to court documents, he sent an email to the CIA threatening to kill the president in 2015. In February 2017, he sent a bomb threat to Lackland Air Force Base; the letter read, in part, "I have a bomb to kill your people."
Last month, he also sent an email to Utah officials titled, "Multiple Imminent Radiation Attacks."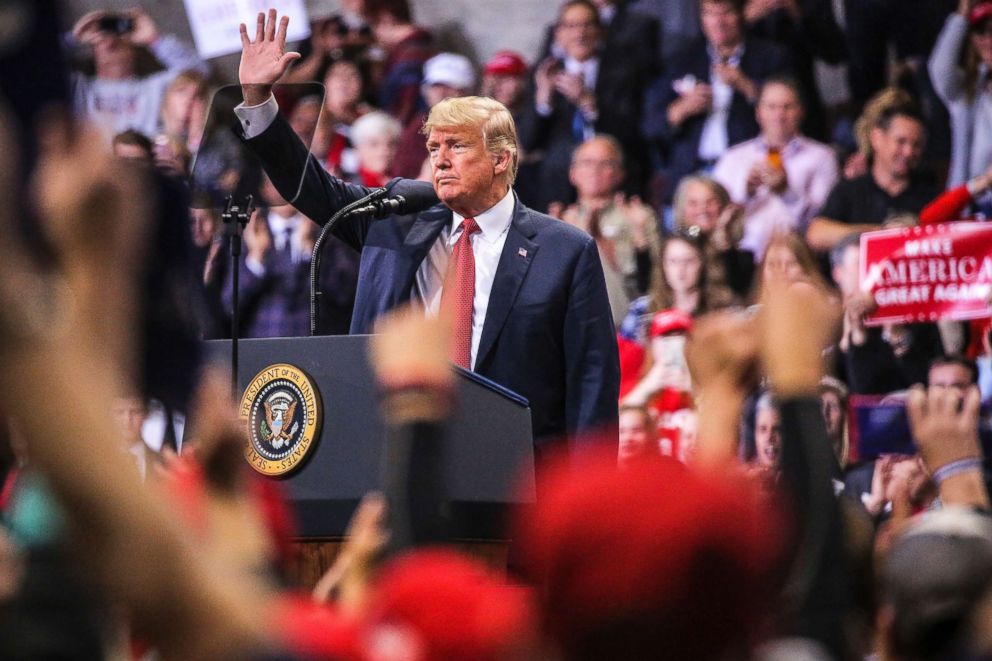 The Utah man also sent a letter to Wray and told officials that he also sent letters to Attorney General Jeff Sessions, the Queen of England, Russian President Vladimir Putin and Secretary of the Air Force Heather Wilson.
They tracked the letters to Allen because, according to authorities, he put his return address on the envelope.
Allen told investigators when searching his house that he had the castor beans "in case World War III broke out."
ABC News' Jack Date contributed to this report.