The FBI has taken a suspect into custody in connection to what was believed to be ricin letter threats that were mailed to the Pentagon and other locations Tuesday.
Federal prosecutors authorized a probably cause arrest for William Clyde Allen of Logan, Utah, who has been taken into custody, the U.S. Attorney's Office in Utah told ABC News.
Allen is being held without bail at the Davis County Jail on a threat of terrorism charge.
Officials "anticipate filing a complaint Friday in federal court in Salt Lake City," officials said.
Allen served in the Navy from 1998 to 2002 as a damage control fireman apprentice, records showed.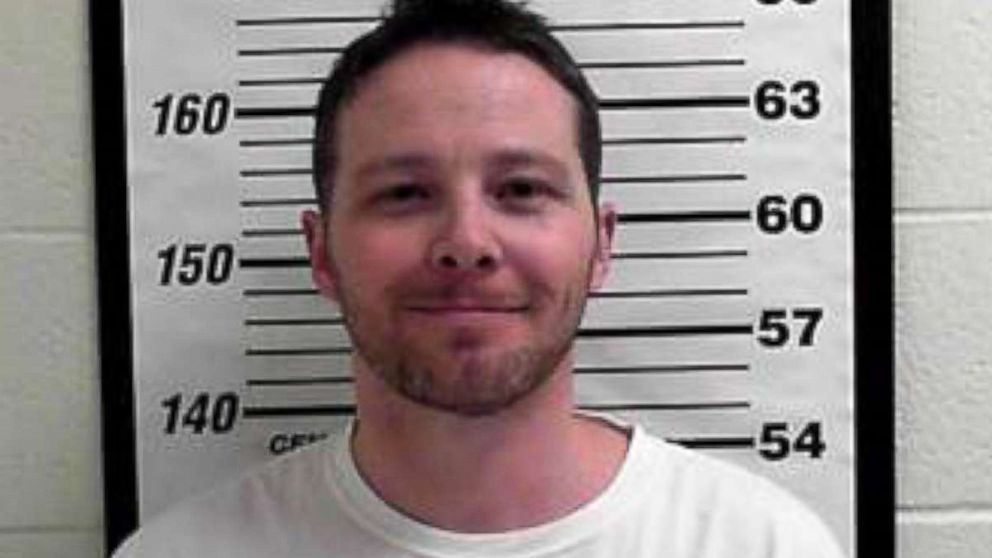 The substance found in the envelopes has since been determined to be castor seeds and not ricin, according chief Pentagon spokesperson Dana White.
"According to our preliminary analysis, the substance was castor seeds, from which ricin is derived. The FBI is still investigating," White said.
The letters were sent to the Pentagon and the White House.
Another U.S. official familiar with the investigation said that one of the four envelopes had a return address, which was used as a lead in the FBI's investigation.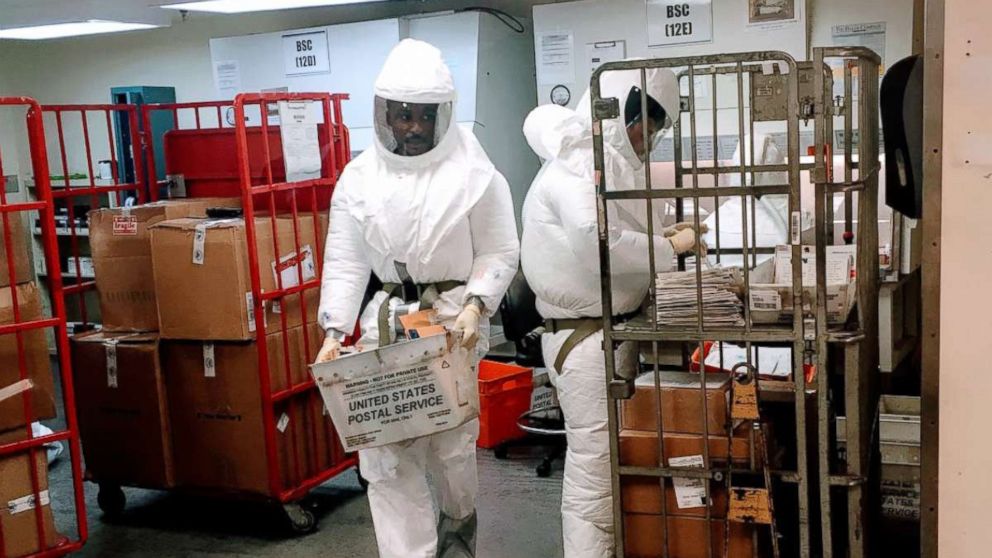 The developments comes one day after two envelopes suspected of containing ricin poison were identified in the Pentagon's Central Processing Center, according to a U.S. official.
The Secret Service reported Monday that one of the envelopes was addressed to Defense Secretary James Mattis. The other suspicious envelope was addressed to President Donald Trump, though that envelope was not received nor did it enter the White House.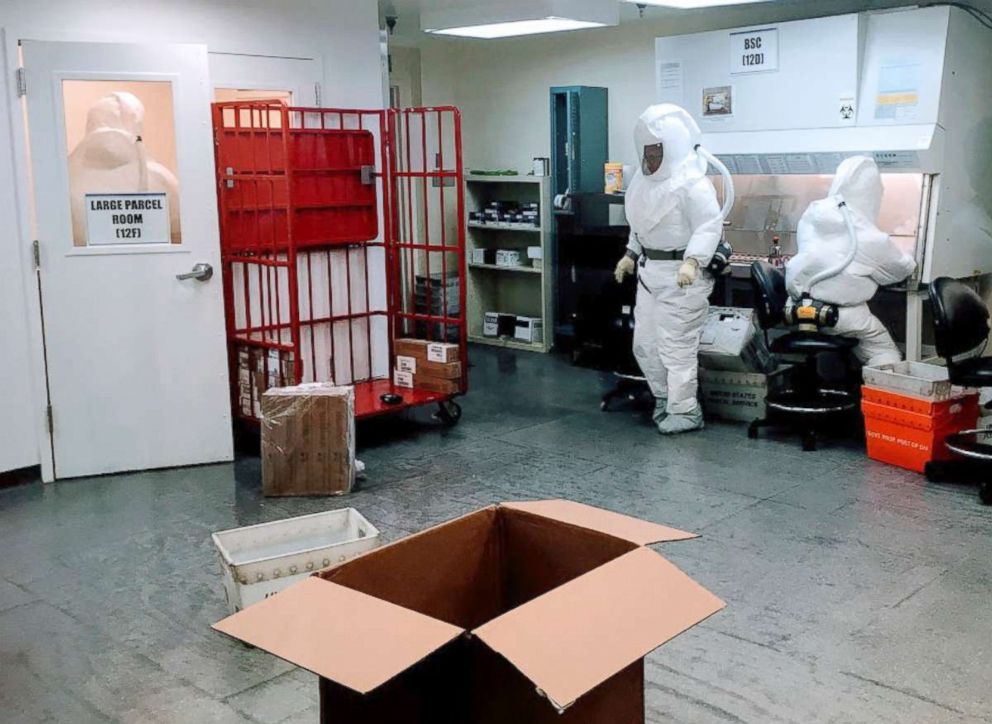 The envelopes found at the Pentagon's mail center were addressed to Mattis and Chief of Naval Operations Adm. John Richardson, the official said. Those pieces of mail, flagged as part of the Pentagon's normal processing procedures, are being examined to determine whether they test positive for the deadly poison, the FBI said in a statement.
ABC News' Mike Levine and Jack Date contributed to this report.