A financial dispute motivated a New Jersey man to kill his brother, sister-in-law and young niece and nephew and set their mansion ablaze before going to his home in a nearby community and torching the residence in an elaborate "ruse" to cover up his crimes, a prosecutor said Thursday.
The details of the heinous crime spree came just hours after Monmouth County prosecutors filed murder charges against Paul Caneiro in the Nov. 20 eruption of violence in Colts Neck and Ocean Township, New Jersey.
"Based on our investigation to date, we believe that the defendant's motive was financial in nature, stemming from his and [his brother's] joint business ventures they owned and operated out of Asbury Park," Monmouth County Prosecutor Christopher J. Gramiccioni said at a news conference Thursday. "As a result, we have also launched a financial investigation into the business and financial dealings of the defendant."
Gramiccioni said the killing rampage unfolded in the early hours of Nov. 20, when Paul Caneiro, 51, allegedly shot his brother Keith Caneiro, 50, multiple times outside Keith's Colts Neck Home on Willow Brook Road.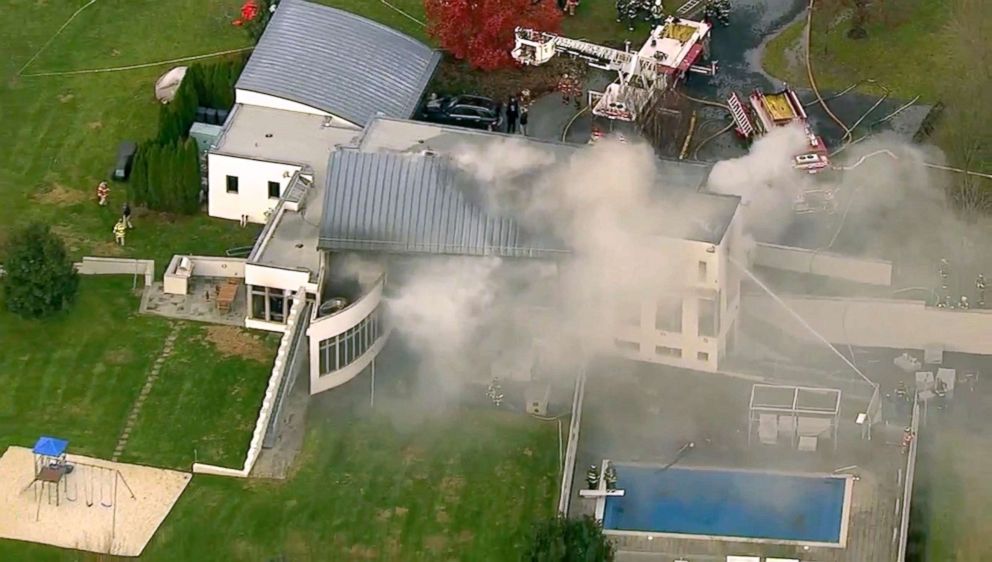 After allegedly killing his brother, Paul Caneiro entered the mansion and "murdered Keith's entire family," Gramiccioni said.
He said Keith Caneiro's wife, Jennifer, 45, was shot and stabbed and that the two Caneiro children, Jesse, 11, and Sophia, 8, were repeatedly stabbed with a knife.
Paul Caneiro then set a fire in the basement of the sprawling home that smoldered for several hours before erupting into an inferno, Gramiccioni said. He said the suspect set the fire in an effort to conceal and disguise his earlier committed crimes.
Paul Caneiro then removed evidence from the home and went to his house in Ocean Township, about 15 miles away, where he used gasoline to set the residence on fire about 5 a.m. while his wife and two daughters were asleep inside, the prosecutor said. He said the fire was started in exterior locations at each end of the house.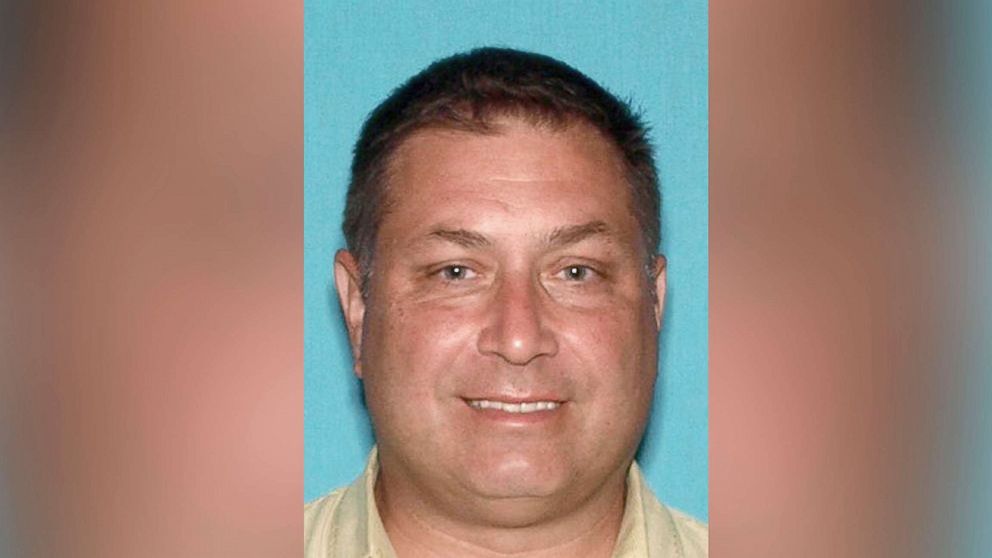 He said the fire in Ocean Township was also set "for the purpose of both destroying evidence of his earlier crimes in Colts Neck and to also create an illusion that the overall Caneiro family was somehow victimized or targeted."
"We allege that it was a ruse," Gramiccioni said.
Paul Caneiro's wife and daughters escaped unharmed at the blaze at their home on Tilton Drive in Ocean Township.
Gramiccioni declined to disclose specifics on the motive but it had something to do with finances stemming from Paul and Keith Caneiro's joint business ventures.
Paul and Keith Canario were partners in the technology consulting firm Square One and a pest control business in Asbury Park.
Gramiccioni said investigators have discovered no evidence that organized crime was involved.
Paul Caneiro was charged last week with aggravated arson stemming from the fire at his house.
On Thursday morning, he was charged with four counts of murder, an additional count of aggravated arson linked to the Colts Neck fire and one count each of possessing a firearm for an unlawful purpose and possessing a knife for an unlawful purpose.
He remains in jail without bail and is scheduled to appear in Monmouth County Superior Court in Freehold, New Jersey, on Friday.
If convicted of the crime, Paul Caneiro faces 30 years to life in prison, Gramiccioni said.
Paul Caneiro's lawyer, Robert Honecker, told ABC News last Saturday that his client will "assert his innocence."
ABC News' Katie Conway, Aaron Katersky and Mark Osborne contributed to this report.