The man who allegedly pushed a random passerby in front of an oncoming truck has been charged -- and he's accused of attacking two others this week, as well, prosecutors said.
Garrett Boldt, a transient, was arrested for a series of attacks in Los Angeles this week which appeared to be "random and unprovoked," the Los Angeles County District Attorney's Office said Friday.
The push in front of the oncoming truck Wednesday morning was caught on shocking surveillance video acquired by ABC Los Angeles station KABC. It shows a man sitting on a bench by the sidewalk. He jumps toward one woman and startles her, before sitting back down.
But as the next passerby, a man in a suit, walks by, the man is seen jumping off the bench and shoving him into the street right as a truck is pulling up.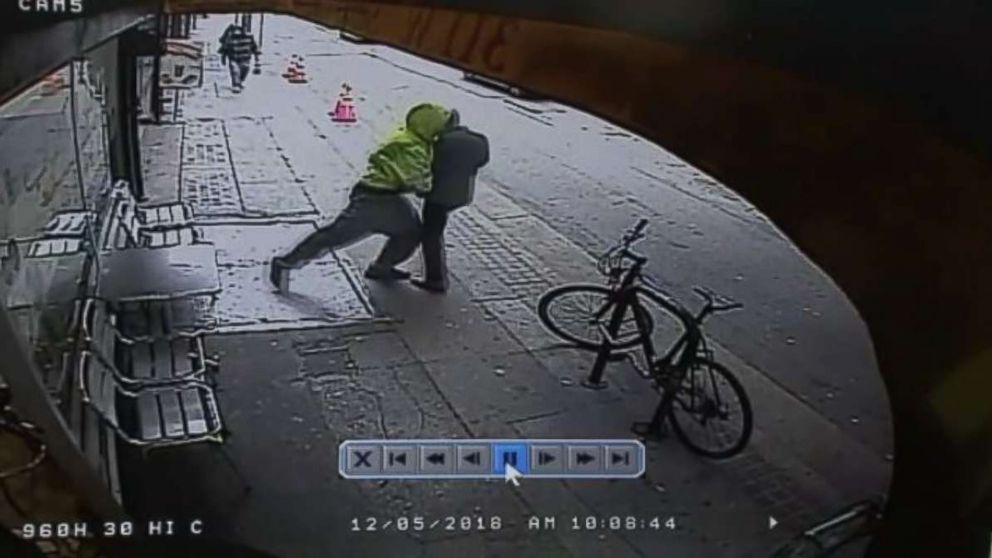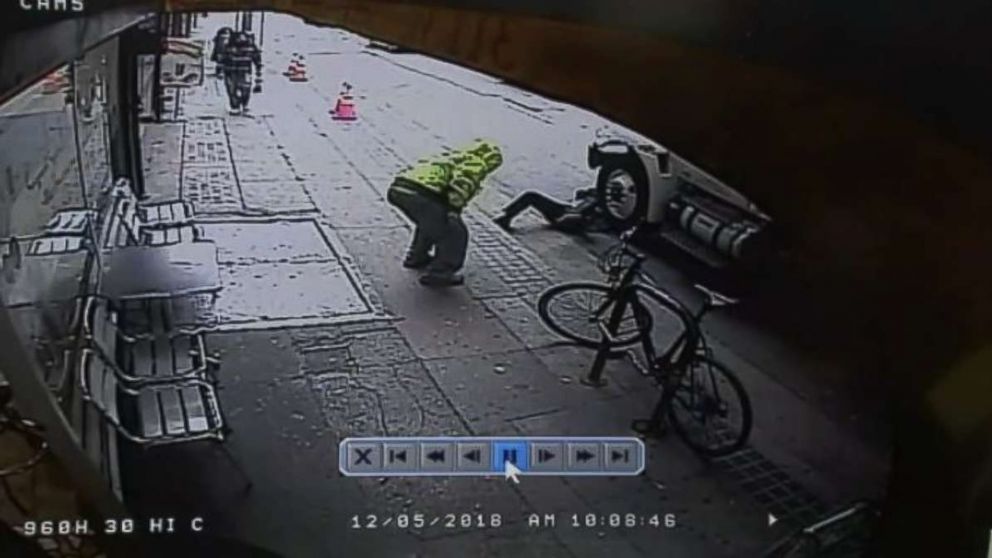 The truck manages to slam on the brakes to avoid running over the man in the street, but he's still caught under the front wheel.
The suspect calmly picks something off the street and walks away. Prosecutors claimed the victim dropped a bracelet when he was pushed and Boldt took it.
The victim suffered serious injuries, prosecutors said.
Boldt also allegedly tackled a woman to the ground on Tuesday morning, according to prosecutors.
And following the Wednesday morning attack, Boldt allegedly punched a woman at a bus stop, prosecutors said.
Boldt was arrested Wednesday. Charges were filed Friday including premeditated attempted murder.
If convicted, he could face a maximum sentence of life in state prison.