An armed suspect who barricaded himself inside an Orlando, Florida, apartment along with four child hostages shot and killed all of them and then shot himself, police said.
Gary Lindsey Jr., 35, was found dead along with children ages 1, 6, 10 and 11. Two were his. Two were his girlfriend's.
Police found the five bodies upon entering the apartment around 9 p.m. on Monday, City of Orlando Police Chief John Mina said at a press conference later that night.
Officers had been communicating with Lindsey, trying to reach a peaceful solution, but Lindsey had a poor phone connection, Mina explained. When officers tried to get Lindsey another phone to continue negotiations, they saw at least one child had been shot and decided to enter the apartment.
"The situation has a tragic and sad ending," Mina said. "We realize it's been a difficult day for the entire community."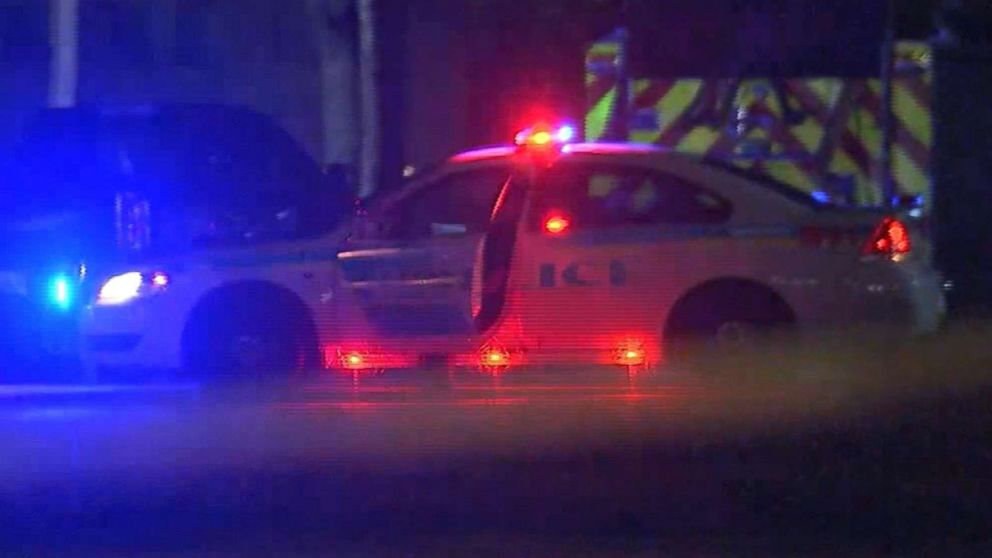 The standoff began Sunday night, shortly after Lindsey's girlfriend contacted police to report that he'd battered her.
She met officers outside and directed them toward an apartment in the Westbrook complex, Mina said, and shortly thereafter Lindsey fired a shot that critically wounded an officer around 11:45 p.m.
That officer, Kevin Valencia, suffered a "very serious and significant injury," undergoing surgery Monday morning at Orlando Regional Medical Center, Police Chief John Mina said. He remained in critical condition early Tuesday, but he's expected to survive.
Valencia has been on the force since 2016. Approaching the scene with other officers, he was shot in the eye when Lindsey fired at them through a door from inside the apartment, according to ABC Orlando affiliate WFTV, citing police and fire department sources.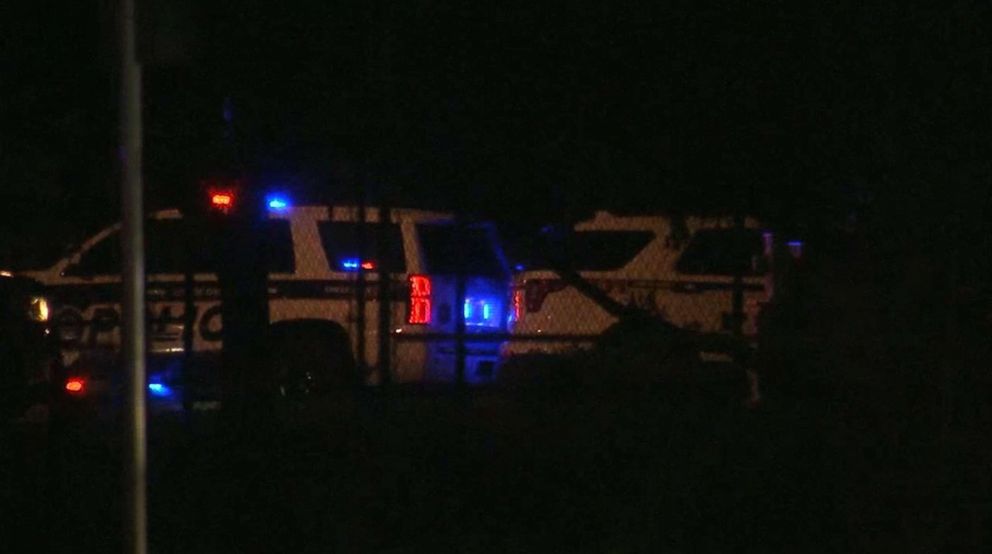 "We've been through this before. It's very hard," Mina said earlier on Monday. "It's very traumatic to have one of your officers shot in the line of duty. We're just praying that he's going to be OK."
Lindsey previously had been arrested on domestic violence and arson charges and was on felony probation.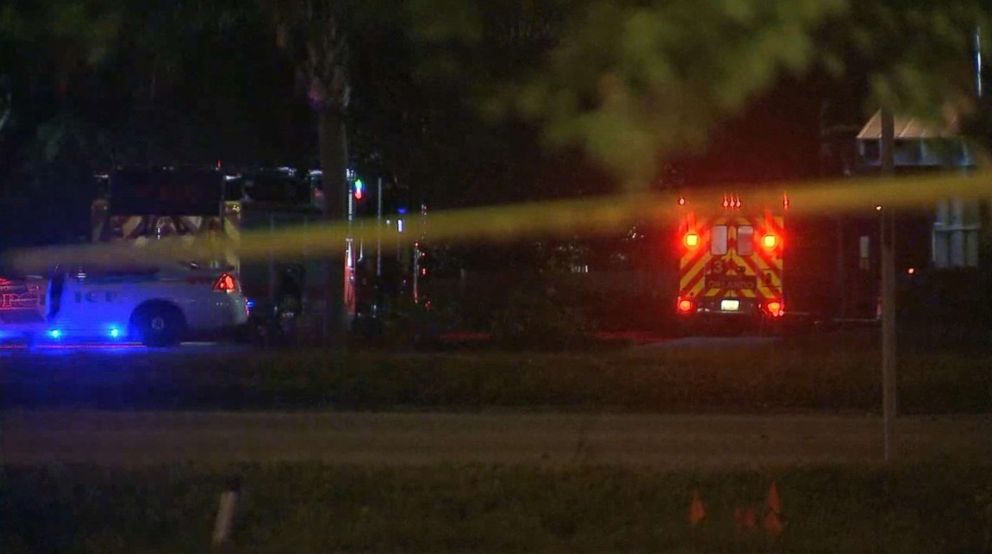 The shooting of the officer comes about 17 months after Sgt. Debra Clayton, a 17-year veteran of the Orlando Police Department, allegedly was gunned down by a man suspected of killing his pregnant former girlfriend. Clayton was shot four times Jan. 9, 2017, during a confrontation with suspect Markeith Loyd, 42, outside a Walmart in Orlando.
Clayton's death prompted Florida Gov. Rick Scott to remove Orlando-area State Attorney Aramis Ayala from prosecuting the case because she refused to seek the death penalty. Scott appointed a special prosecutor, who filed a motion seeking capital punishment against Loyd, who is scheduled to go on trial in September.