The man who attacked U.S. Sen. Rand Paul last year at his home in Kentucky pleaded guilty Friday morning in federal court.
Rene Boucher, 59, pleaded guilty to assaulting a member of Congress resulting in personal injury, a felony under federal law.
Boucher was charged after attacking Paul at his Bowling Green home on Nov. 3, 2017, while the senator was mowing his lawn.
Boucher tackled Paul from behind, fracturing several of Paul's ribs. The senator also subsequently contracted and required medical attention for pneumonia.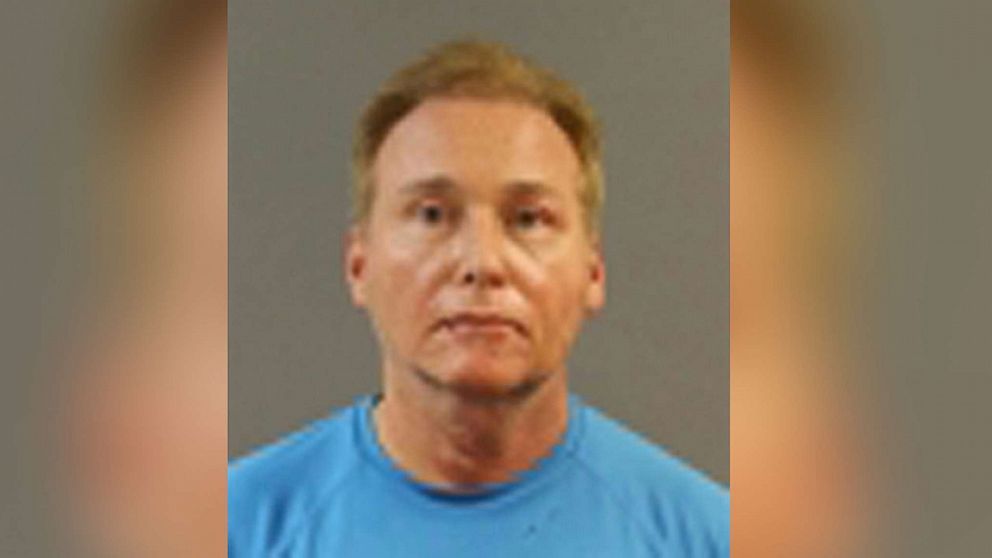 Boucher, who is a retired anesthesiologist and pain specialist, lives next door to Paul.
Boucher's attorney, Matthew Baker, told ABC News last November the attack was not politically motivated.
"That is absolutely and unequivocally untrue. It's just a very, very hugely regrettable incident that would not happen again in a million years," he said.
The recommended sentence is 21 months and a fine. Boucher has been released on a $25,000 unsecured bond and is to avoid any contact with Paul or his family.
Boucher is scheduled to be sentenced on June 15.