An anonymous tip led to the arrest of a suspect allegedly caught on video hitting another man with a metal pipe on a New York City subway, authorities said.
"This man, wanted for a vicious attack with a pipe on the subway, was taken into custody last night," NYPD Chief of Detectives Dermot Shea tweeted Monday.
It's unclear whether he has entered a plea.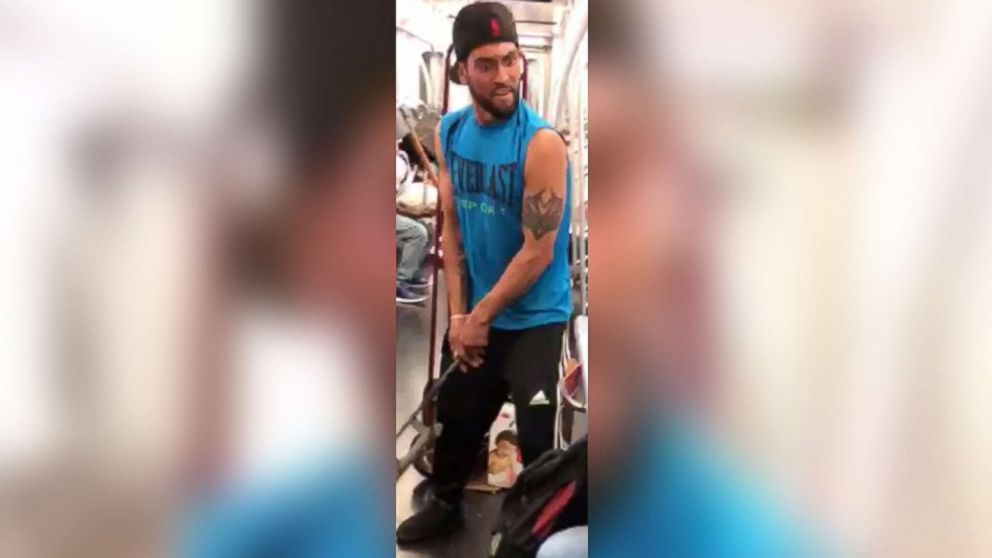 The incident occurred around 11:15 p.m. Saturday when a 59-year-old man got into a verbal dispute with a then-unidentified man on a subway train in downtown Manhattan. It "escalated into a physical altercation resulting in the individual striking the victim in the face with a metal pipe," police said.
The incident was caught on camera, apparently by a bystander.
The victim had a fractured skull and broken eye socket, police said. He was taken to a hospital in serious but stable condition.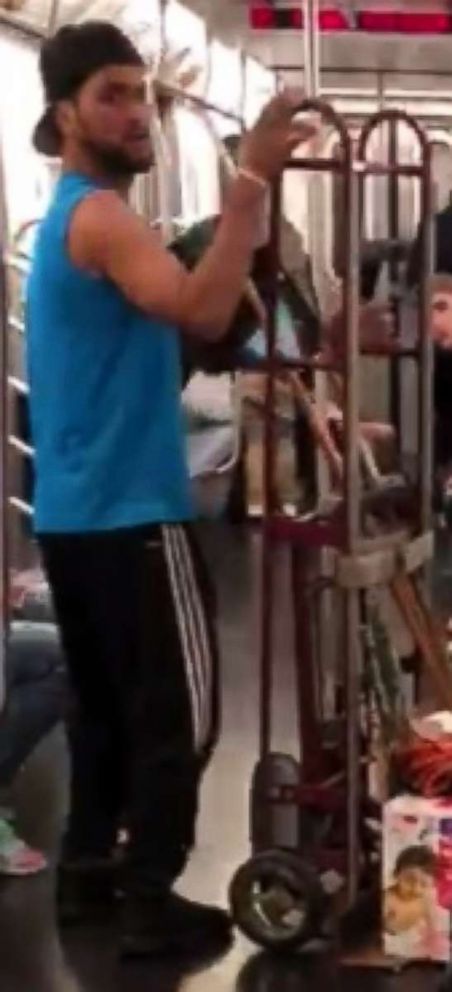 The suspect has been identified as Geovannie Nieves, 35, according to ABC New York City station WABC-TV. He was charged with felony assault with a weapon, WABC reported.
The victim, Michael Vansluytman, said the suspect asked him for money.
"I said, 'I don't have no money.' He was up in my face," Vansluytman told WABC. "I said, 'You can go away from my face.' He said I was disrespectful."