— -- A California man gave a dramatic TV interview Tuesday confessing to a 1993 murder before going to a police station to turn himself in.
Brian Hawkins, 45, went to the ABC affiliate KRCR news station in Redding, California, on Tuesday, saying he wanted to speak about his involvement in the killing of Frank McAlister.
Crying, Hawkins told the station, "I've been through hell my whole life because of this," adding he has lived with the "absolute horror ... since that day."
"Every minute of every day has been a nightmare," Hawkins told the station. "Frank never got to have a life, but we were teenagers and now I'm 44 and still haven't even had a life and now most likely won't anyway."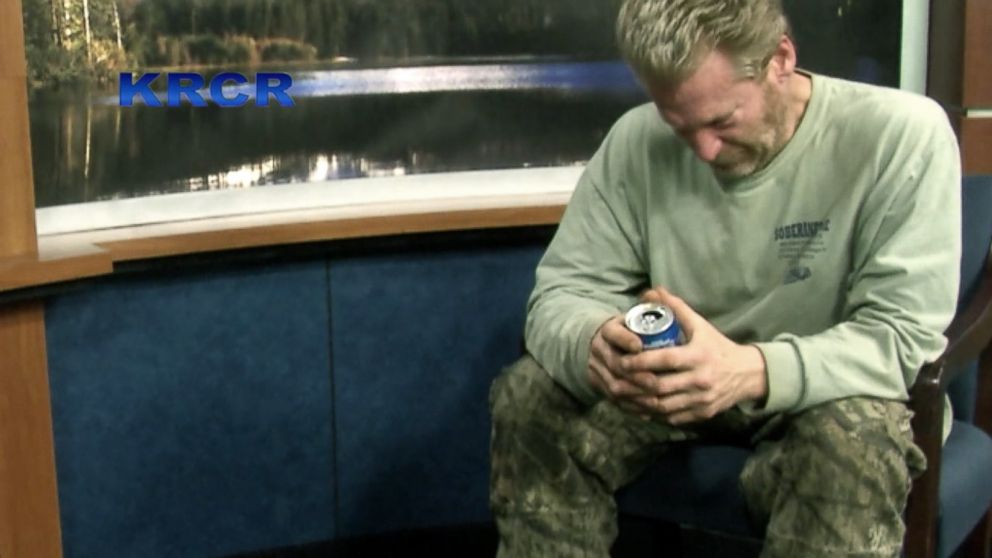 A cold case killing
In May 1993, 19-year-old McAlister went missing, the Redding Police Department said in a statement Wednesday. His remains were found by a hiker the next year in Shingletown, California, and his death was ruled a homicide, police said.
On Tuesday, Hawkins voluntarily gave a statement to Redding police, telling investigators he and siblings Curtis Culver and Shanna Culver killed McAlister, police said.
Police said Hawkins told them that he and the Culvers lured McAlister to the Shingletown area to rob him of money he had to buy methamphetamine. Then, the three conspired to kill the teenager, police said.
Hawkins and Curtis Culver "stabbed the victim to death and left his body in the woods," police said. "The trio then took his money and vehicle and drove back to Redding, abandoning the victim's vehicle."
In 1993, investigators learned that Hawkins and the Culvers were the last people to see McAlister alive, but they denied involvement, police said.
A TV confession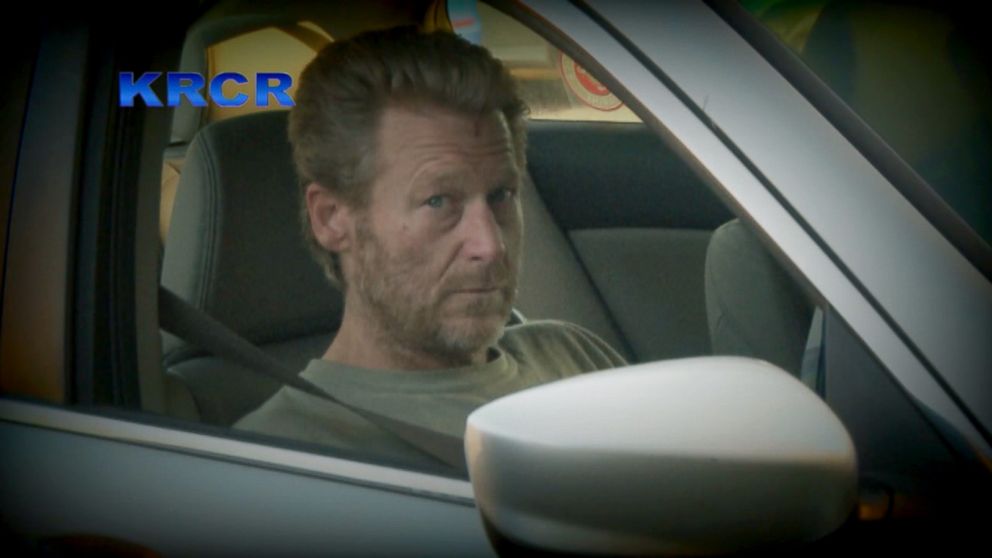 But before Hawkins went to police, he stopped by the KRCR station and said he wanted to confess to the killing, KRCR reported.
KRCR agreed to interview him, but the station said it would hold the interview until he surrendered to law enforcement and his confession was corroborated.
Hawkins said he found "God and Christ and these things that have happened over the course of 25 years have pushed me and pushed me to do the right thing."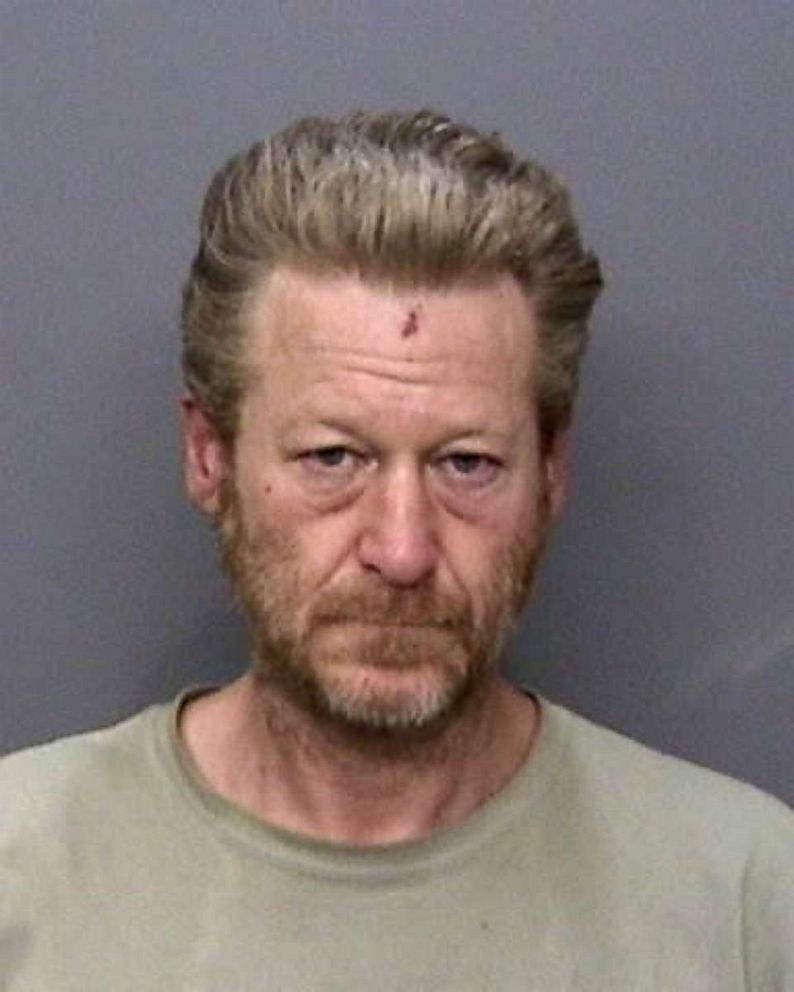 "I know the wrong can't be changed," he said, "but this is the closest I can come to doing the right thing."
Hawkins said he spoke to McAlister's family last year "and told them I was going to make it [to the family's home] so I could tell them what happened and I wanted their forgiveness. By the time I got there, his father had passed away."
Clearing his conscience
After the visit to the news station, Hawkins met with investigators. According to the police, Hawkins told them "he could no longer live with the guilt" and wanted to clear his conscience.
On Wednesday, Curtis Culver and Shanna Culver were taken to the Redding Police Department and questioned, and later arrested and booked into the Shasta County Jail for homicide, police said. Hawkins was also arrested.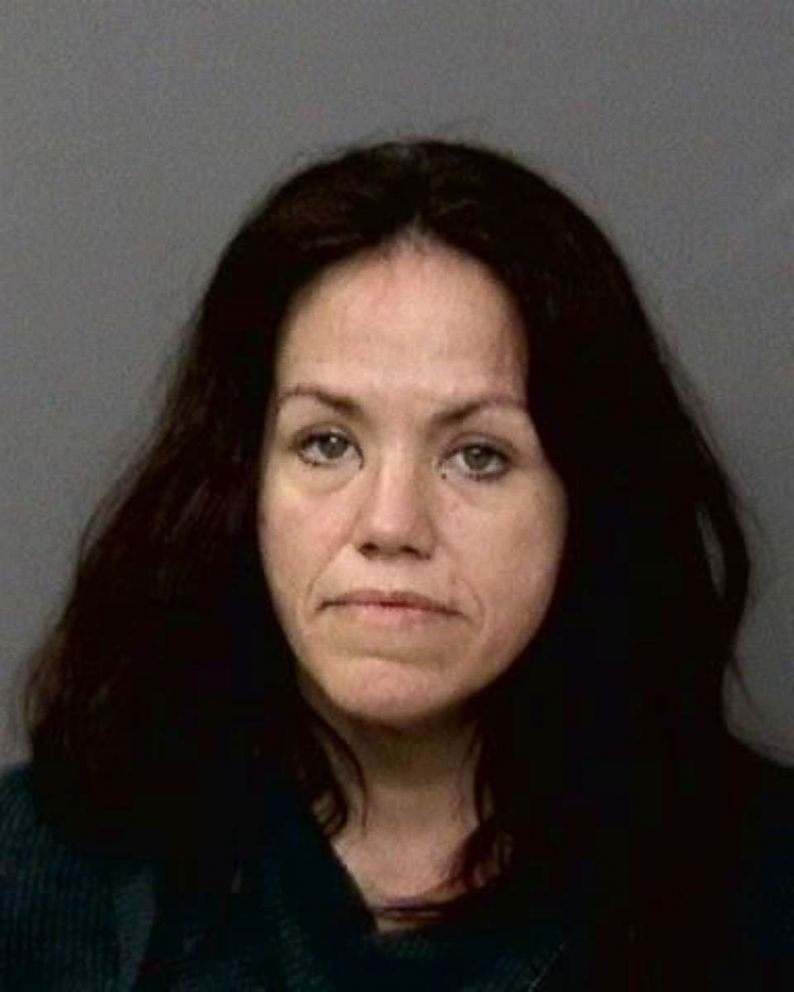 Anyone with information about the case is asked to call the Redding Police Department at 530-225-4200.