— -- An encore presentation of this "20/20" report will air on Friday, Dec. 28, 2018, at 9 p.m. ET on ABC.
Chris McCowen, the man who was convicted of raping and murdering Christa Worthington, is speaking out about being at the center of what was then the biggest case to hit the Cape in decades.
"There's a lot of speculation on the exact timeline of when she was killed," McCowen told ABC News "20/20." "I'm not guilty of anything ... this is a nightmare for me."
Worthington, a 46-year-old fashion writer and single mother, was found stabbed to death in her seaside cottage in Truro, Massachusetts, on Jan. 6, 2002, with her 2-and-a-half-year-old daughter, Ava, by her side, unharmed. The case earned national attention after authorities made a controversial move to ask every man in the community to voluntarily submit a DNA sample prior to making an arrest.
Worthington worked for Women's Wear Daily, The New York Times and Elle magazine, among other international publications.
McCowen, who worked as a garbage man on the Cape and had Worthington's home on his trash route, didn't testify at his 2006 trial, but was convicted of first-degree murder, aggravated rape and aggravated burglary in connection with Worthington's death.
He was given three consecutive life sentences without the possibility of parole, but has long maintained his innocence.
Since his conviction, McCowen has had one appeal and three motions for a new trial denied. Now, armed with a new defense attorney, McCowen is hoping to get new evidence that could warrant a new trial and overturn his conviction.
"At this point, Chris wants to get his story out there," his current attorney, Gary Pelletier told "20/20." "Chris wants to explain. Chris regrets not testifying."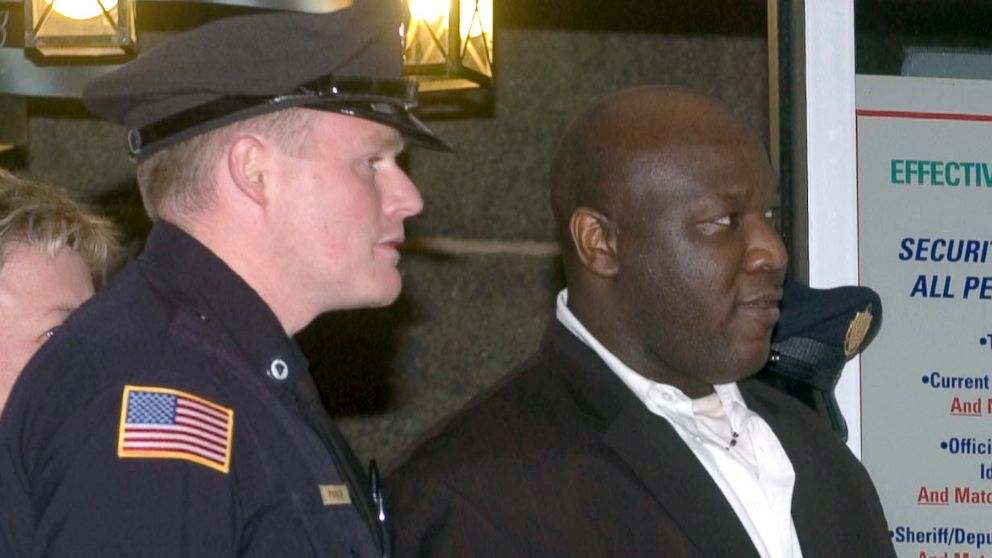 McCowen told "20/20" he knew Worthington from his trash route, and that her trash pick-up day was on Thursdays – a detail that was confirmed by the owner of the trash collection company McCowen worked for at the time.
"Being a garbage man, you know, I get to go by everybody's houses and, you know, get to talk to them briefly," McCowen said.Worthington was found dead on a Sunday, but that previous Thursday, McCowen said he was coming by her house for trash pick-up and she asked him about getting rid of her Christmas tree.
"She asked me to come in the house and to look at her Christmas tree," he said.
After she invited him in, McCowen said then "one thing led to another."
"It just like it was just a mutual thing between two people, I guess," he said. "We started kissing. Then we ... ended up having, having sex."
McCowen said he had sex with Worthington just that one time. Her body was found three days later, but he insists he didn't kill her. The prosecution maintains to this day that the evidence against McCowen, and him alone, was "overwhelming."
During trial, prosecutors presented forensic evidence that showed a match between McCowen's DNA and DNA found on Worthington's body, as well as statements McCowen made during a six-hour interview with two investigators after his arrest, who said McCowen kept changing his story from saying that he never knew Worthington, to saying he went over to her house and had sex with her, to saying he and a friend beat her up after a night of heavy drinking.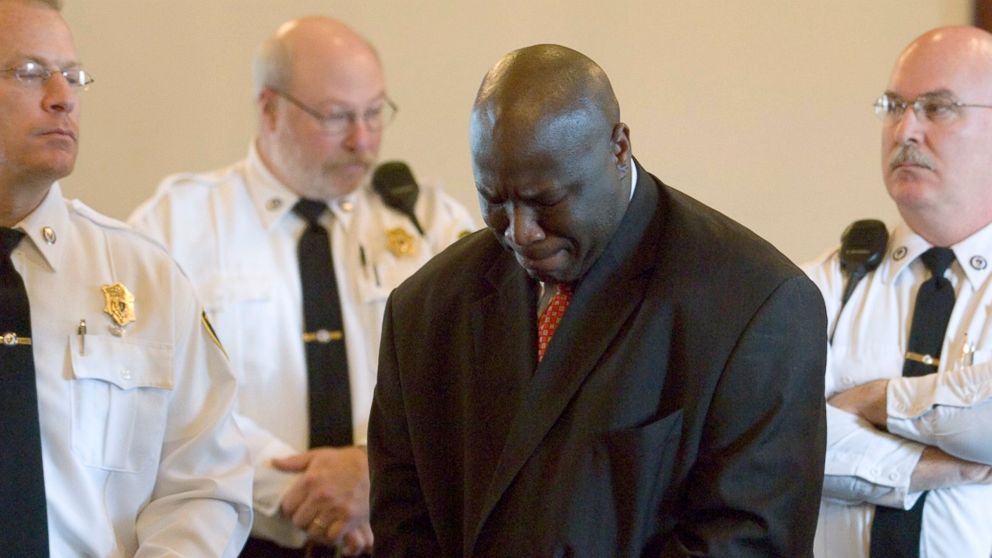 At trial, McCowen's former attorney Bob George argued that McCowen was poorly educated with low intelligence, so he wasn't able to understand what was happening after his arrest and was only telling police what he thought they wanted to hear, that McCowen wasn't sober at the time of the six-hour police interview and that the interview was not recorded, only summarized by an investigator in a 27-page report, so it was impossible to know exactly what was said.
McCowen told "20/20" that he didn't remember talking with police nor what he told them during the six-hour interview because he was under the influence of Percocet, cocaine and marijuana at the time.
"They [police] kept on switching everything up," McCowen said. "I was so intoxicated off of all of them drugs that I really didn't know what the hell was going on."
During his statements to police after his arrest, McCowen had said he and his friend Jeremy Frazier had gone over to Worthington's house after a night of drinking. At one point, McCowen claimed Frazier had killed her.
McCowen said he didn't remember ever going over to Worthington's house with Frazier. When asked why he named Frazier as her killer, McCowen told "20/20," "That's what they [police] said that I did. I didn't do that."
Frazier testified for the prosecution at McCowen's trial that he was at an underage club called The Juice Bar with his friend Shawn Mulvey and McCowen for a rap contest on Jan. 4, 2002, the Friday before Worthington's body was found.
Fraizer is seen in this video clip during a rap contest held at a Cape Cod bar, with Christopher McCowen and Shawn Mulvey off to the side.
Just like in his interview with police, Frazier said they left the bar and went to a party, where a fight broke out and everyone was kicked out. Frazier said he and Mulvey then went to Mulvey's father's house and were there the rest of the night. Frazier said he didn't know what happened to McCowen.
McCowen told "20/20" that after leaving The Juice Bar, he went to the party but then "went straight home" afterwards.
Frazier denied having any involvement with Worthington's death and denied going to her house with McCowen on the night in question. Police believed Frazier, and also believed that McCowen went over to Worthington's house by himself.
Today, having spent the past 11 years behind bars, McCowen said he was optimistic that his current attorney will be successful in getting him a new trial.
"I don't deserve to be in [prison]," he said.
This article is part of an investigative series by "20/20" and ABC Radio looking into the murder of Christa Worthington and the trial and conviction of Christopher McCowen. Watch the two-hour "20/20" documentary, "A Killing on the Cape," HERE and the six-part podcast can be heard on Apple Podcasts, Spotify, Google Play Music, TuneIn, Stitcher and under the "Listen" tab on the ABC News app.