— -- Houston firefighters came to the rescue of a man who lost consciousness on a cargo ship after apparently succumbing to the gases released from fermenting molasses, authorities said.
The worker was 75 feet deep in the docked ship's cargo hold Thursday when a shipment of molasses in the same compartment started to ferment, the Port of Houston Fire Department told ABC News.
When molasses ferments, yeast will consume the sugar, creating not only an alcoholic byproduct but gases as well. Typically, one of those gases is carbon dioxide.
Authorities said they believe the increased carbon dioxide in the enclosed area could have caused a hazardous environment, leading to his loss of consciousness.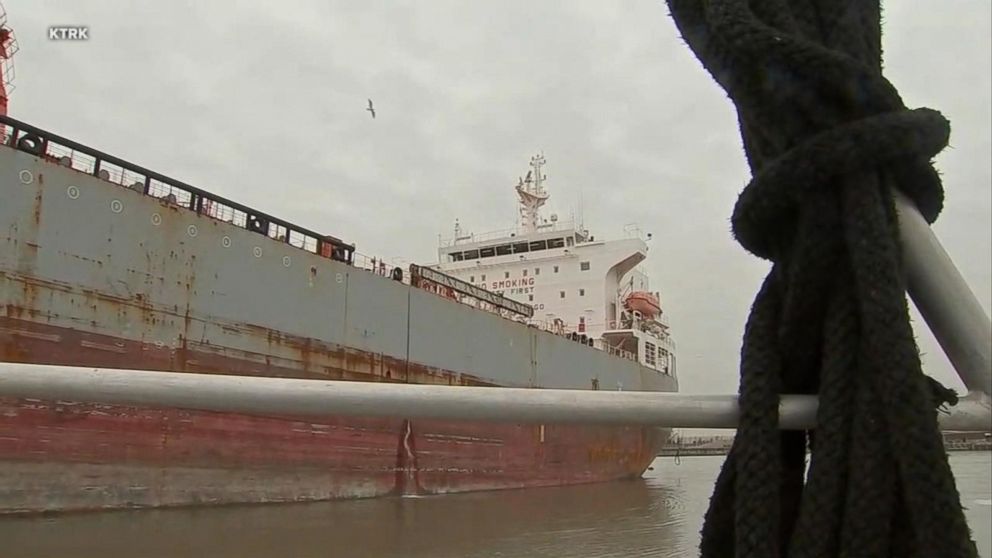 Rescuers had to enter the compartment's extremely narrow entrance wearing protective suits to rescue the man, according to the Port of Houston Fire Department.
"In this particular case, the cover to the hatch the gentleman was down was probably about the size of a manhole cover," Capt. Marcus Woodring, Port of Houston chief officer of health, safety, security and emergency management, told ABC Houston station KTRK-TV.
"So very, very tight, and you have to have very specialized gear to get down there."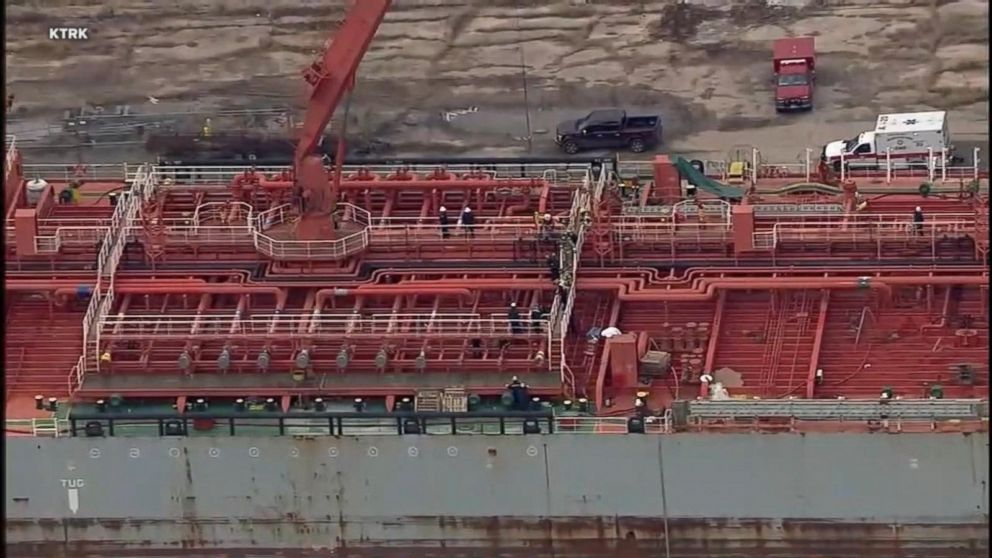 Authorities described the entire procedure as "very sticky."
"It was extremely difficult with the molasses product in there," Port of Houston Fire Chief William Buck told KTRK. "Very sticky. And crews had to be decontaminated after we removed him. The patient had to be decontaminated."
Some of the equipment used in the rescue may have to be professionally cleaned or even discarded, Buck said.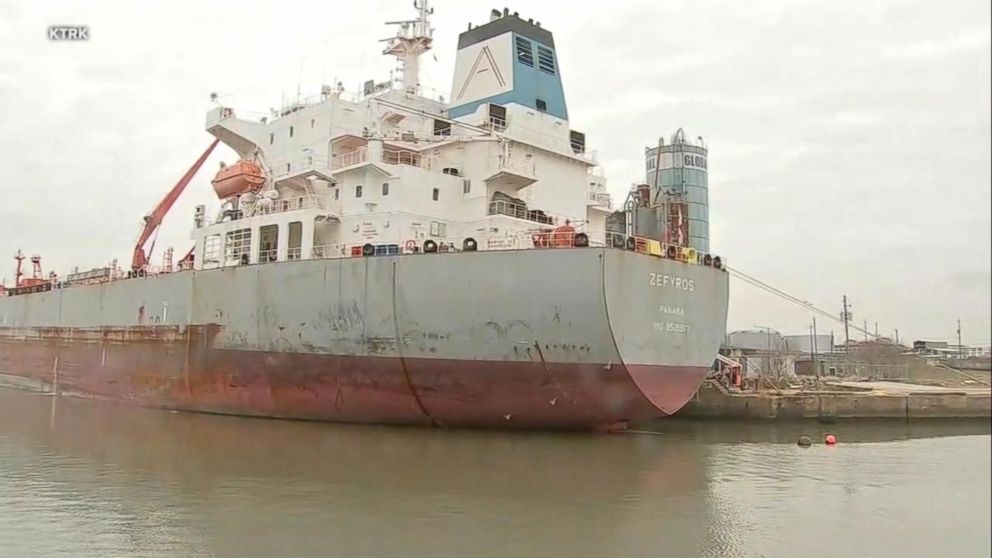 The food-grade-level molasses most likely started to ferment because it was sitting in or was exposed to freezing temperatures, authorities said.
The victim regained consciousness and was taken to a hospital, the station reported. Authorities did not release his name.