Three people were shot and killed, and then the suspect took his own life after an hours-long standoff in Maryland on Monday.
The series of tragic events unfolded on Monday afternoon in Brookeville, Maryland, about 20 miles north of Washington, D.C., as a man tried to hunt down his wife, according to Montgomery County police.
The suspect, identified by police as 41-year-old Christopher Snyder, allegedly chased his wife to a neighbor's house after she fled from their own home.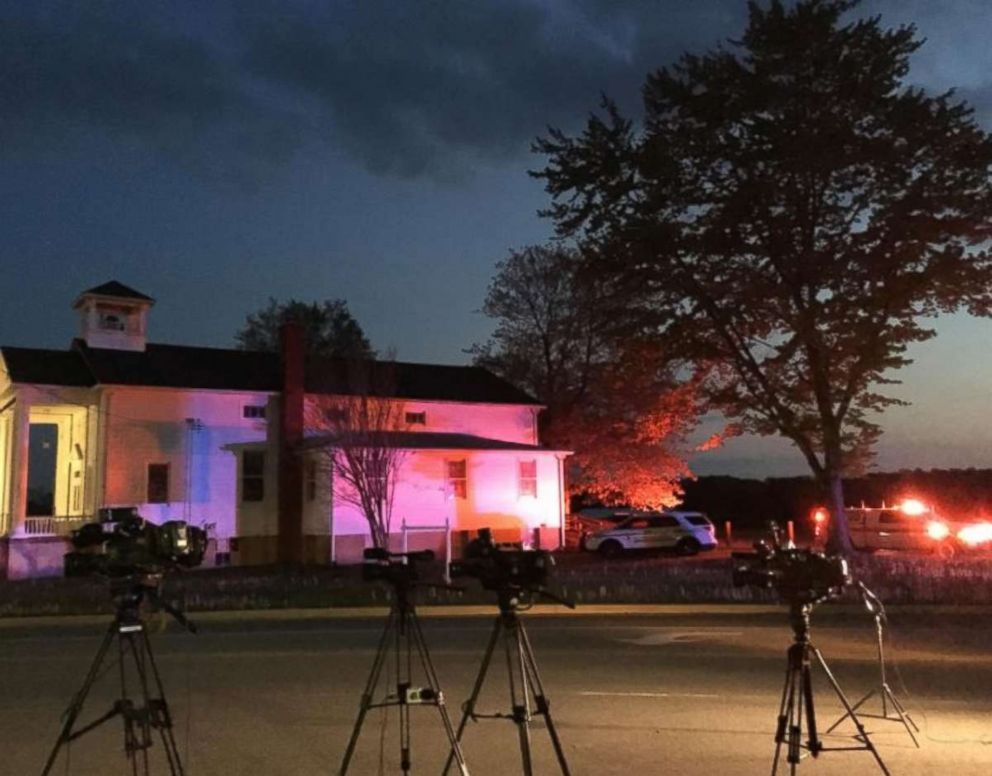 It was at that neighbor's house that police say Snyder shot and killed three people. Washington ABC affiliate WJLA identified those killed as Snyder's neighbor, a guest and someone doing housework.
Police said Snyder's wife was able to flee the neighbor's home unharmed.
Snyder returned to his home, according to police, where he refused to surrender.
"We can confirm that the suspect of these homicides is in his home on Brown Farm Way," Montgomery County police said in a tweet at 10:48 p.m. "Our negotiators have been speaking with him via phone. He is refusing to come out of the home."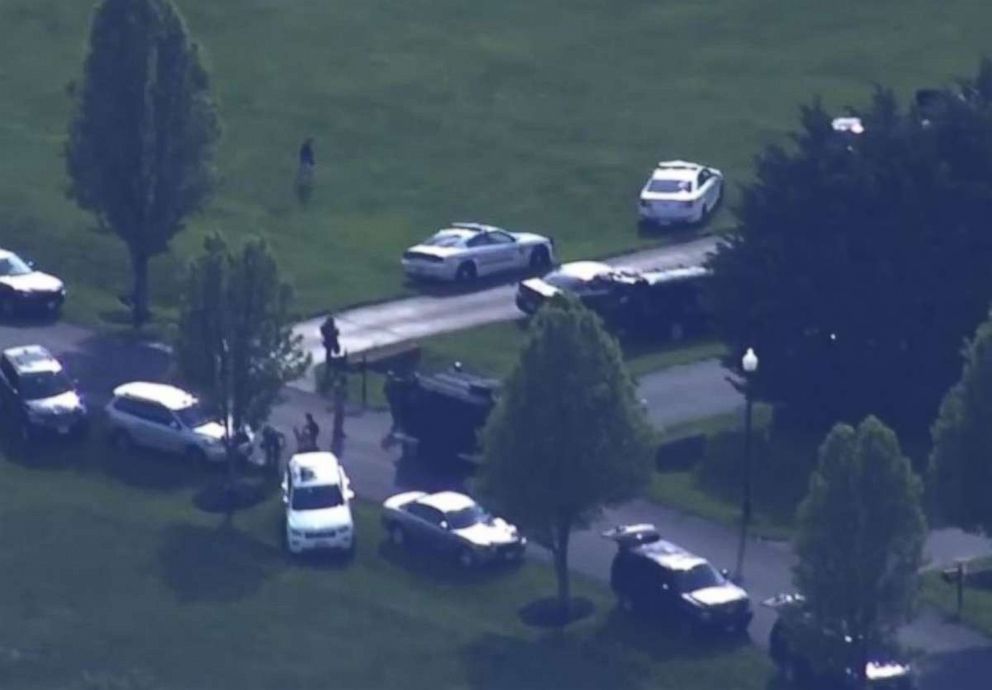 Snyder spent over six hours holed up in his home, at times talking with negotiators, before police broke down the front door at about 11 p.m. Police say he shot and killed himself shortly after they entered.
"Our tactical team breached the front door and when they breached the front door the suspect was on the phone with negotiators," Montgomery County Police Chief J. Thomas Manger said at a late-night press conference. "He asked the negotiator, 'Did they just break in the front door?' and then hung up the phone. At that point, officers outside the home heard a single gun shot."
Police said there were "a number" of guns in the home and that he had mentioned having explosives to the negotiator. Authorities were continuing to investigate Snyder's home Monday night.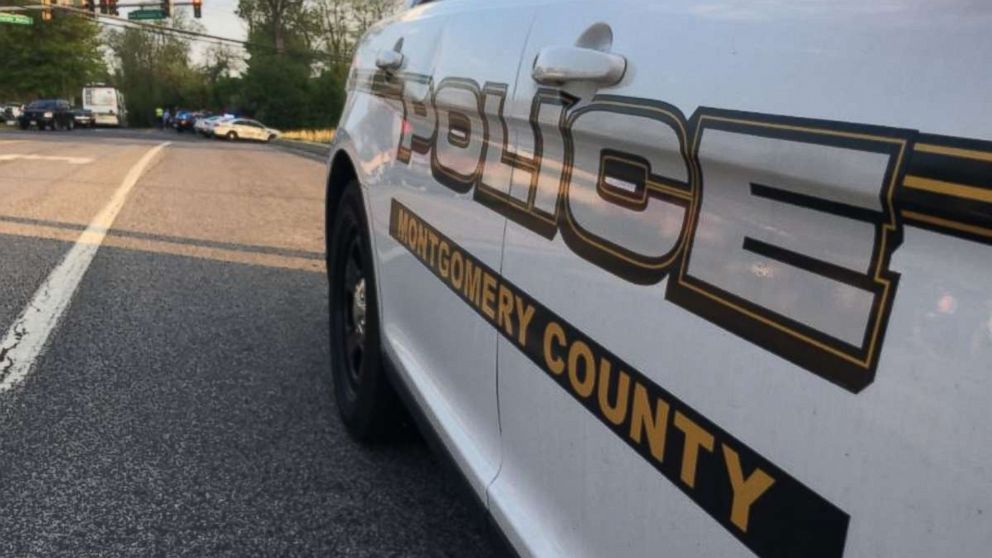 Snyder's wife is talking with police and said her husband had held her captive over the weekend.
"She had been held by her husband over the weekend and took an opportunity to run outside of the house," Manger said.
Police said they'd had "a number of different contacts with the suspect over a number of different issues" in the past.