A forthcoming book by a former prosecutor could harm the ongoing criminal investigation into former President Donald Trump and his family real estate company, Manhattan District Attorney Alvin Bragg said Wednesday.
That investigation led to the recent conviction of the Trump Organization and appeared to accelerate again on Tuesday when Bragg met with Michael Cohen, Trump's former personal attorney, about the hush payment Cohen says he helped arrange to Stormy Daniels, the adult film actress who alleged a long-denied affair with Trump.
The book's author, former prosecutor Mark Pomerantz, was assigned to the Trump case by then-District Attorney Cy Vance. Pomerantz and another senior prosecutor, Carey Dunne, quit last February over their disagreements with Bragg about how the case should proceed.
Pomerantz's publisher, Simon & Schuster, announced last week that the book, entitled "People vs. Donald Trump: An Inside Account," will be released next month.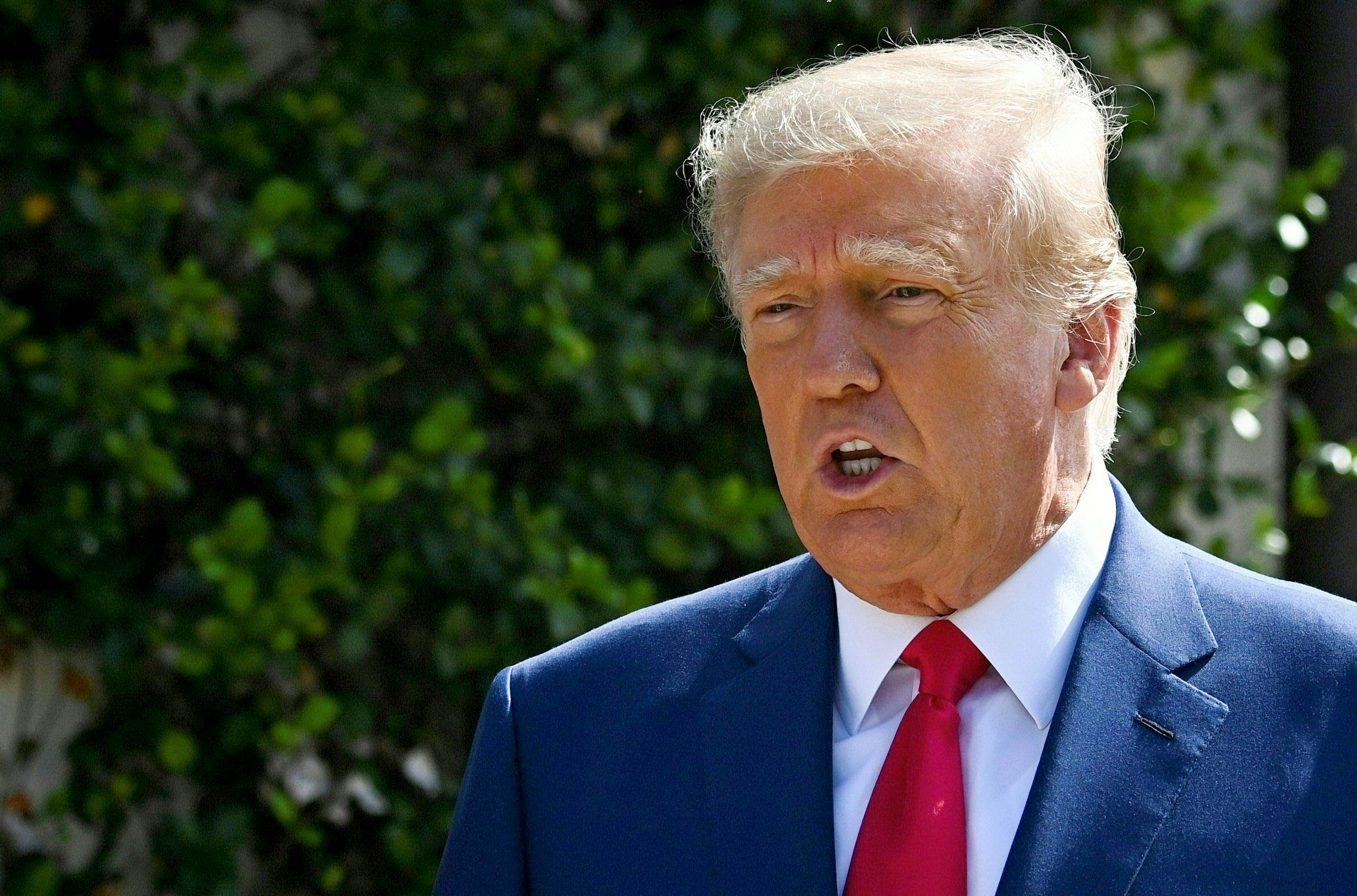 Bragg's office sent a letter to both Simon & Schuster and Pomerantz, expressing concern that the book could interfere with the ongoing investigation.
"Based on the pre-publication descriptions of his book and the benefit of current knowledge of the matter, but without access to the manuscript, this Office believes there is a meaningful risk that the publication will materially prejudice ongoing criminal investigations and related adjudicative proceedings," read the letter, a copy of which was obtained by ABC News.
The letter was signed by Bragg's general counsel, Leslie Dubeck, and requested 60 days to review the manuscript, which would delay the Feb. 7 publication date.
"The District Attorney's interest here is to protect the integrity of this Office's pending criminal investigations and proceedings regarding the former President," the letter said. "The Office urges Mr. Pomerantz not to take any further steps that would damage an ongoing criminal investigation."
In a statement provided to ABC News, Pomerantz said, "I am confident that all of my actions with respect to the Trump investigation, including the writing of my forthcoming book, are consistent with my legal and ethical obligations."
Representatives for Simon & Schuster told ABC News in a statement, "We stand behind Mark Pomerantz and his book, People vs. Donald Trump, and look forward to sharing this important and timely work with readers when it is published on February 7."