— -- The man accused of gunning down a University of Utah international student Monday night has been captured, authorities and the university said.
Austin Boutain, 24, is accused of killing ChenWei Guo on Monday night. University of Utah President David Pershing said Guo was parked near the gate in Red Butte Canyon, near the University of Utah in Salt Lake City, when he was shot dead in a "senseless, random act of violence," during an apparent carjacking attempt.
University of Utah police and Salt Lake City police said at a news conference today that Austin Boutain and his wife, Kathleen Boutain, are also persons of interest in a homicide in Golden, Colorado, that occurred within the last week.
Police said the Monday night shooting came shortly after Kathleen Boutain reported an alleged domestic violence incident and said her husband was at the canyon, potentially armed and dangerous.
Kathleen Boutain is currently booked on unrelated charges until Golden police can arrive in Salt Lake City, police said.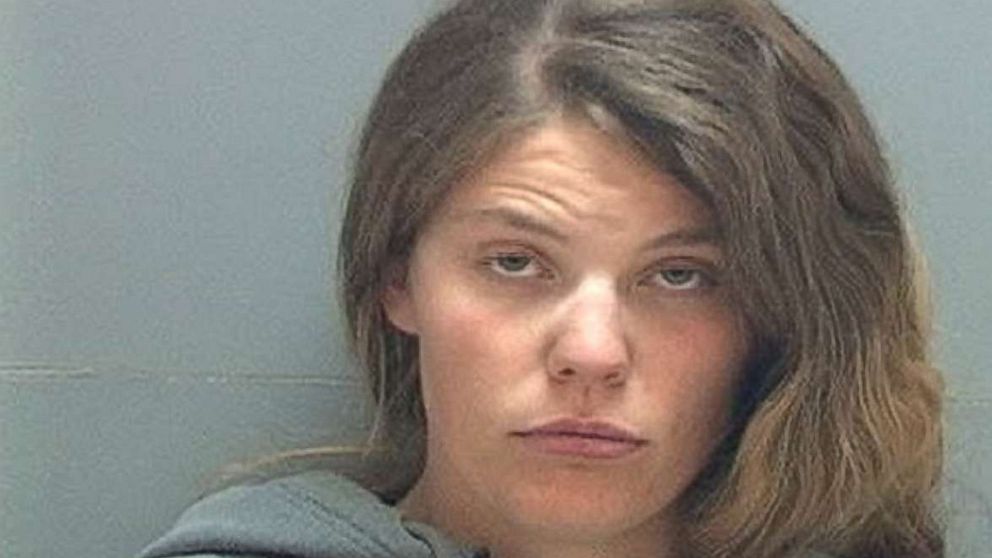 The Golden Police Department said that early this morning, at the request of Salt Lake City police, Golden police conducted a welfare check at an RV trailer, where a 63-year old man was found dead. It appeared the man, whose name was not released, had been dead for a few days, Golden police said.
"The death is suspicious and being actively investigated as a homicide," the Golden police said, naming Austin Boutain and 23-year old Kathleen Boutain as two persons of interest.
"Golden Police and members of the 1st Judicial District Attorney's Office will head to Utah later today to gather additional information that may be helpful in our investigation," the Golden police said.
Meanwhile, students and faculty at the University of Utah are in mourning.
Guo was in the "wrong place" at the "wrong time," authorities said, saying he had no relationship with the suspect.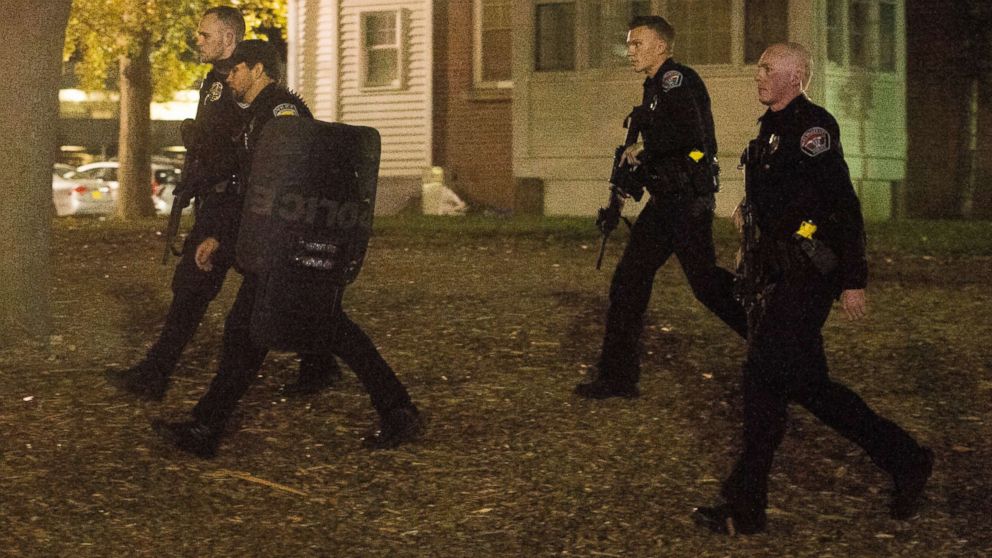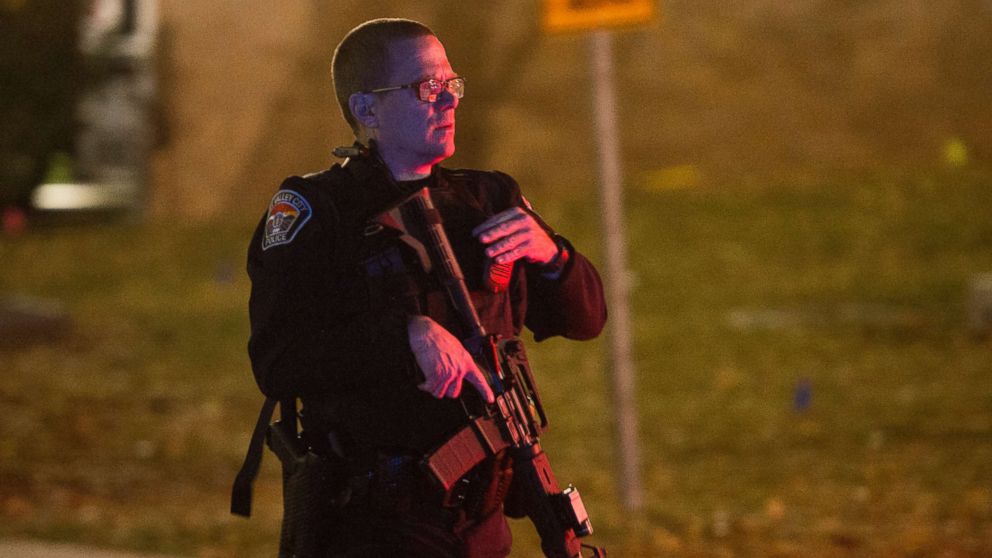 Guo, a pre-computer science major, also worked as a peer adviser in the school's International Student and Scholar Services Office and had "a promising future," Pershing said.
"We are so very deeply saddened by the tragic loss of this beloved son, friend and student," Dean of Students Lori McDonald said at today's news conference, appearing emotional. She said Guo has been described as outgoing, charming, creative, smart and "extremely engaged in our community."
"We have been in contact with ChenWei's family in China and they are understandably devastated by the loss of their son. We are working to bring them to Utah as soon as possible and will offer them all the assistance we can," Pershing said. "We have canceled classes today in respect of ChenWei and the impact this violent event has had on our campus community."
Pershing said counseling is available to students, staff and faculty.