The reward for the capture of a masked gunman who allegedly killed two people in Chicago is up to $16,000, authorities said.
The city's office of the Bureau of Alcohol, Tobacco, Firearms and Explosives added $5,000 to the reward for information about the suspect, the agency announced Saturday. The ATF portion of the reward is in addition to $10,000 and $1,000 offered by Jewish Federation of Metro Chicago and Cook County Crime Stoppers, respectively.
Police have been hunting the gunman for a week now, ever since a 73-year-old man walking his dog was shot to death Sunday in the city's Rogers Park. Douglass Watts was shot in the head, ABC Chicago station WLS-TV reported.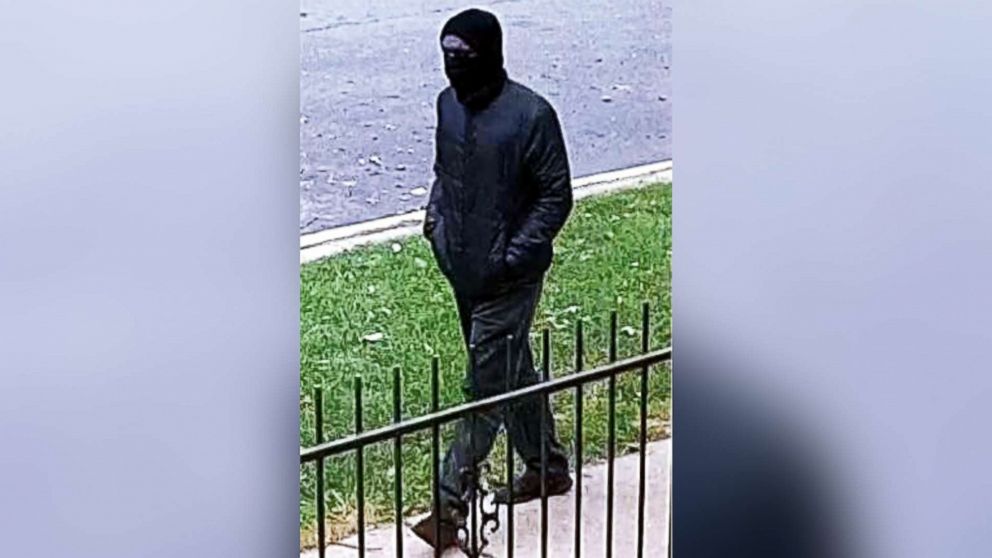 The next day, a 24-year-old man was also shot in the head, the station reported. Eliyahu Moscowitz was also shot in Rogers Park.
The shootings appear to be random, police said.
Anyone with information can call the police at (312) 744-8200.