Suspect arrested in Pennsylvania road rage killing
Bianca Nikol Roberson and a man in a pickup were merging into the same lane.
— -- The suspect in a road rage incident in Pennsylvania on Wednesday that ended in a teenage girl's shooting death has turned himself in, officials said.
The suspect, identified by police today as 28-year-old David Andrew Desper of Trainer, Pennsylvania, allegedly attempted to merge into the same southbound lane as 18-year-old Bianca Nikol Roberson on Route 100 in Chester County, Pennsylvania. The situation escalated, and he then shot her in the head with a .40 caliber Smith & Wesson handgun, Chester County District Attorney Tom Hogan said at a press conference Sunday morning.
Roberson, a recent high school graduate who had ambitions of studying forensics for a career in law enforcement, according to her father, was found dead in her car, which veered off the road and into a wooded area, Hogan said.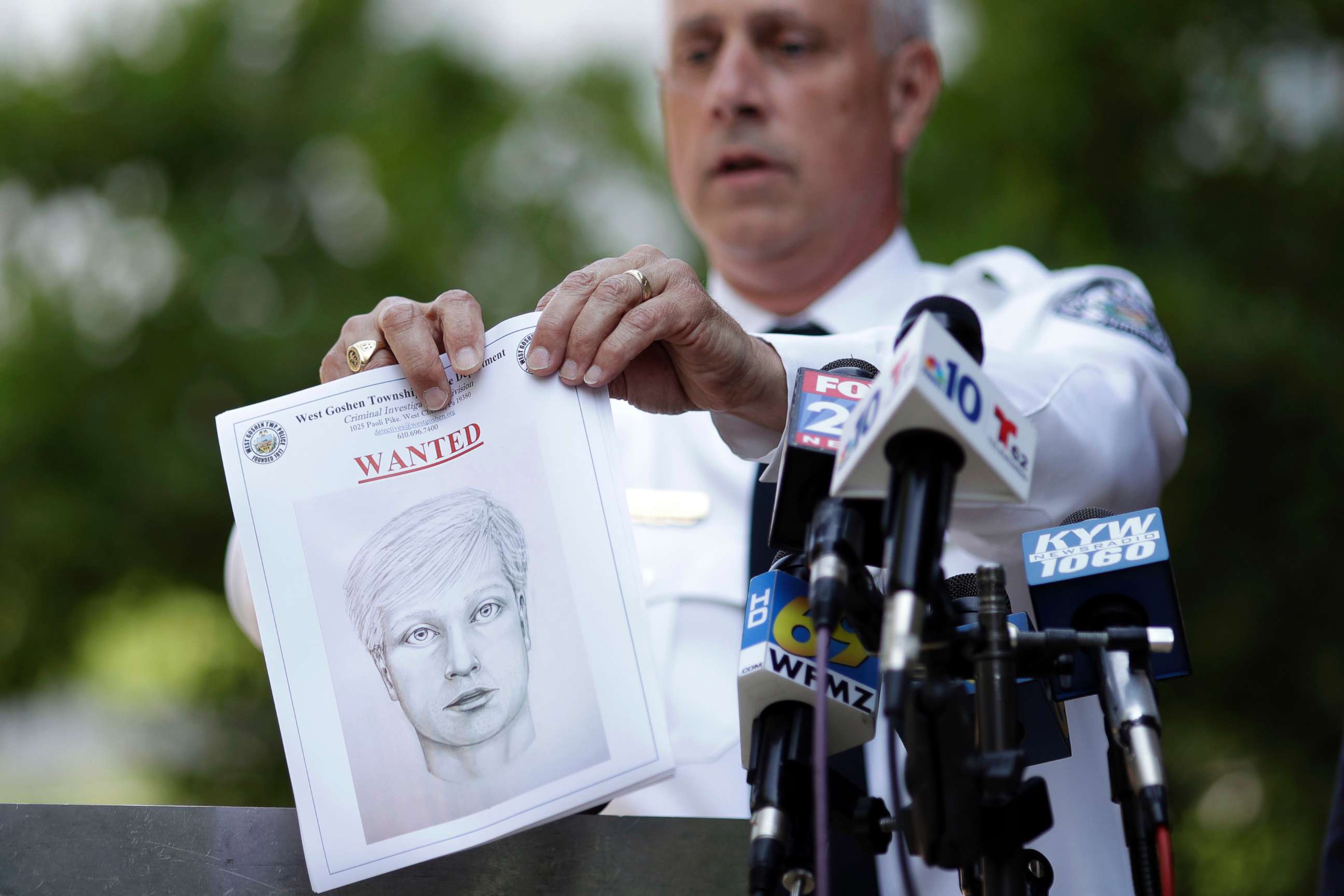 A manhunt for Desper began after the shooting, in part because he was connected to a dented red Chevy pickup matching the truck involved in the episode, Hogan said.
After Roberson's death, Desper took off "like a bat out of hell," according to Hogan, who said police tracked the suspect fleeing the state for Delaware before he turned himself in today around 2 a.m.
Police released a sketch of the suspect on Friday, showing a white male with hair swept across his forehead.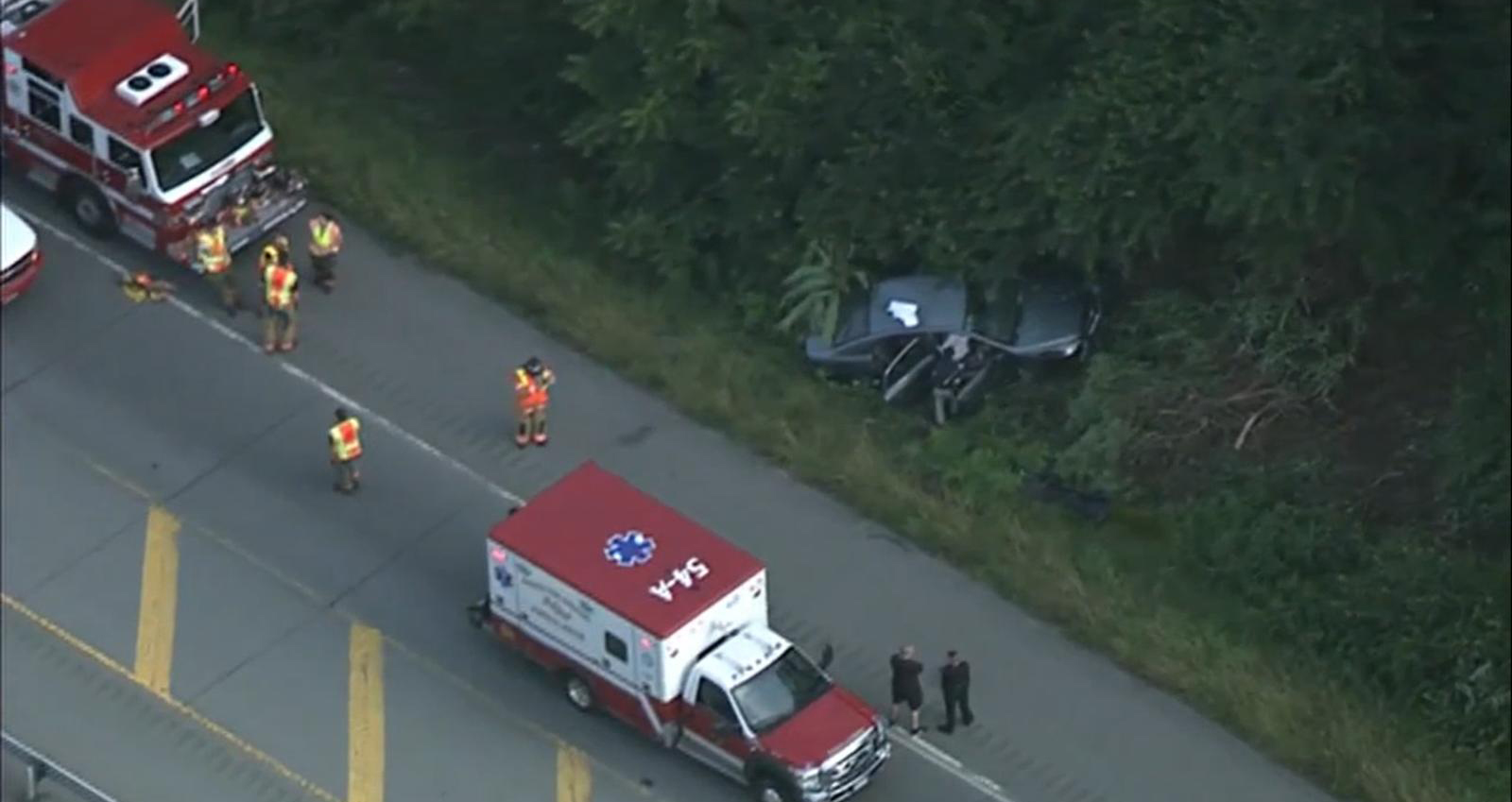 Desper has been arraigned, and no bail has been set. It is not known at this time whether he has obtained an attorney.
Roberson's family could be seen in the crowd before this morning's press conference.
Rodney Roberson, Bianca Roberson's father, told ABC News that he and his family members felt angry in the aftermath of her death.
"She was a beautiful girl. Bright, she loved children ... very smart and made the honor roll," he said of his daughter. "She had a good heart."
He struggled to find words for the man who shot her.
"What can you say to a person like that?" Rodney Roberson said of the driver of the truck, before Desper turned himself in to authorities.
ABC News' Kevin Dolak contributed to this report.