A Pennsylvania judge has dismissed multiple charges -- including involuntary manslaughter charges against five former Penn State fraternity brothers -- after a several-day hearing in the case of the death of pledge Tim Piazza.
Interested in
Penn State Frat Death?
Add Penn State Frat Death as an interest to stay up to date on the latest Penn State Frat Death news, video, and analysis from ABC News.
The hearing was to determine if there was enough evidence to go to trial for 11 of the 26 men who were facing charges in connection with Piazza's fatal fall.
The charges that now remain are: conspiracy to commit hazing for 2 defendants and furnishing alcohol to minors and unlawful acts relative to minor for 3 defendants.
The judge today completely dismissed charges against six of the 11 former fraternity brothers. But all 11 still face other charges that were previously allowed to stand.
Other defendants have not had this preliminary hearing. The next one is set for May.
Piazza, a 19-year-old sophomore, died after falling down stairs at the Beta Theta Pi house on Feb. 2, 2017. The fraternity has since been barred from Penn State.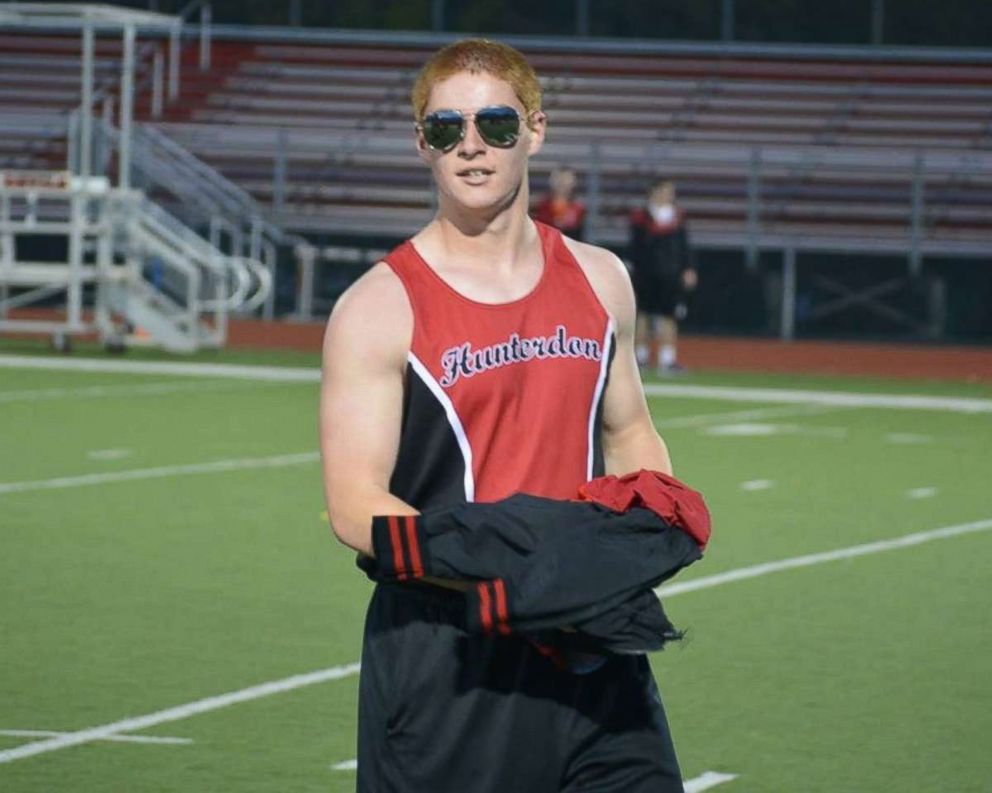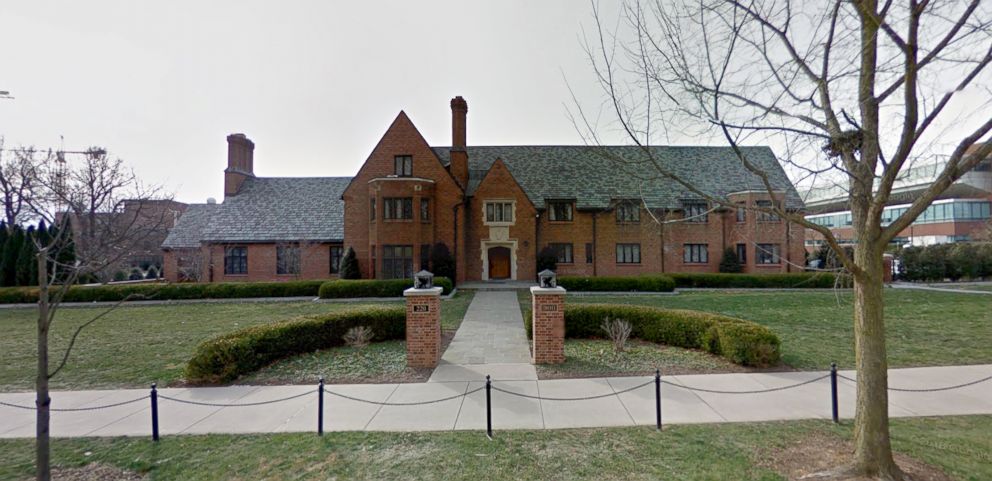 Video of Piazza chugging vodka, beer and wine in an alleged hazing ritual at the house the night of the fatal fall was part of the evidence prosecutors introduced in court on Monday. Pledges are seen on video playing beer pong, and every time a pledge misses a shot, he is handed a beer to chug. Piazza at one point is seen stumbling and staggering.
One defense attorney, Rocco Cipparone, had said after court Monday, "[The basement video] clearly exhibited a party, a social event, not a hazing event. It looked to me like voluntary drinking among people that you would expect to see at any fraternity party or sorority party or most college parties probably."
Piazza family attorney Tom Kline -- who had said after court Monday that the video of the pledges lined up and allegedly forced to drink made them look "like prisoners of war" -- said in a new statement today that the Piazzas are disappointed the involuntary manslaughter charges were dropped.
Kline added that Piazza's parents "are optimistic that the Pennsylvania Attorney General will obtain a full measure of justice on behalf of their son, and this prosecution will eventually deter this kind of abhorrent conduct."
Pennsylvania Attorney General Josh Shapiro said in a statement today, "We will move forward with our case and the charges that were held for trial today. I am disappointed by the decision of the Magisterial District Judge and we are assessing our legal options. My office is committed to seeking justice for Timothy Piazza and his family and holding responsible individuals accountable for their actions, consistent with the law and the evidence in this case."
Piazza fell down the stairs after participating in that alleged alcohol-fueled hazing ritual at the frat house, but brothers didn't call 911 until the morning of Feb. 3, about 12 hours after Piazza's fall, according to a report on the grand jury's investigation.
He died on Feb. 4 of traumatic brain injuries.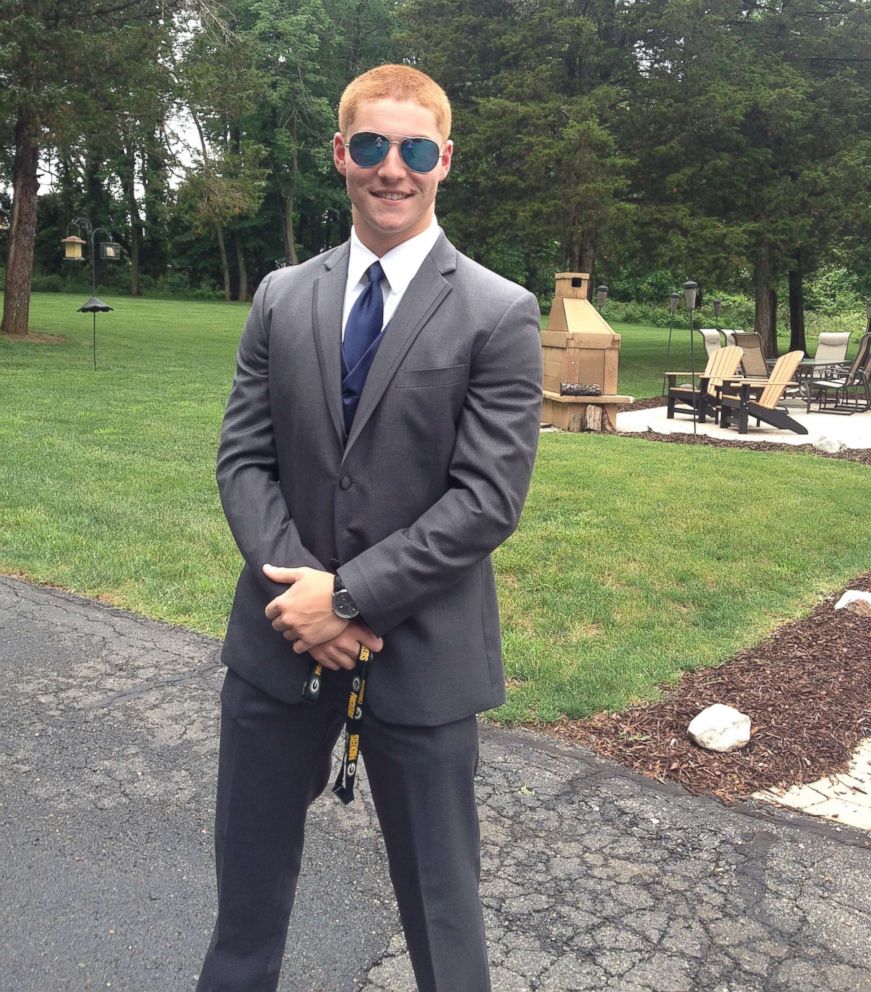 Prosecutors claim the frat brothers then tried to cover up the alleged hazing and underage drinking.
One former fraternity member allegedly texted his girlfriend "drink hazing can send me to jail," and "I don't want to go to jail for this," prosecutors said. "I think we are f-----," he added.
Another text read, "Make sure the pledges keep quiet about last night and this situation."
ABC News' Henderson Hewes contributed to this report.