— -- Stephon Ferguson, 49, discovered his "gift" by chance in the late 90s.
While mixing a vinyl recording of Martin Luther King Jr.'s famous "I Have a Dream" speech with a music beat, he started to mimic King's voice.
"A friend of mine heard me and came into the room asking if that was me," Ferguson told ABC News. "I told him that it was and he said, 'You should really learn King's work. Imagine the people that you can bless by being able to reinvigorate Dr. King's dream.'"
Since then, Ferguson has made it his life's work to impersonate the civil rights leader and study King's words.
Using one's voice came naturally to Ferguson. Growing up in a large family with minister parents in Fayetteville, North Carolina, he was steeped him in the spoken word. But after graduating from high school he followed in his siblings' footsteps and joined the military.
"All of my brothers were in the military and three of my sisters. Seven of us served in every branch of the service except for the Navy," Ferguson said.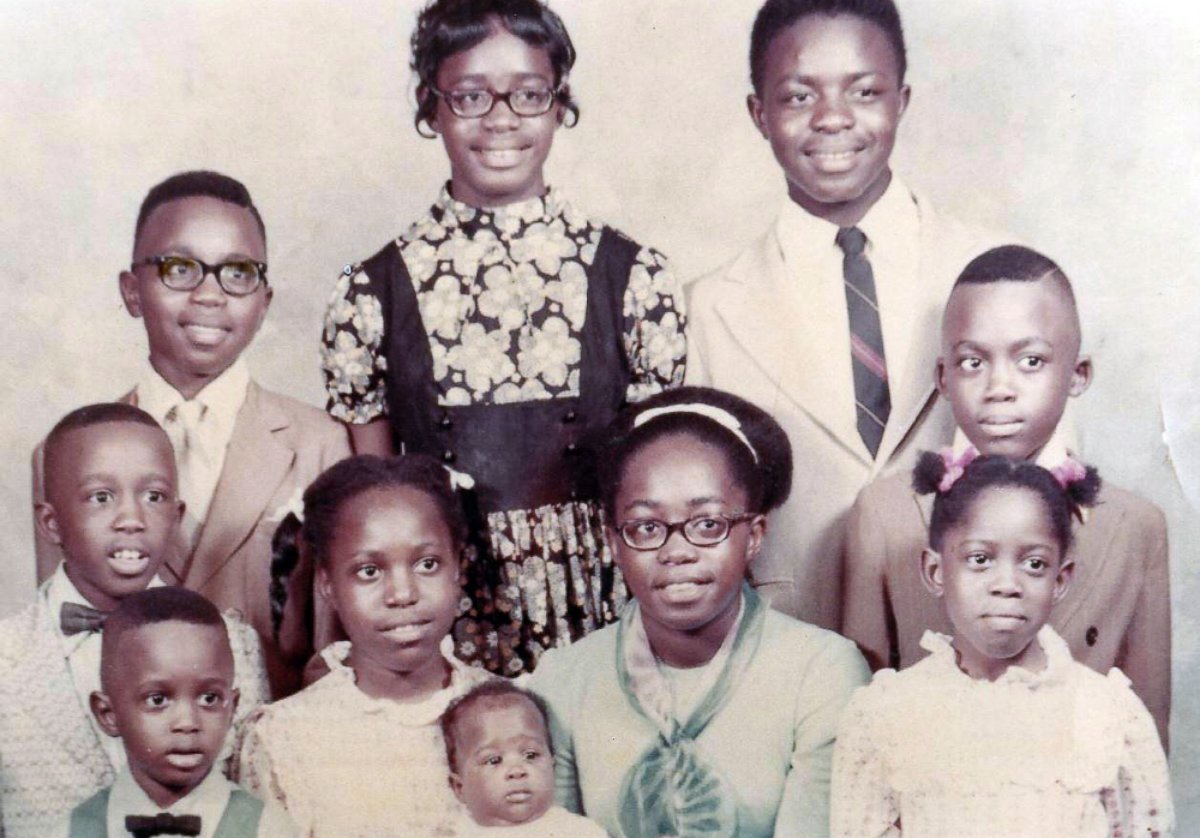 After completing his service in 1993, he pursued a passion for broadcasting. He landed an on-air gig at 107.7 "The Flava" in Fayetteville. In his spare time, Ferguson was performing in an aspiring rap group called Peace 2 U.
"My friend was the leader of the group and I wrote a lot of rhymes and produced tracks for other rappers," Ferguson said.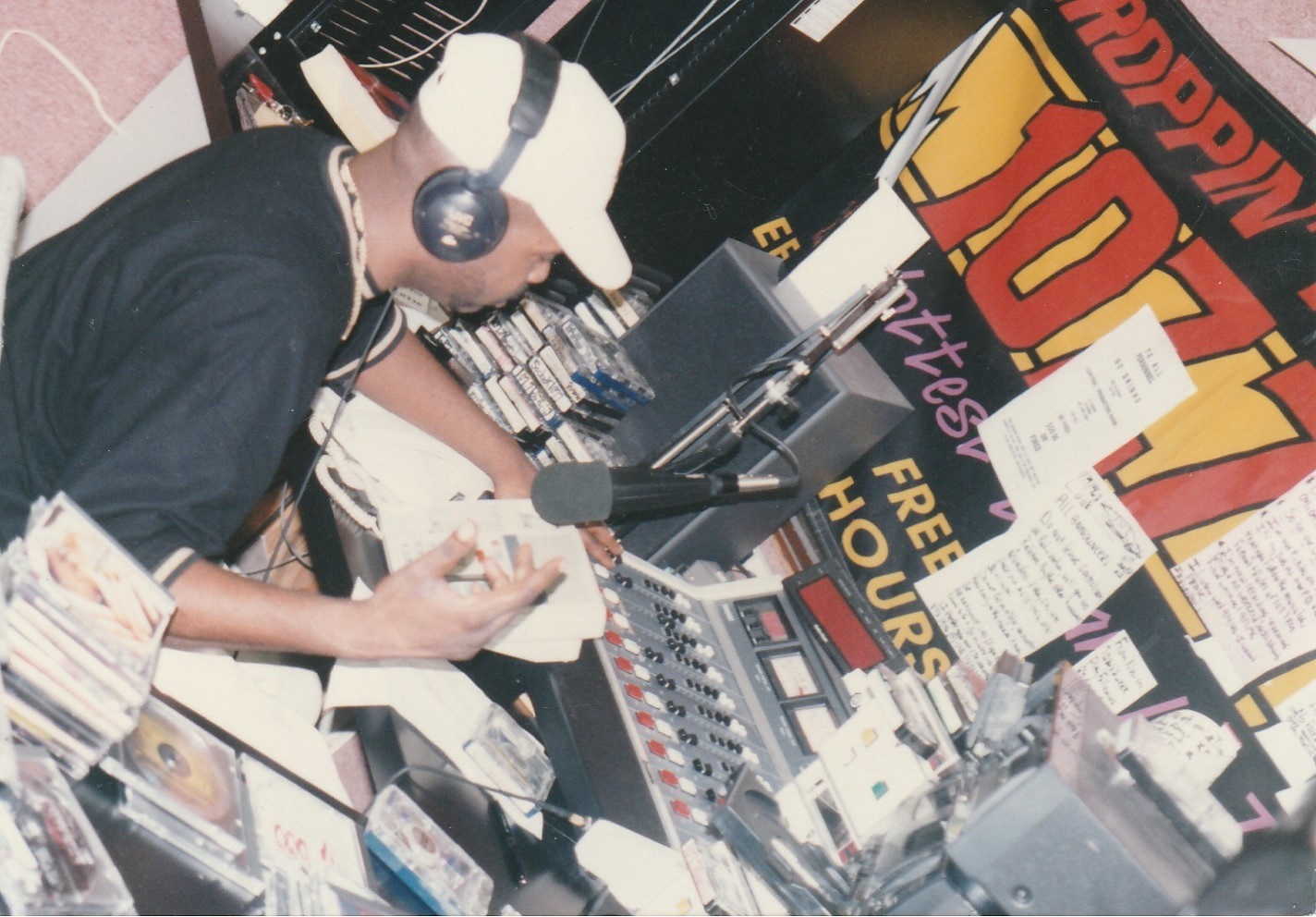 However, after realizing his ability to emulate King, Ferguson went to work committing King's well-known speeches to memory. Starting with "I Have a Dream," he continued to memorize King's "Letter From a Birmingham Jail" and has also perfected King's final public speech "I've Been to the Mountaintop." According to Ferguson, "this talent is directly from God. There's no way in the world I could do this myself. I would have never been able to memorize 30 minute speeches."
Martin Luther King Jr.: A life in pictures
Martin Luther King Jr. was a Baptist minister and civil rights activist who helped lead the fight for racial equality in the United States. His most famous work is his "I Have a Dream" speech in which he spoke of his dream of a United States that is without segregation or racism. King led many marches and protests, including the Montgomery bus boycott and some of the Selma-to-Montgomery marches in Alabama. In 1964, King won the Nobel Peace Prize for combating racial inequality through nonviolent resistance. He was assassinated in Memphis, Tennessee, on April 4, 1968.<br><br>King circa 1964.
During his study of King, Ferguson broke down the powerful speeches word by word. He'd note the crescendos and listen for nuances in tone. He also researched the circumstances surrounding the speeches. Before performing "I Have a Dream," Ferguson imagines himself as King in the early morning of Aug. 28, 1963, as the final touches were made to the historic speech.
Throughout the months of January and February, Ferguson's schedule is packed crisscrossing the country. He gets booked to speak at churches, universities, business conferences and military bases. By 2005, he secured a license from the King Estate to perform the speeches legally.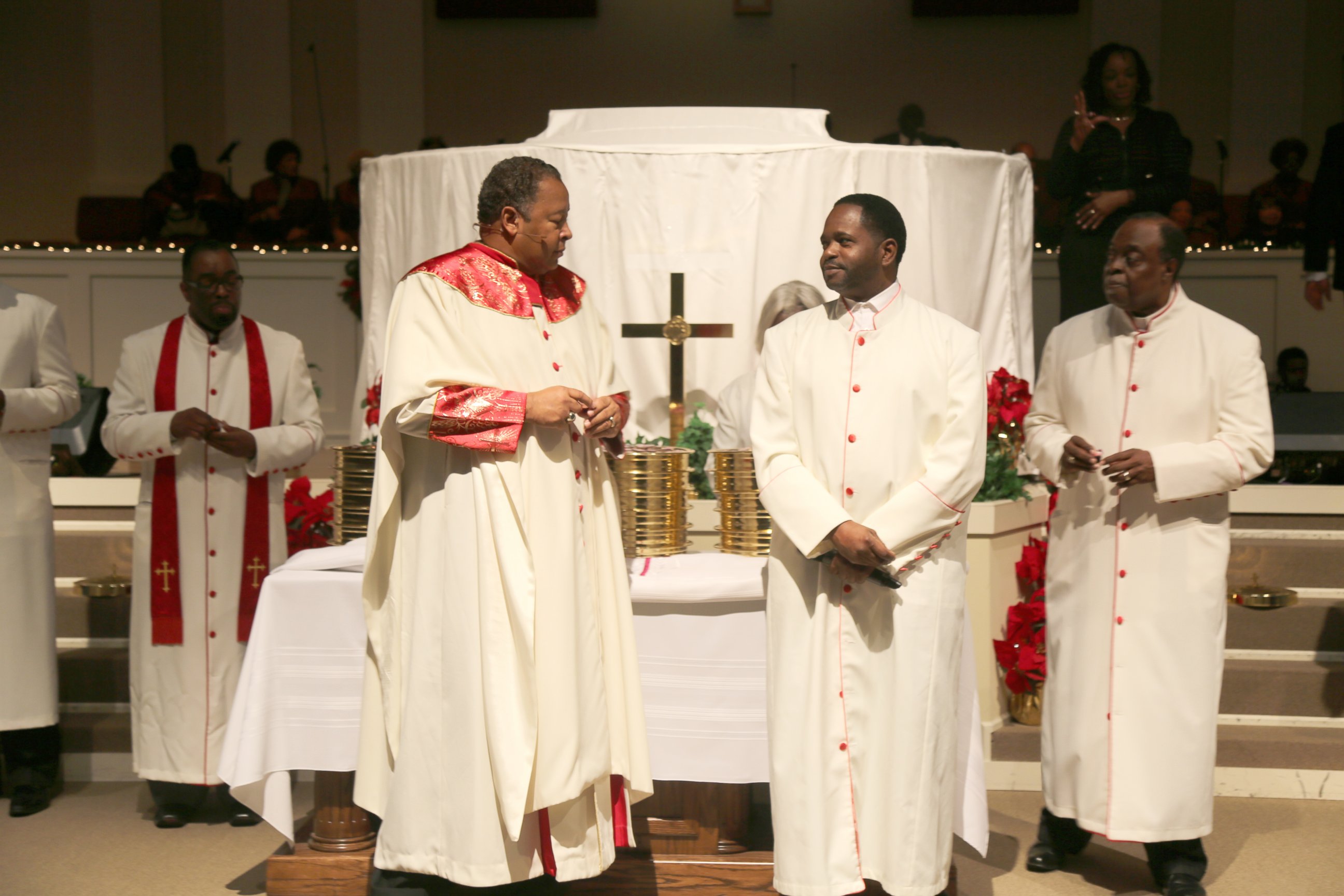 Speaking as King has had a surprise impact on Ferguson's life. It reminded him of a calling that he heard years ago. "I've actually been running from the call to the ministry for a while, but King has led me back," he said.
He added, "People will always want to hear Dr. King's words because they're so prophetic. You can pull things that can help us today and it's significant."
Ferguson is enrolled at the Morehouse School of Religion and is an associate minister at the Greater Piney Grove Baptist Church in Atlanta, Georgia. "It has built my faith just studying King. You can build your faith off of what other people have been through," Ferguson said.
When Ferguson is not traveling, he volunteers regularly at the Historic Ebenezer Baptist Church in Atlanta. The site, which is operated by the National Park Service, is hallowed ground to those familiar with King's life. King was baptized in 1934 at the church and his funeral was held there in 1968.
Ferguson intends to speak as King for as long as possible. For him, it's a divine mission to carry on King's spirit and message to inspire new generations just like he was years ago.