'Masked' intruder whose break-in spurred police call has 4 legs and a tail
Police officers responded to an alarm that was set off at a phone store.
January 15, 2018, 1:10 PM
— -- When a security alarm went off at a mobile phone store in Knoxville, Tennessee, police responded.
Arriving at the store early this morning, they discovered a masked intruder, but one with four legs and a striped tail.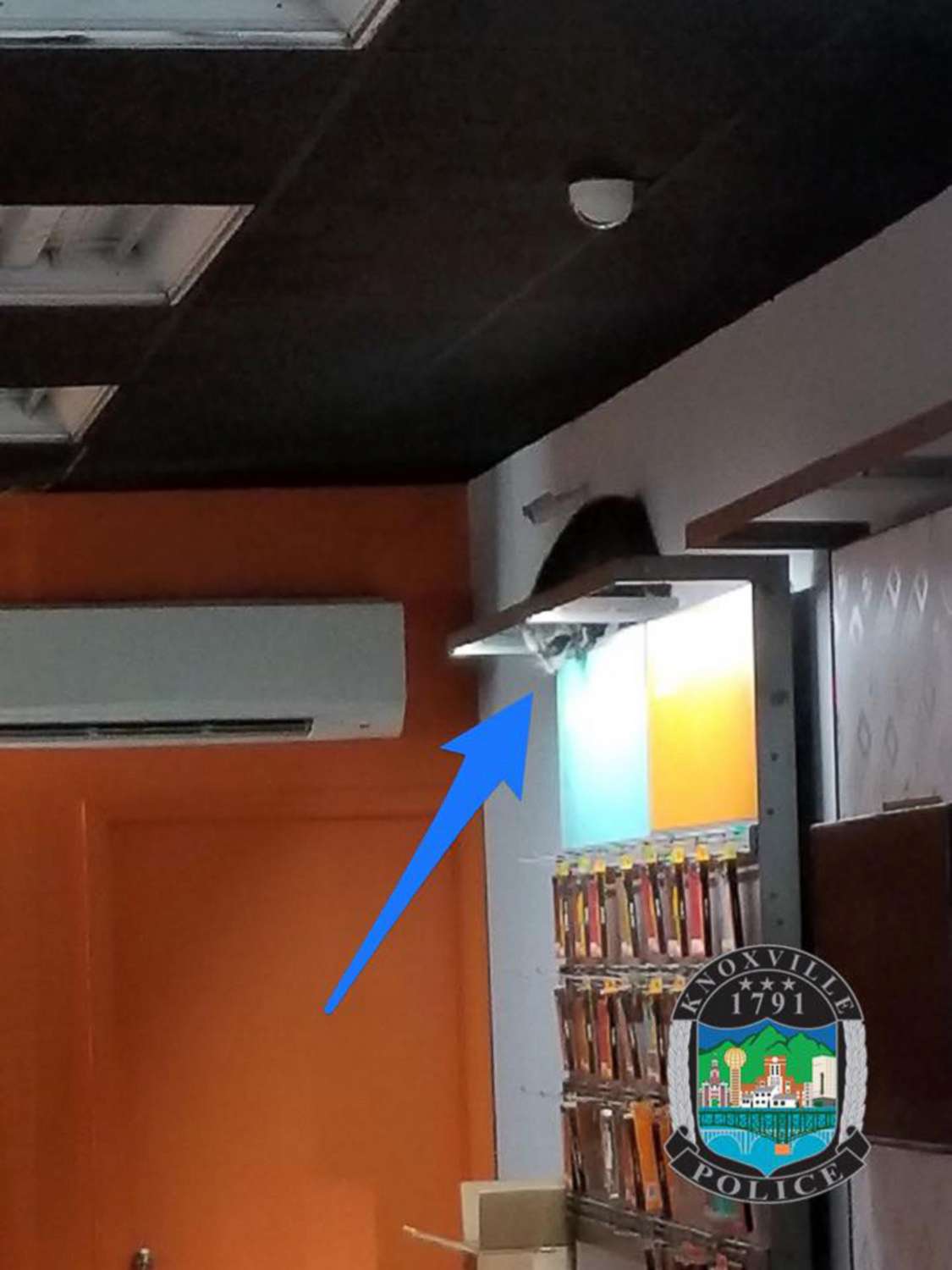 "Upon arrival, officers discovered that the suspect had entered the business by breaking through the roof. Upon further investigation, Officers located the masked-up suspect still inside the business," Knoxville Police wrote in a post on Facebook.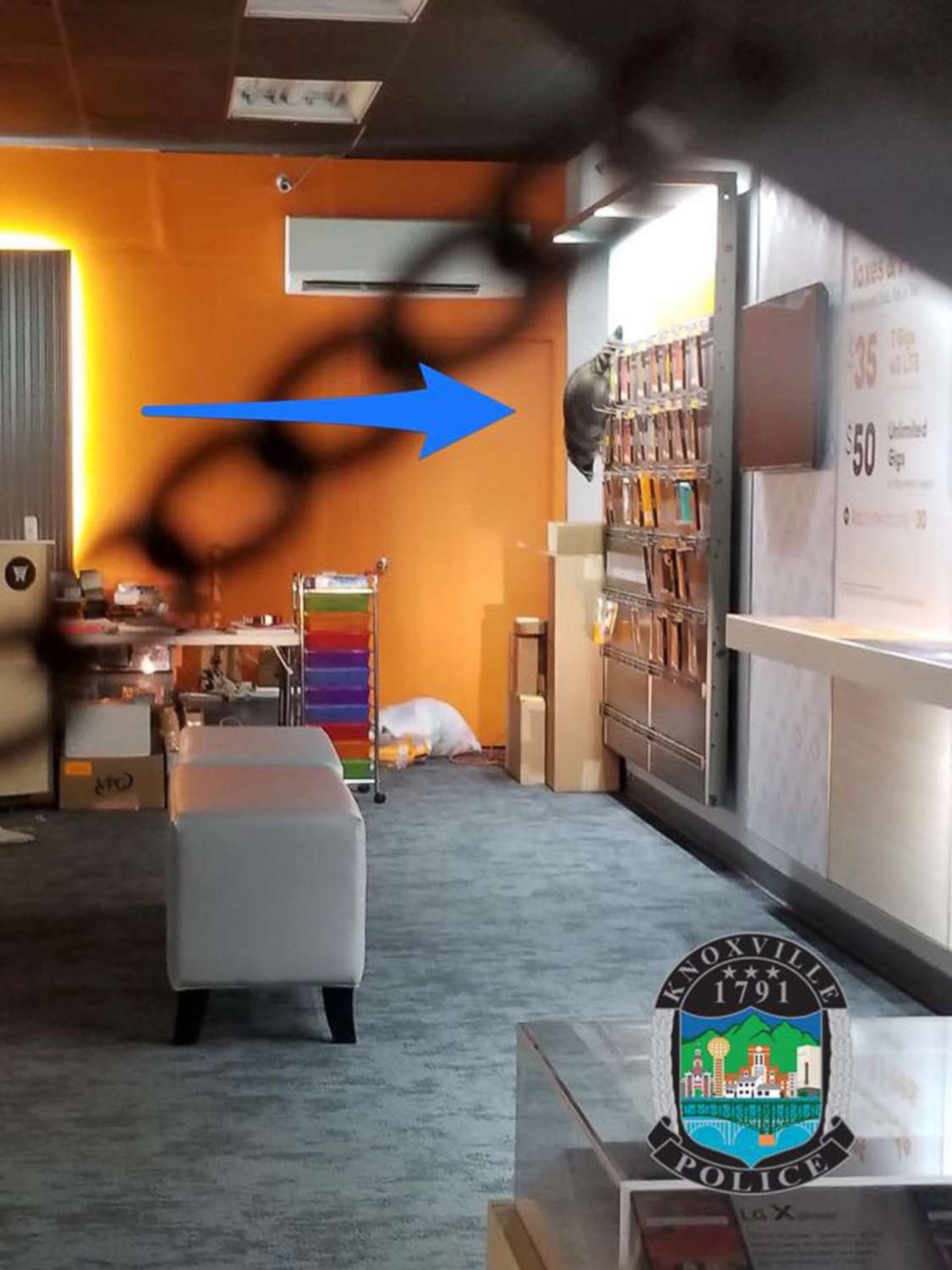 In a dispatch call heard via broadcastify.com, a person is heard asking, "Can you contact the alarm company ... and see if they find the keyholder because he's going to keep setting off the alarm ... not to mentioned he's going to tear up the store inside."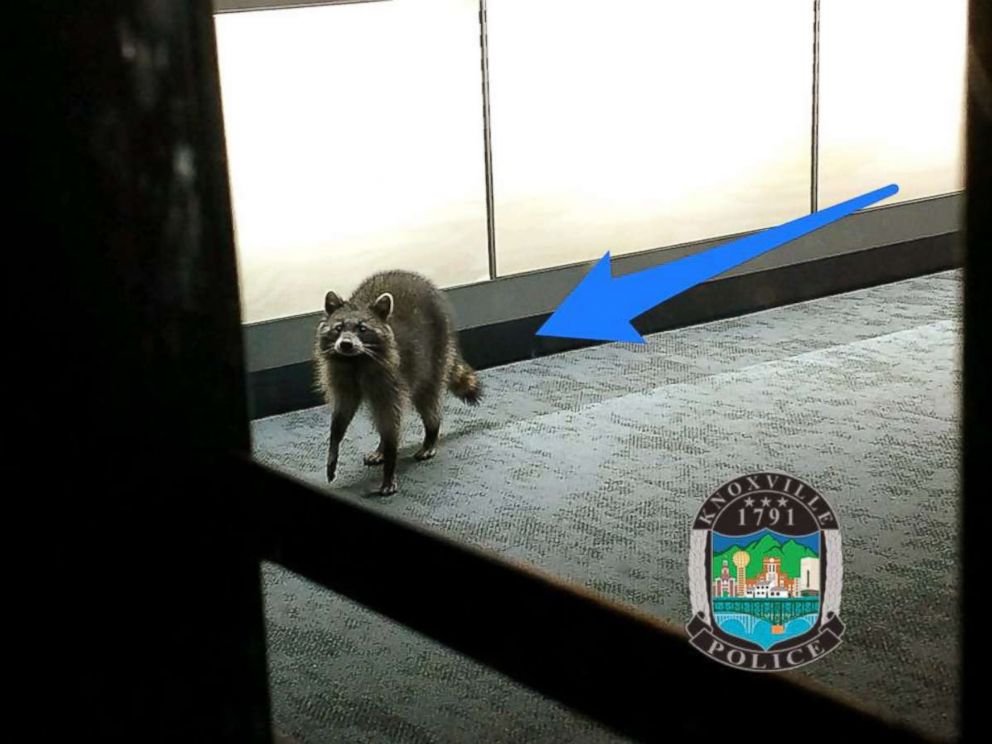 "There are four police officers out here watching this animal tear up this store inside," a person said on the dispatch call.
Police released several photos showing the raccoon intruder who was caught in the act.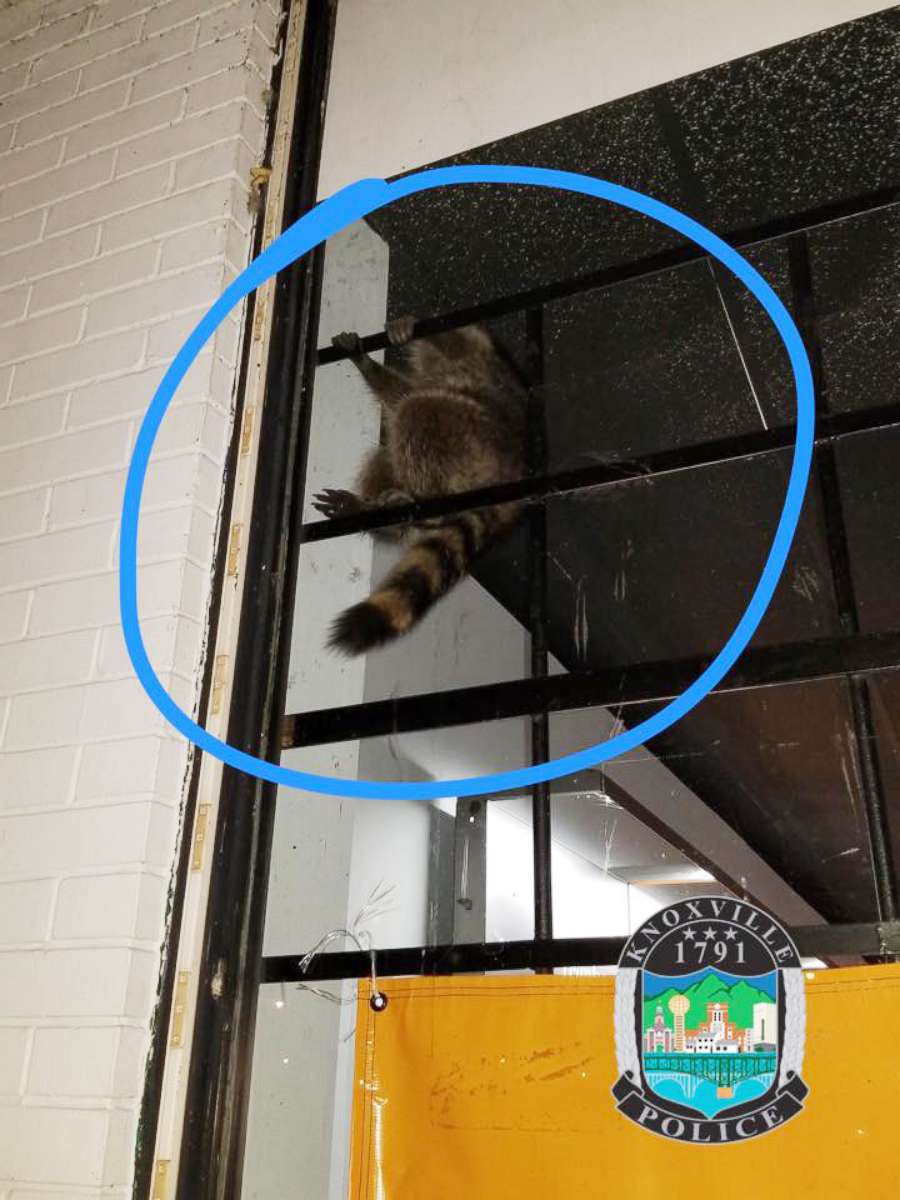 The animal eventually escaped through the front door with the help of the store's owner, police said on the Facebook post.