Massachusetts legislator walks back bill to reduce sentences if inmates sign up for organ donation
State Rep. Carlos Gonzalez said he did not intend the bill to be a quid pro quo.
A Massachusetts legislator said he's going to change a proposed bill that would have given state inmates reduced sentences if they signed up to donate an organ, following an outcry from several groups.
Last month, Democratic Rep. Carlos Gonzalez co-introduced a bill that would establish an individual bone marrow and organ donation program for Massachusetts inmates. As part of the originally proposed program, eligible inmates would be able to reduce their sentences by as little as 60 days to as much as a year "on the condition that the incarcerated individual has donated bone marrow or organs."
Word of the bill's language set off a slew of criticism from prisoner's rights groups and advocates for organ donations who called the move a quid pro quo.
Alexandra Glazier, the president and CEO of New England Donor Services, which coordinates organ and tissue donation in the area, told ABC News she was surprised by the bill.
"There is substantial concern that our system is free of coercion or personal gain," she said. "That public trust in the system has to be based on people making a free and fair choice."
Gonzalez told ABC News in a statement on Wednesday that even though his proposal was never intended to be a quid pro quo for prisoners, he was amending the language to remove the incentives.
He said the bill was created to allow inmates who wanted to voluntarily donate an organ to family members to cut through red tape.
"It is crucial to respect prisoners' human dignity and agency by respecting their choice to donate bone marrow or an organ," Gonzales said. "No law currently prevents incarcerated individuals from being donors. Inmates should have the same basic rights every citizen has in Massachusetts."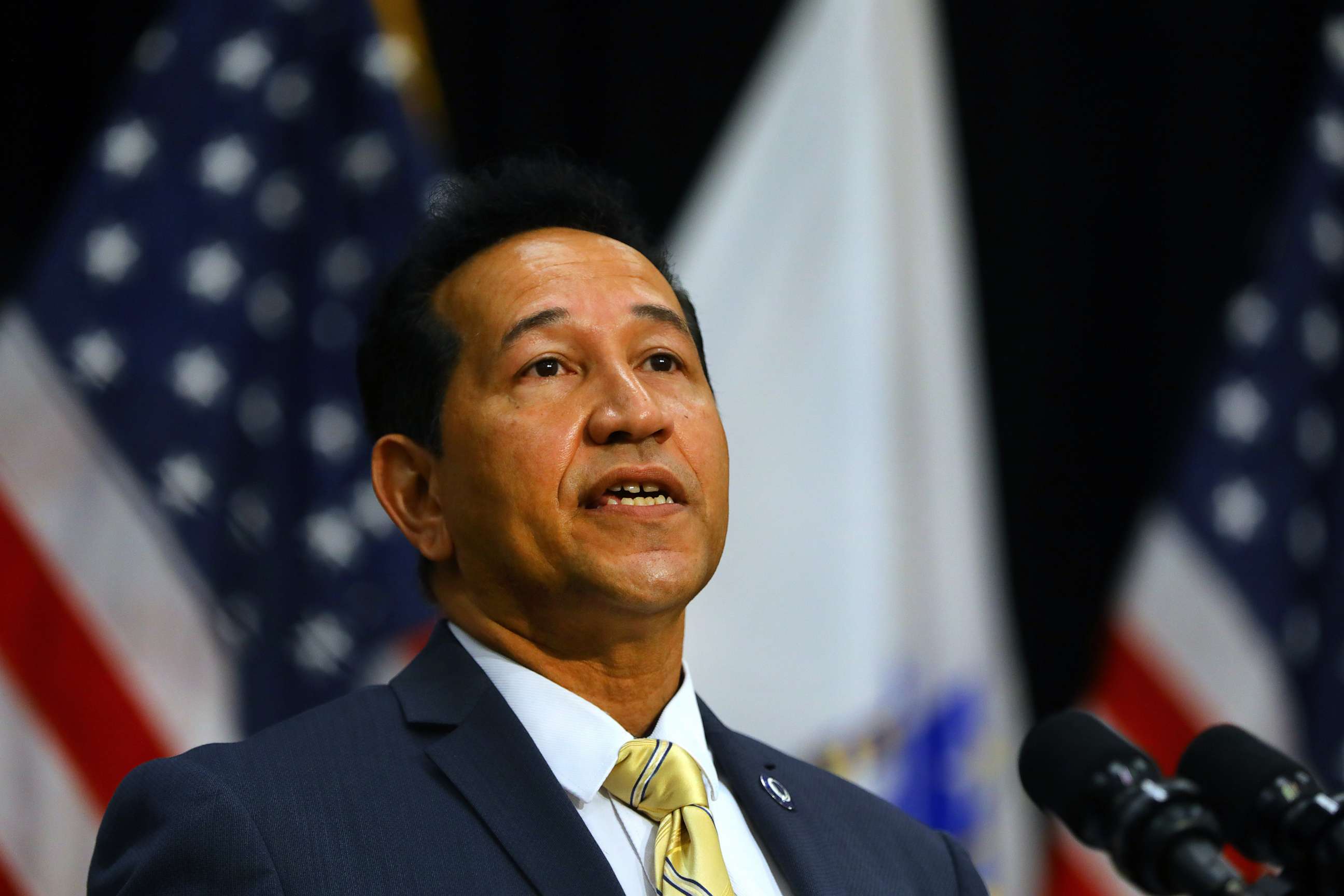 The representative said he will be working with prison legal services and advocates to rework the bill's language.
Elizabeth Matos, the executive director of Prisoners' Legal Services of Massachusetts, a non-profit group that represents inmates in the state, told ABC News that similar bills were introduced in the past in other states, but they didn't gain traction. Matos said she was also surprised that the original language included the sentence reduction incentive.
"It's not recognizing the power dynamics and how desperate people are to be reunited with their loved ones," she said of that clause.
Matos said she has heard about the concern from inmates about donating organs to loved ones and was glad that Gonzales, who she said has pushed for major prison reforms in the past, is taking the issue head on.
She said her group is now in talks with the legislation's sponsors about improving the bill's scope and purpose as well as addressing other inmate health needs.
Glazier said she is also open to speaking with lawmakers about the issue.
She said that people who volunteer to donate an organ or tissue to a family member in need have to go through an extensive screening process that includes visits to approved clinics.
Inmates face a barrier as they likely have to coordinate with their prison system and the department of corrections with time off to visit the facility, undergo the screening and ultimately surgery for the donation, according to Glazier.
"I think there are a number of logistical and cost concerns for the population that needs to be considered when it comes to organ donations for that population," Glazier said.
The bill comes at a time when the country has seen a jump in organ donations, according to Glazier.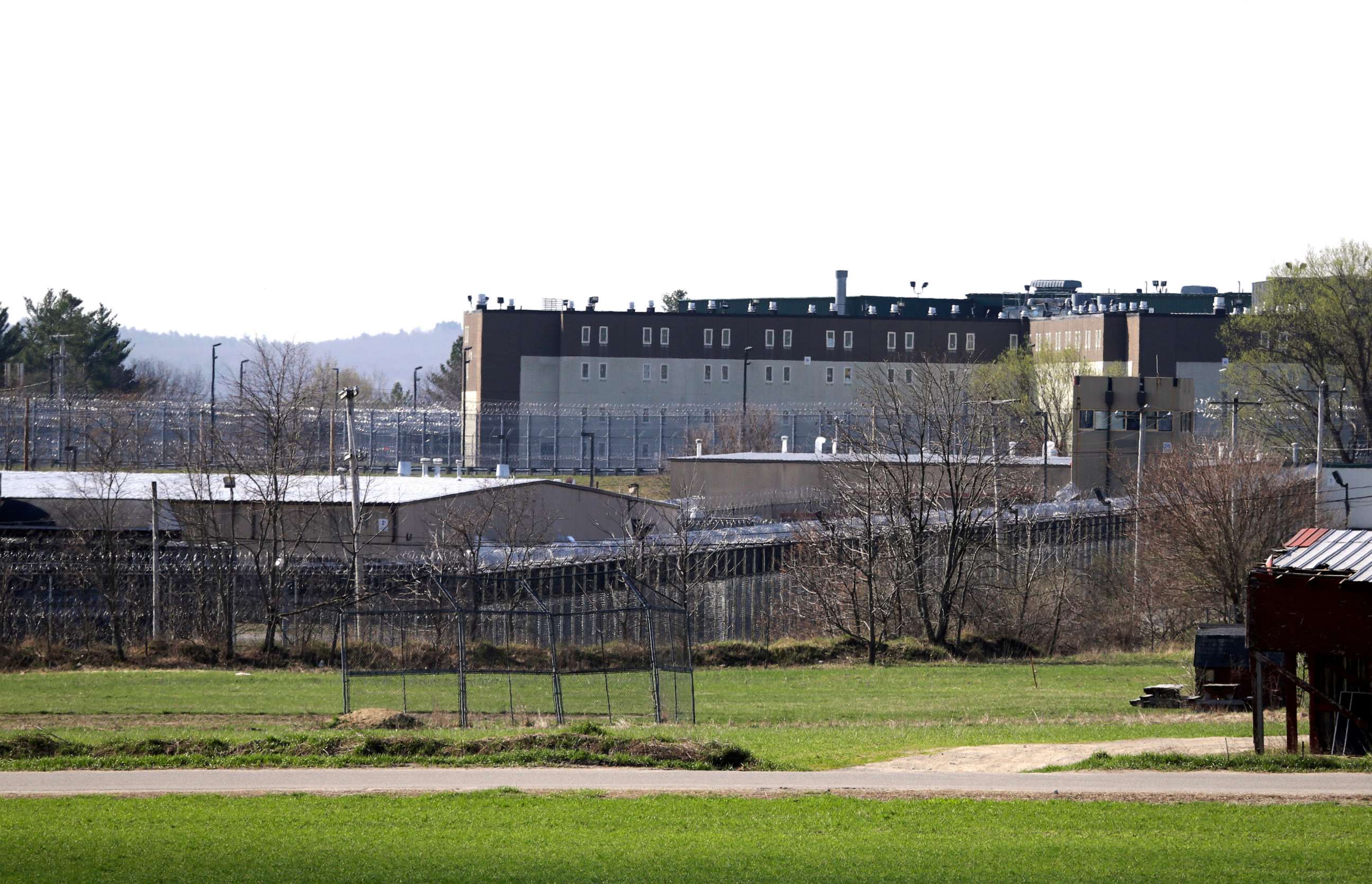 Last year, there were 14,903 deceased organ donors in the U.S., which represented a dozen consecutive years of growth, she said. In the New England region, nearly 500 organ donors were responsible for 1,325 life-saving transplants in 2022, she added.
When it comes to inmates looking to donate their organs to loved ones, Glazier said that it would be imperative for corrections departments to hammer out rules if lawmakers want to see immediate results.
"We support removing any barriers with common sense proposals," she said.