— -- The recent wave of sexual misconduct claims has felled top leaders across the media world, including journalists Charlie Rose and Matt Lauer.
Multiple women have accused both Rose and Lauer of sexual misconduct and harassment.
Rose apologized in a statement shared on Twitter, saying he has prided himself "on being an advocate for the careers of the women with whom I have worked" and adding that he doesn't "believe that all of these allegations are accurate."
"It is essential that these women know I hear them and that I deeply apologize for my inappropriate behavior," Rose's statement continued. "I accept responsibility for that, though I do not believe that all of these allegations are accurate. I always felt that I was pursuing shared feelings, even though I now realize I was mistaken."
In a statement Lauer released this morning, he said some of the allegations are "untrue or mischaracterized" but "there is enough truth in these stories to make me feel embarrassed and ashamed."
These men have lost their jobs, but experts say they could also face legal repercussions if the conduct they are alleged to have committed occurred before the expiration of the relevant statutes of limitations.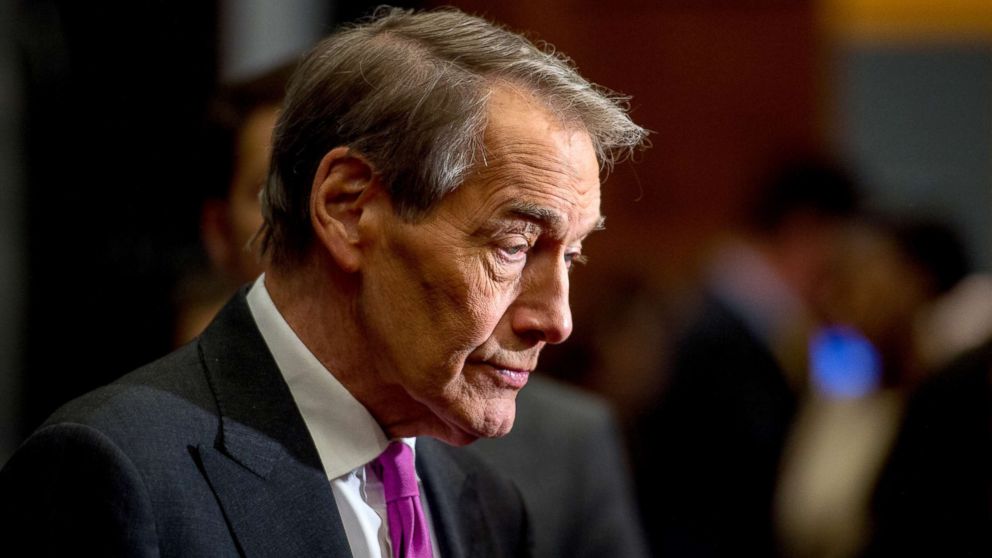 While it's unclear whether the women accusing these men plan to pursue legal action against them, here's what you need to know about the laws in general:
Criminal law
Making lewd comments is not a crime. But "unwanted touching" that a "reasonable person" would know is inappropriate, touching someone's intimate areas without consent, or putting someone in imminent fear of a sexual assault can be a crime.
Under the criminal laws, it's irrelevant whether or not a sexual assault occurs in the workplace; what matters is whether the alleged perpetrator knew or should have known that the sexual encounter was unwanted.
In New York specifically, most criminal sexual assault cases must be brought within two to five years of the incident, but rape cases have no statute of limitations.
Civil law
Accusers can also sue alleged perpetrators in civil court for crimes such as assault, battery or infliction of emotional distress. Under New York's Gender-Motivated Violence Act, accusers have up to seven years to bring a lawsuit for a "crime of violence motivated by gender."
While making lewd comments is not a crime, it can create what is known as a hostile work environment, a form of workplace sexual harassment. Thus, lewd comments can be illegal under state and federal workplace harassment laws.
For example, the New York Human Rights Law and New York City Administrative Code allow accusers to sue their employer and/or a coworker for incidents that a "reasonable person" would be offended by in the workplace, including unwanted sexual advances and lewd remarks. Claims can be brought up to three years after the acts occurred, and there is no cap on the money damages that plaintiffs can recover.
Under federal law, Title 7 of the Civil Rights Act, accusers have only 300 days to bring a claim of either quid pro quo -- conditioning a job benefit on sexual favors -- or creating a hostile work environment -- which is harassment sufficiently severe or pervasive to create an environment that a reasonable person would consider intimidating, hostile or abusive.
Under this federal law, accusers must first bring their claim to the U.S. Equal Employment Opportunity Commission (EEOC), which can then bring a lawsuit against the employer (but not against individuals). If the EEOC fails to bring a lawsuit within 180 days of the claim, only then can accusers go to court on their own behalf. If they win in court, damages are capped at $300,000 plus lost pay. If the EEOC brings a lawsuit on accusers' behalfs, the accuser cannot go to court themselves.