— -- Matt Lauer's ex-wife has come to his defense, following the "Today" show host's dismissal from NBC this week for "inappropriate sexual behavior in the workplace."
"I was shocked because he's been such a stalwart at that network and in that job," Nancy Alspaugh, who was married to Lauer from 1981 to 1988, told Entertainment Tonight Thursday. "He's been the best person that's ever held that job and I couldn't imagine that anything that he would have done -- that would have been so out of character for him -- that would have caused that reaction."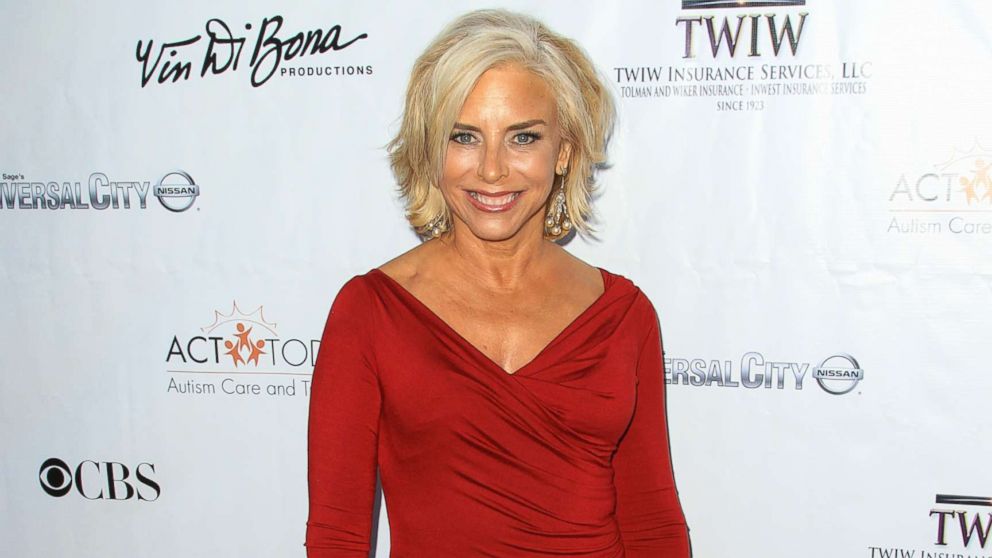 Alspaugh took issue with the notion that Lauer -- whom she described as "incredibly nice, incredibly charming" -- used his celebrity to influence the alleged victims.
"I never saw him as a power monger or somebody who would abuse his position in any way," she said.
She continued, "That's why it's so shocking, I think, for the people that really know him and really love him and they want to get the good stuff out ... The selfless, giving part of him, which people tend to forget whenever this kind of a situation comes up. He would give you the shirt off his back if you really needed it. He did that for everybody. From the lowest person on set to, you know, the highest powers."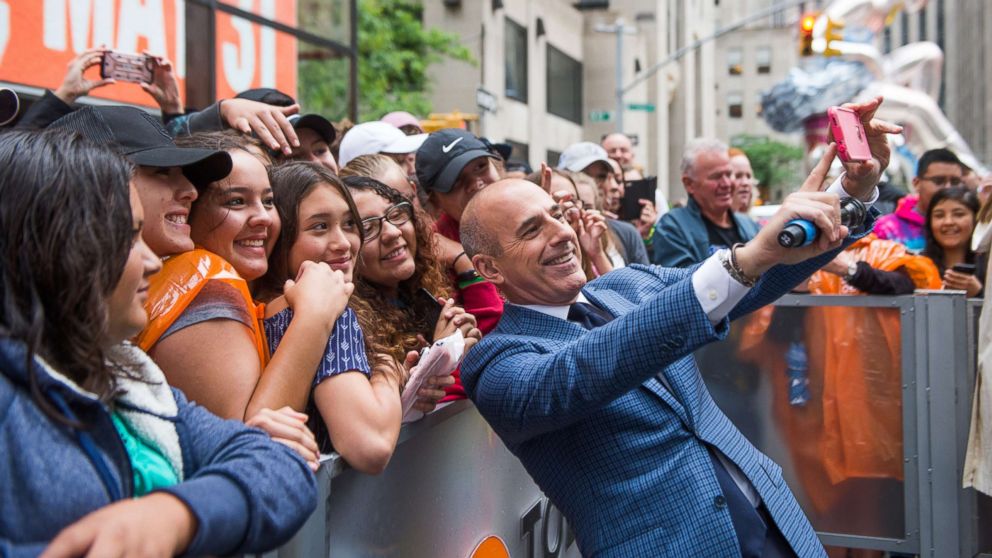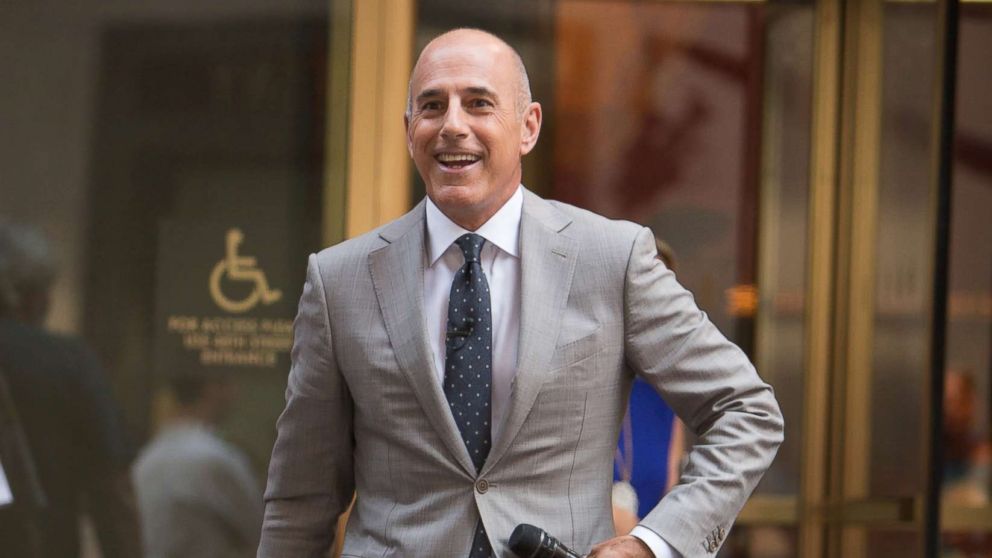 In a statement Thursday, Lauer said some of the allegations are "untrue or mischaracterized" but "there is enough truth in these stories to make me feel embarrassed and ashamed."
Still, Alspaugh questioned the alleged victims' claims.
"He's just a very giving person and charming and I think a lot of this stuff is obviously going to come to light, whether it's true or not, and some of the things that are being stated may not be true," she said.
She continued, "We have to find that out, you know? As time goes on here, people should be aware there's a family involved here. There are three children and that's -- I think it's important to be aware that this can destroy a family. Reporting on accusations before they know whether they're real or not."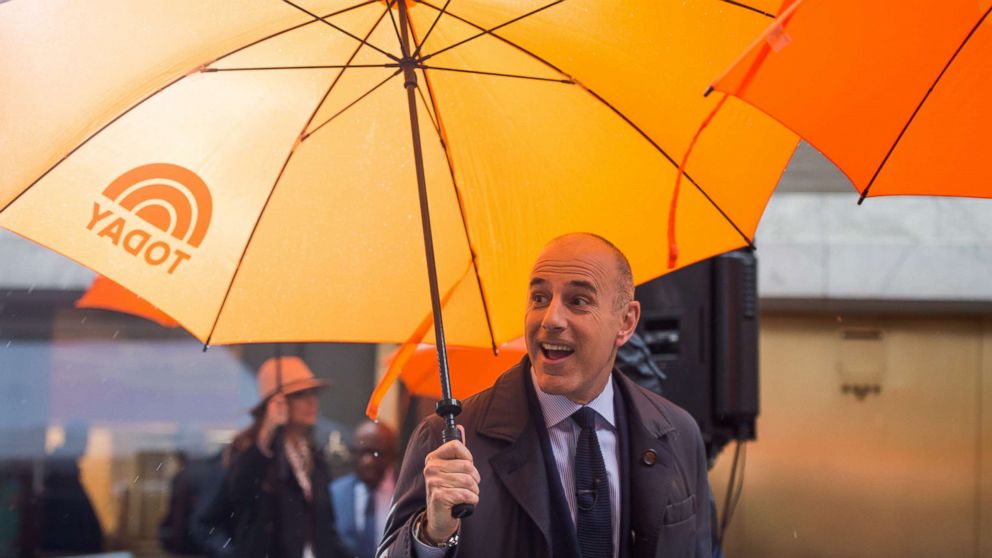 Alspaugh, a screenwriter and author, said that she was contacted by a reporter working on the story last week. She told Lauer and claims he said the allegations were "fabricated."
"I called him to let him know that a reporter had shown up at my door and was saying that some things were going to be coming out," she said. "And when I called him, he thanked me for the call, and I got the contact of the reporter and he said of course none of it was true."
She claims Lauer said, "Whatever they were going to come out with was fabricated ... I think he was blindsided by the whole thing, but, like I said, what I want to get out there is the side of him that I know and that so many others know about him, which is the charming, want to help you in any way kind of guy he was."
She has yet to speak with Lauer since the story broke, but she has spoken with his family, whom she said is "kind of gathering inward and trying to make the best of a really horrible situation."