Maui funeral service workers on devastation of fires: 'I'm in shock'
Gov. Green called the wildfires "likely the largest natural disaster."
Employees at the Nakamura Mortuary in Wailuku, Maui, are no stranger to dealing with death -- but usually, it's other people's losses. Now, with the wildfires having caused what Hawaii Gov. Josh Green called "likely the largest natural disaster in Hawaii state history," loss has hit home in an unimaginably painful way. One employee at the funeral home says she's still in shock and can't reach family members in Lahaina.
"We're still trying to gather ourselves. It's still very fresh. There's still a lot to be done," the employee, who was not authorized to give her name, told ABC News over the phone.
Since the Maui wildfires, the calls she says she's received aren't to make funeral arrangements for those lost -- it's people calling to see if she has information on their missing loved ones. She doesn't.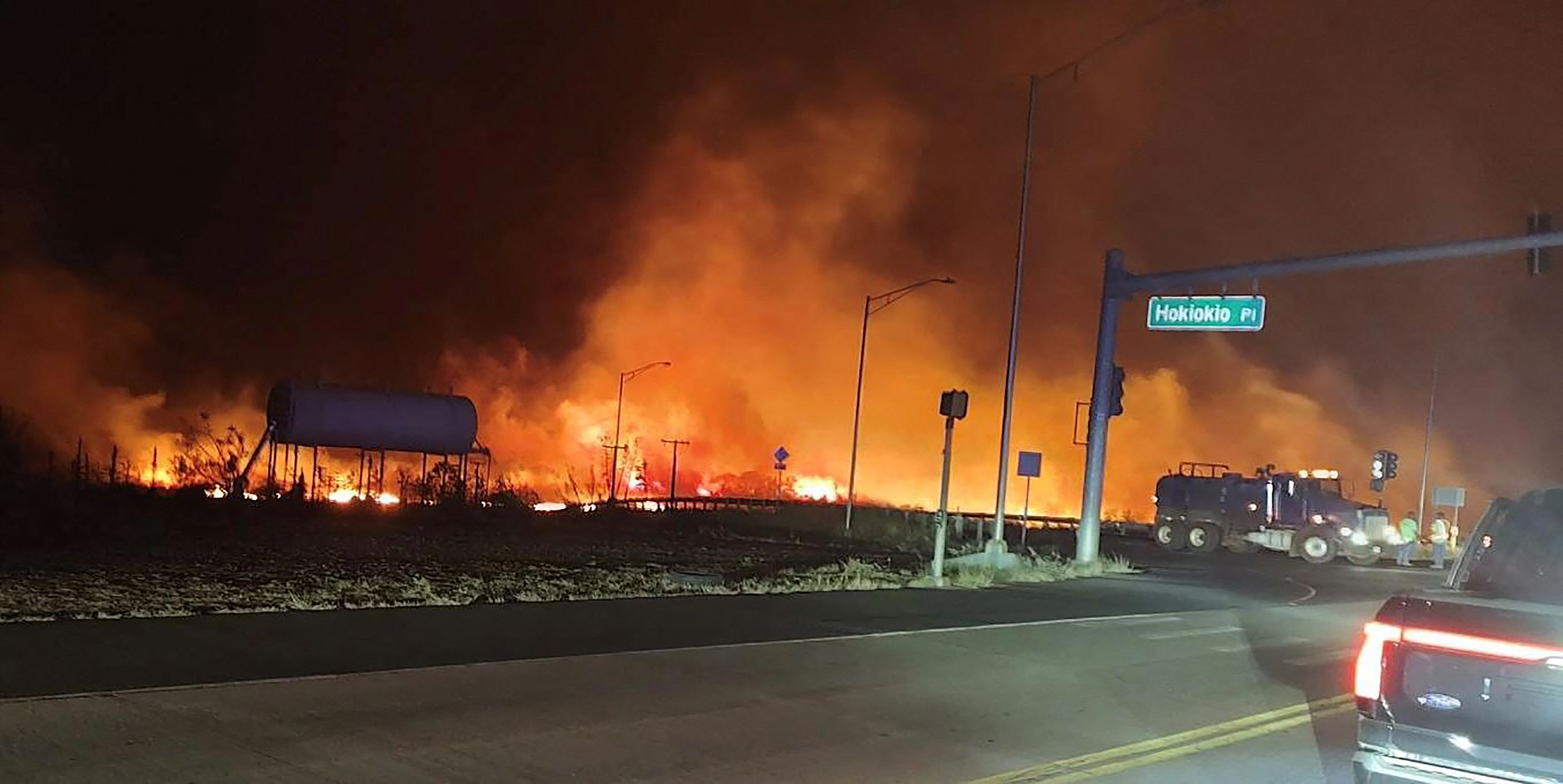 "We really have no answers for them which makes it even harder," she said. "It is getting a little overwhelming, but I know there's more that's coming."
"I don't know how to explain it, we want to do so much, but you can't because you're stuck. This has never happened," she said.
Even as the death toll continues to rise, she said she's still coming to terms with what has happened.
"I'm kind of just trying to -- I'm in shock. I just don't want to believe that this happened," she said. "And today it's raining. Where was the rain yesterday? Where was it the day before?"
She says she has relatives who lost their homes -- and family members are still missing, both elderly and teenaged. They were last in Lahaina, and haven't been heard from in 48 hours, she said.
"I am hoping they will be found but it's in the back of my mind, I just don't want to get that call," she said.
The not knowing is hard, too.
"I'm hoping for the best," she said. "I pray this will bring us together to help each other."
Alani Wun is a funeral arranger at Norman's Mortuary. She's lived in Maui all her life.
"This was my childhood playground," she said. "This doesn't ever happen here. ... It's hard to imagine."
Wun says she thinks it's too early for any calls about arrangements for wildfire deaths -- that process will take time, she said.
She says Norman's is "prepared and ready to help" their community when the time comes.
"I am part of the ohana of Lahaina," Wun said.
Another funeral arranger at Norman's, Aloha Puaa, described this as a "devastating moment," adding, "we just ask that everyone pray for the Lahaina family and all of Maui."