— -- The McDonald's general manager whose tip led police to the suspected Tampa serial killer will receive the entire $110,000 reward, Tampa Mayor Bob Buckhorn said Friday.
Delonda Walker alerted police Tuesday after suspect Howell Donaldson III, 24, handed her a McDonald's food bag containing a .40-caliber Glock, which Tampa police later said matched the murder weapon used in all four shootings that occurred in the Seminole Heights neighborhood between Oct. 9 and Nov. 14.
Donaldson allegedly told Walker that he planned to leave the state. Walker then approached a police officer who happened to be at the Ybor City McDonald's to turn over the bag, officials said.
The tip was enough for police to bring Donaldson into headquarters for questioning, and he was arrested later that day.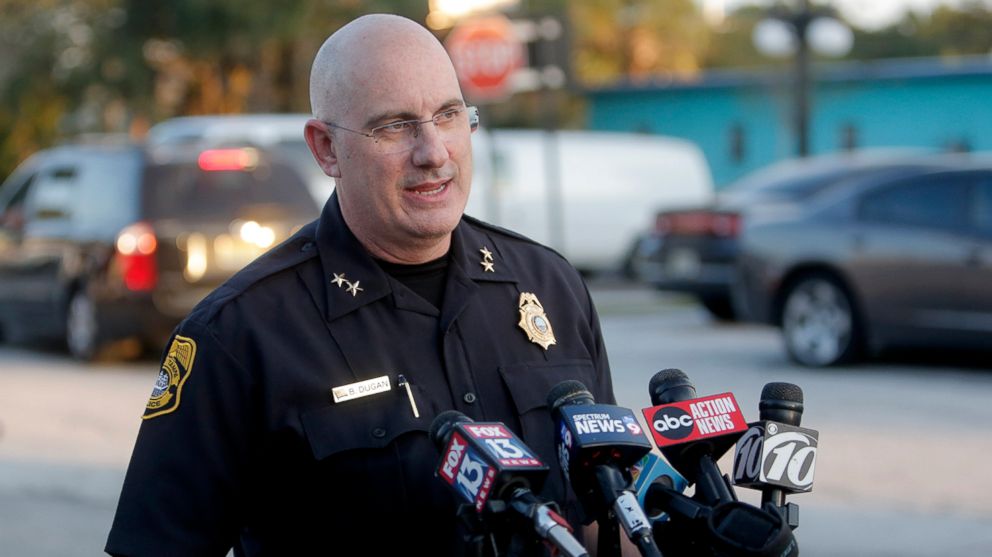 In a statement read by Buckhorn in a press conference Friday, Walker said, "receiving a reward never entered my mind."
"I went to work on Tuesday intending to serve customers and do my job. The day turned out very differently," she said. "When confronted with this situation, I wanted to do the right thing and I reached out to a nearby police officer."
Walker said she is "grateful" that she was able to assist law enforcement but requested privacy amid the ongoing investigation.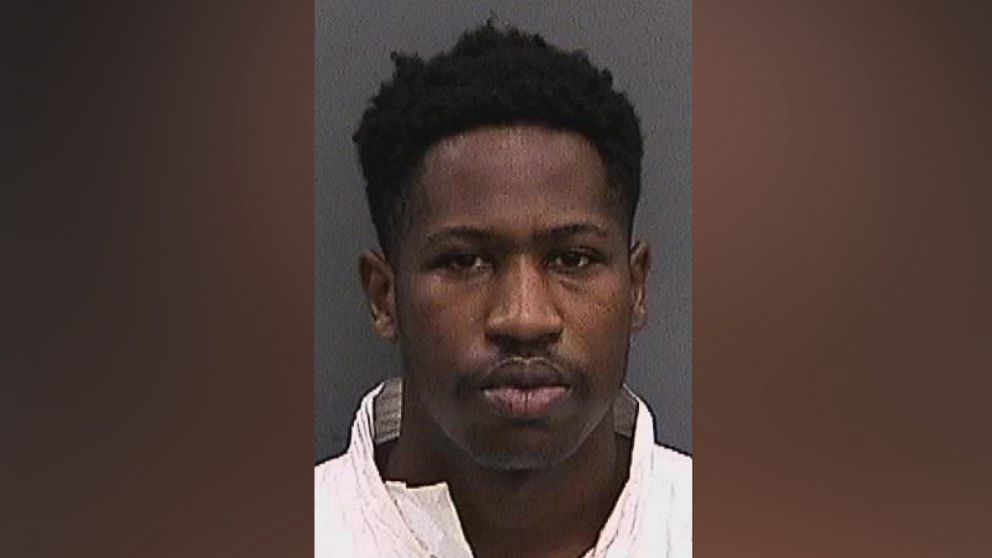 "... I appreciate all the well wishes and kind words from our community," she said.
The money from the reward was contributed by Crime Stoppers, the ATF, the FBI, the Florida Department of Law Enforcement as well as other local associations and private citizens, Buckhorn said.
Buckhorn praised Walker for her actions.
"She is what's right about this city," Buckhorn said.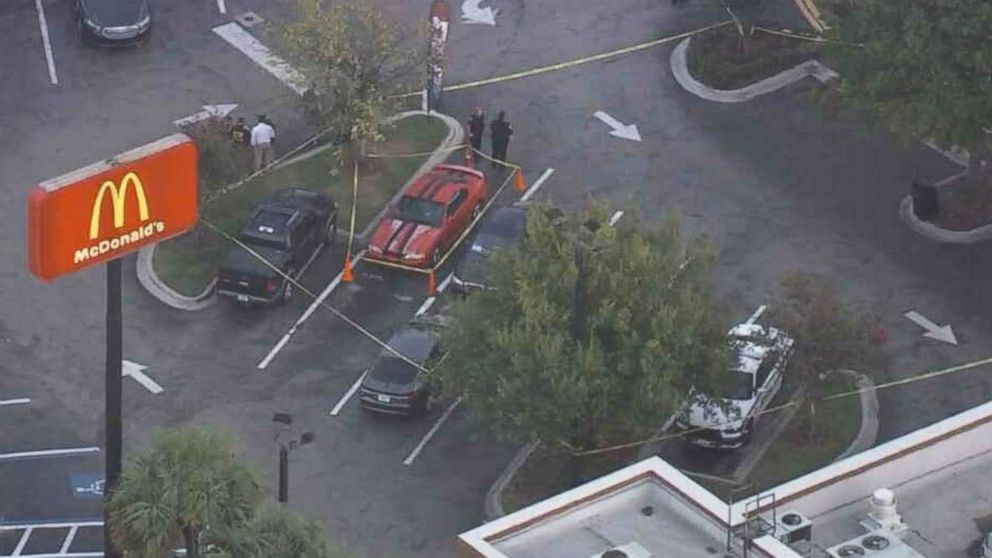 Donaldson, a Tampa native, has been charged with four counts of first-degree murder, authorities said. He is being held at a Hillsborough County jail until his court hearing on Tuesday.
Authorities accuse Donaldson of killing Benjamin Mitchell, 22; Monica Hoffa, 32; Anthony Naiboa, 19; and Robert Felton, 60, who were all shot and killed in a six-week period.
Donaldson has not entered a plea.
ABC News' Rachel Katz and Morgan Winsor contributed to this report.