— -- A 79-year-old woman is spearheading a campaign to save her home and over 45 others in her St. Louis neighborhood from possibly being taken by the city through eminent domain.
Charlesetta Taylor has lived in her red-brick, three-storied home for over 70 years, ever since her father bought it in 1945, she told ABC News today.
But the St. Louis Economic Development Corp. offered Taylor's home and neighborhood to the National Geospatial-Intelligence Agency (NGA) in January as a possible site for a new campus, a city development spokeswoman and an NGA public relations officer told ABC News today.
Though the NGA said it was considering three other sites that wouldn't involve having to bulldoze occupied homes and relocate families, the city said it offered the North Side St. Louis neighborhood hoping to get the NGA to stay in the city and keep the 3,000 jobs it provides there. The U.S. military and intelligence communities use analyses from the NGA that are based on maps and satellite imagery.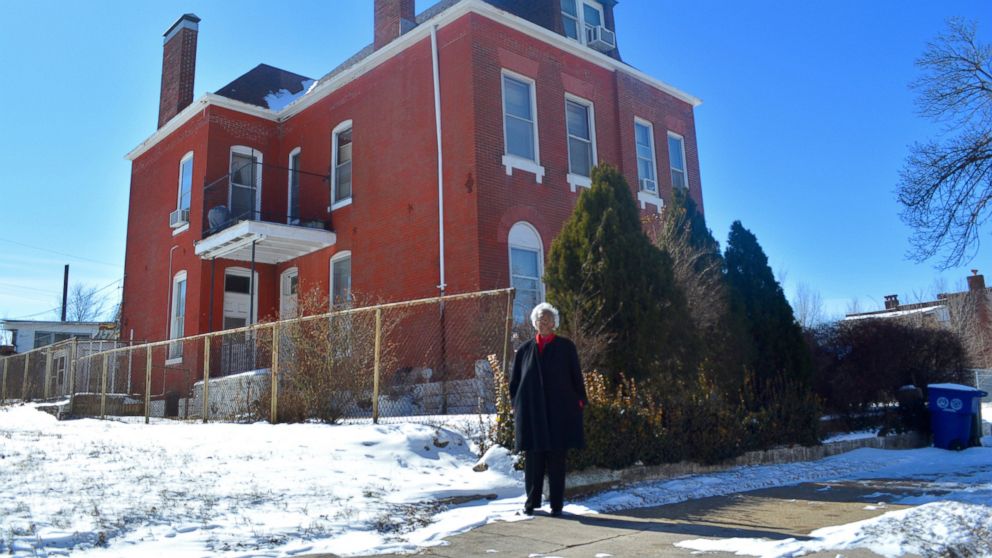 "Eminent domain is, indeed, a possibility, but it's a last resort," the St. Louis development spokeswoman said. "If people do need to be relocated, we will have real estate people that will meet with the residents and negotiate a solution."
But Taylor doesn't want negotiation, and over 90,000 people have supported and signed her Change.org petition. She said she wants to save her neighborhood and maintain her home nicknamed "The Big House," which has housed generations of her family, including her eight siblings.
"We were the first African-American family I know on this block and several other blocks around us," Taylor said. "It was 1945, and there was a restrictive covenant restricting where African-Americans could live. But, nonetheless, my father was successful in buying this house for our large family."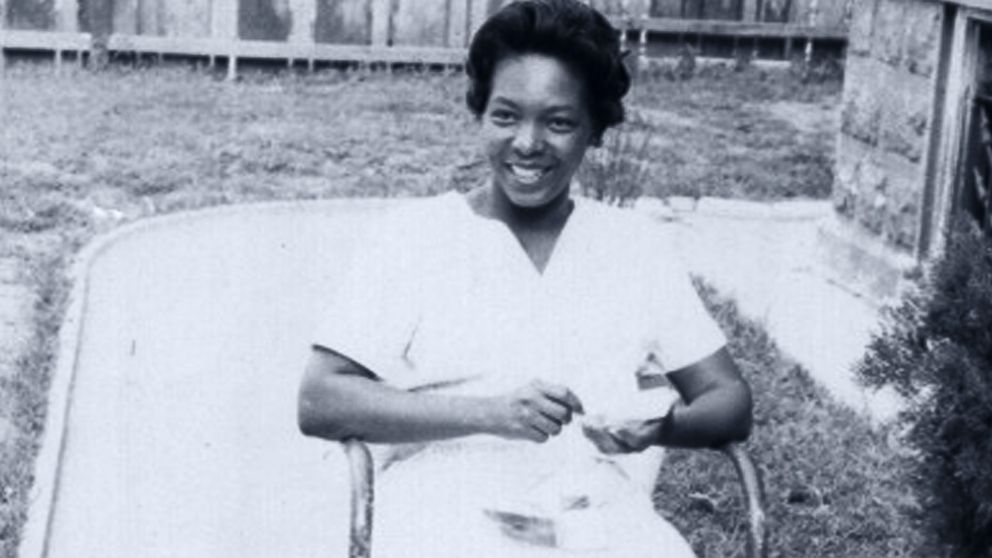 Taylor added she went to an African-American grade school and high school since the area was segregated at the time and that she's attempting to get her home on the city's historic registry.
"The Big House" has five bedrooms, two full bathrooms, two "lovely" fireplaces, a dining room with a "gorgeous hand-laid hardwood floor," two staircases and plenty of unforgettable memories, she said.
"We celebrated everything in here, and there was always something going on," Taylor said. "During Christmas, dozens of kids would be here: all my siblings, cousins and, later on, their children and children's children."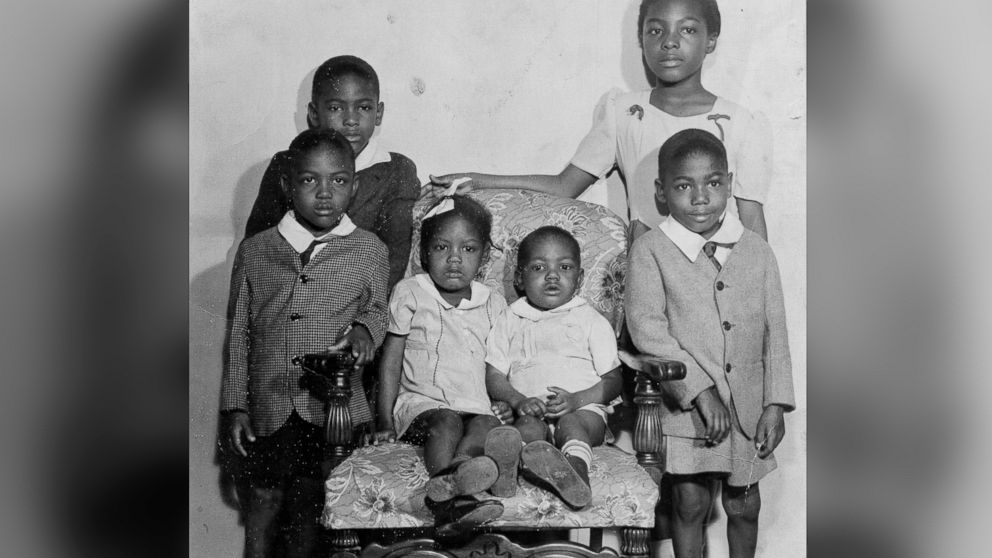 Taylor added that the house hosted many of their large family's reunions, including its 50th one last year, which they called "The Fish Fry," in honor of an old tradition Taylor's mother used to maintain, eating fish on Fridays.
Though Taylor is the only one living in the big house now, she said it's still a sort of "hotel," where relatives look forward to staying when they're in town. "Not only do I want to maintain it, but many, many of us do," Taylor said. "Even today's generation loves it here. We give them a tour of the house and tell them old stories such as how my sister was a seamstress and even kept a shop up in here at one point."
Taylor added that many of her neighbors are also elderly and that their houses have a lot of history that they would like to preserve as well.
The NGA said it is aware of Taylor's petition, and it "does do not expect to make a final site selection until March 2016."
Taylor said she hopes the NGA will drop her neighborhood from site consideration, adding, "Our homes are not for sale."