— -- Though fans of Xavier University's basketball team can catch the team's center Matt Stainbrook on the court for Thursday night's game, they can also catch him somewhere else: on a Cincinnati road driving an Uber car.
Stainbrook, who was on The Dan Patrick Show Tuesday, explained that he drives people around for Uber to make extra money because he gave his full scholarship to his little brother.
Stainbrook is pursuing a MBA degree, while his little brother, a walk-on for the basketball team, is an undergraduate, he said.
"Grad school costs about $14,000 a year while undergrad costs about $43,000 a year," Stainbrook said. "So, for me to be on scholarship and only using it for $14,000 didn't make sense to me."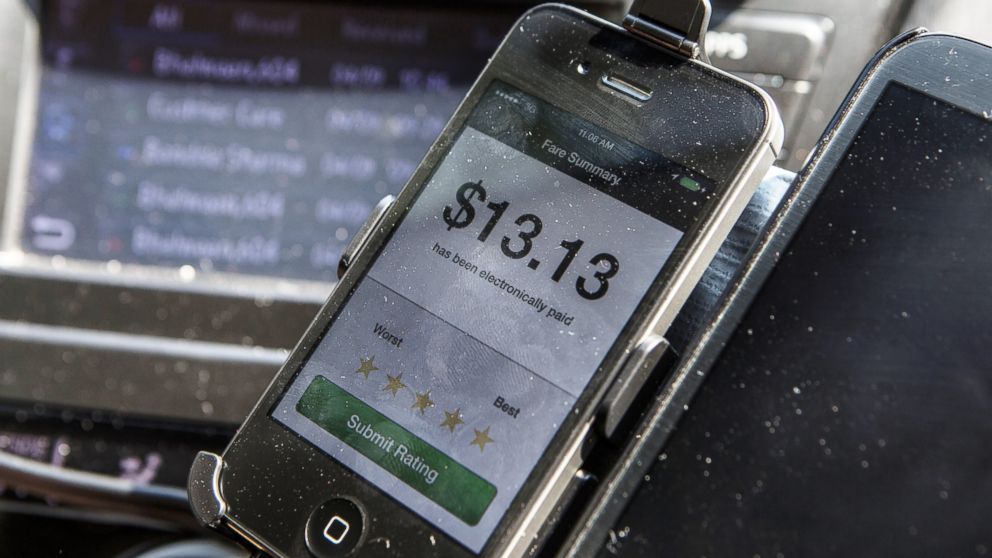 Stainbrook said he talked to "compliance people," and they allowed him to switch his scholarship with his little brother.
But Stainbrook doesn't mind driving at all.
In fact, the job's flexibility is perfect for him, and he loves it, Stainbrook told ESPN while on Uber duty last December.
"I think it just slows things down for me," he said. "I love talking to people, I love learning about people, I love making connections."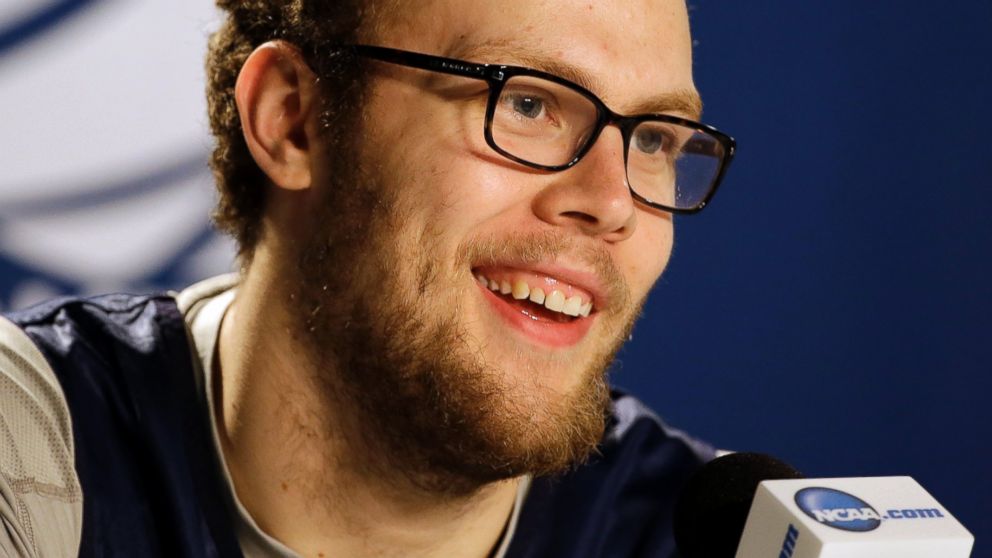 Stainbrook added he has student loans to cover, but he's able to use his Uber salary for things like rent and utilities.
"I think once I get a real job or continue to play basketball or whatever I do, that'll be the time I'll retire my Uber driving," Stainbrook said. "I'll miss it, but it'll be a part of my life where I look back, and I say I did fun things in college. Maybe not typical things, but it's been a blast."
Xavier University's Musketeers goes head-to-head with Arizona on Thursday night.