A winning ticket to the 11th-largest U.S. lottery prize ever was sold at a liquor store in San Jose, California.
An individual winner has not yet been identified.
The jackpot was the fifth-largest for the Mega Millions game, a lottery official told ABC News.
The winning numbers in Tuesday night's drawing were 1, 2, 4, 19, 29 and the Mega Ball was 20.
The jackpot amount has been climbing since May 8, and it took 22 draws to reach this amount, said Tracey Cohen, Chief Operating Officer of D.C. Lottery.
"It's really exciting," Cohen said. "It's wonderful to see the jackpot climbing and to see people involved and engaged in the drawing and the possibility of winning."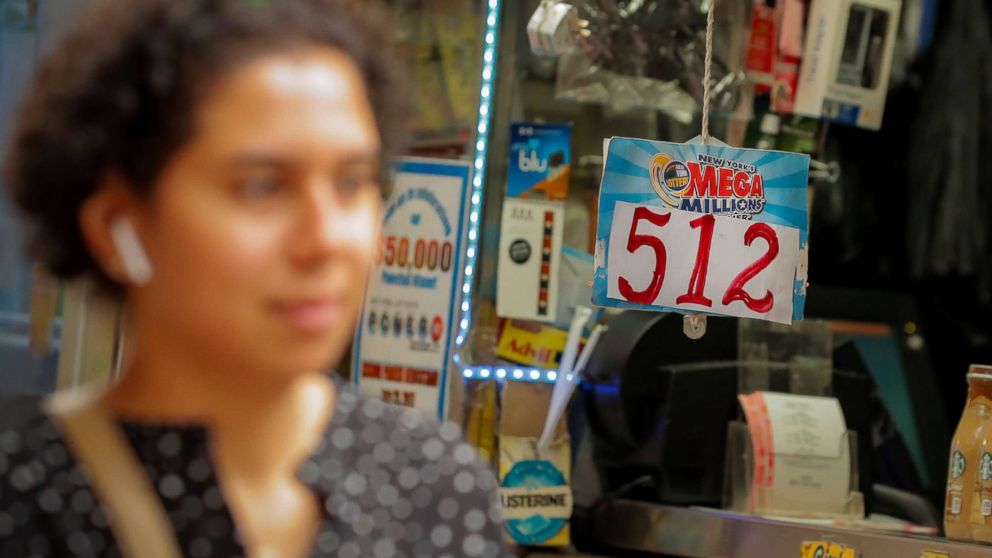 The prize amount surged by $10 million, from $512 million to $522 million, within just a few hours on Tuesday morning.
If taken in a lump sum, before taxes, a single winner would receive about $308 million.
Earlier this year, two other Mega Millions winners made history, with a $451 million jackpot awarded in January and a $533 million jackpot awarded in April.
The next drawing will be Friday, July 27, when the jackpot resets to $40 million -- a $23.6 million lump sum.