A memorial service honoring the late Aretha Franklin was held in Detroit, Michigan, on Sunday.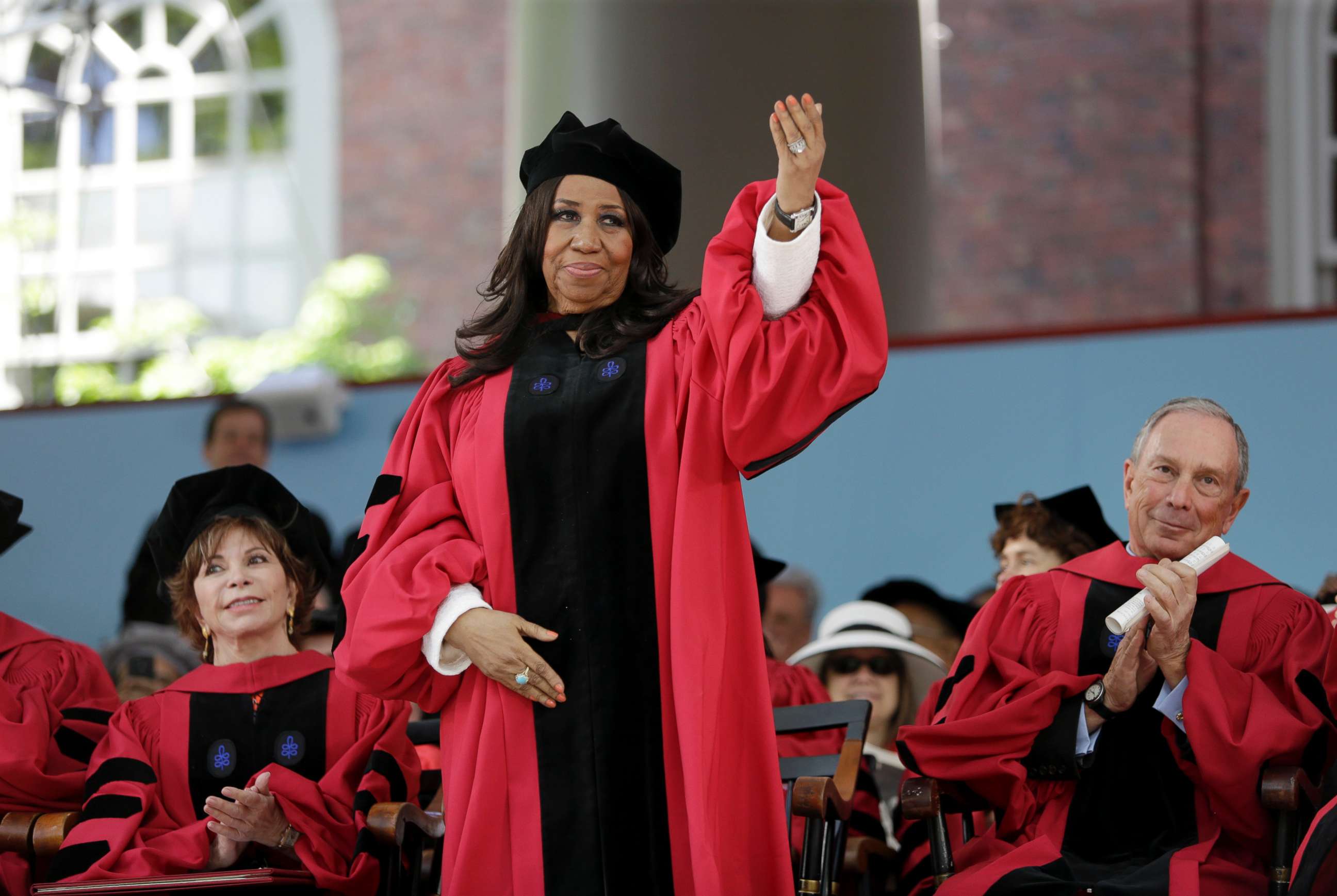 The "Queen of Soul" died on Aug. 16 after a battle with pancreatic cancer. She was 76.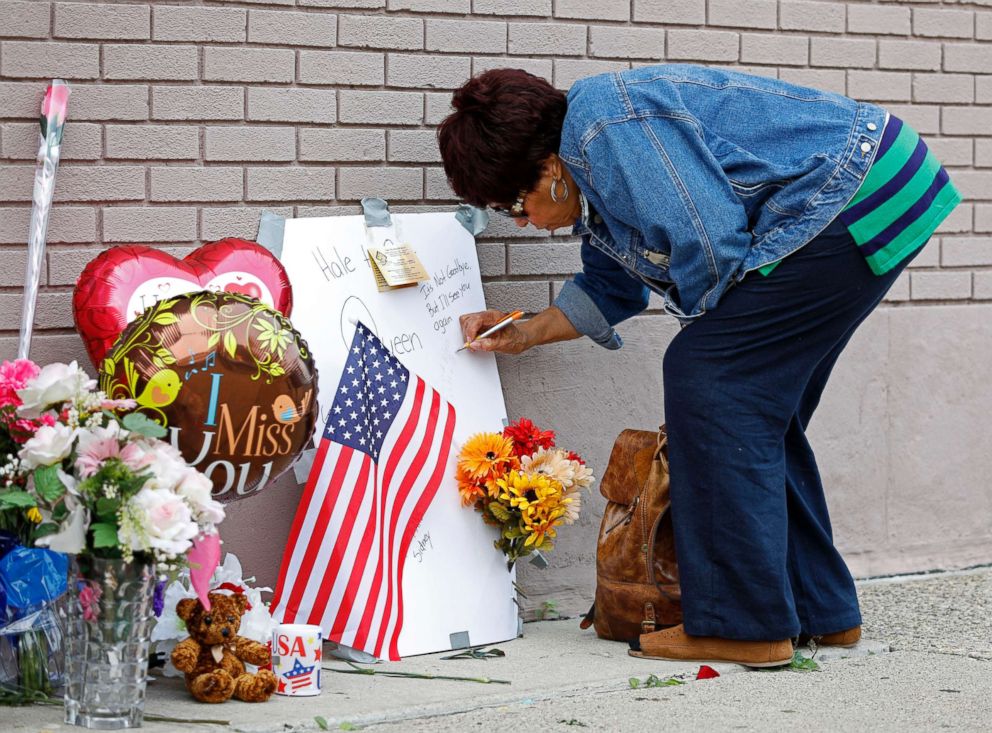 Outside the New Bethel Baptist Church, where the service was held, some signed boards at a memorial paying tribute to the singer.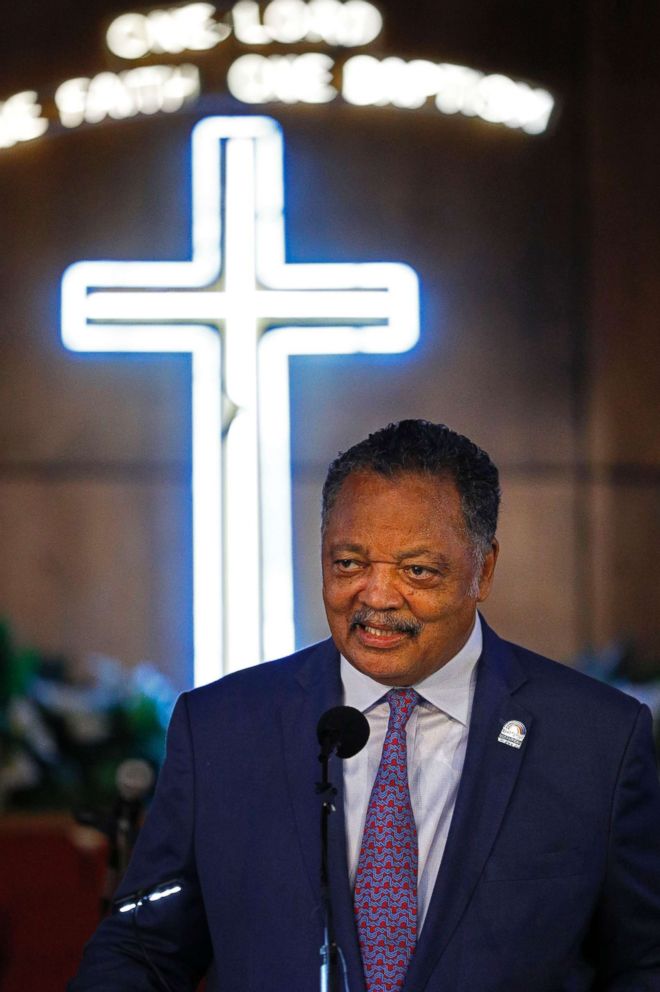 Those inside the church listened to the Rev. Jesse Jackson, as he spoke about Franklin's life and her dedication to music.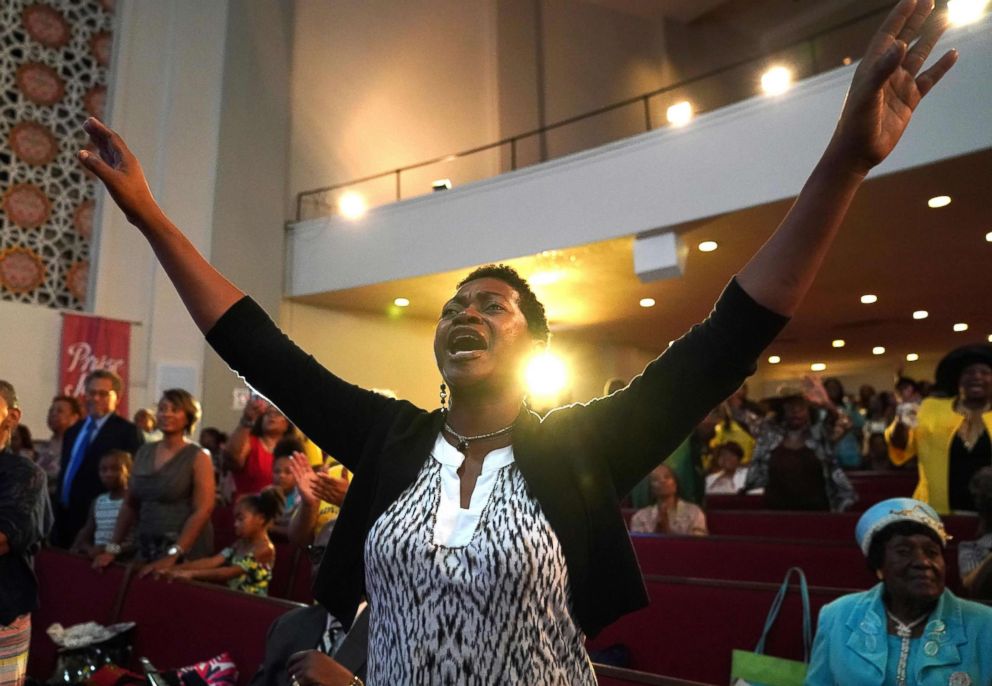 The New Bethel Baptist Church was where Franklin's late father, Rev. C.L. Franklin was a minister and where Franklin began to let the world hear her sing.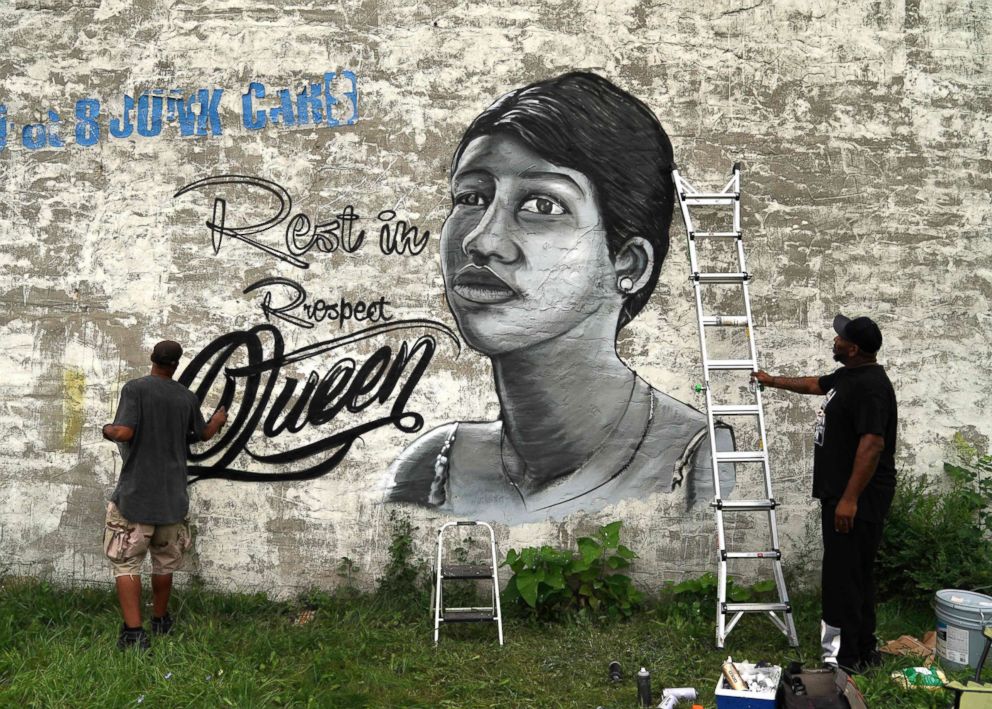 A mural of Franklin was painted on a wall down the street from the church.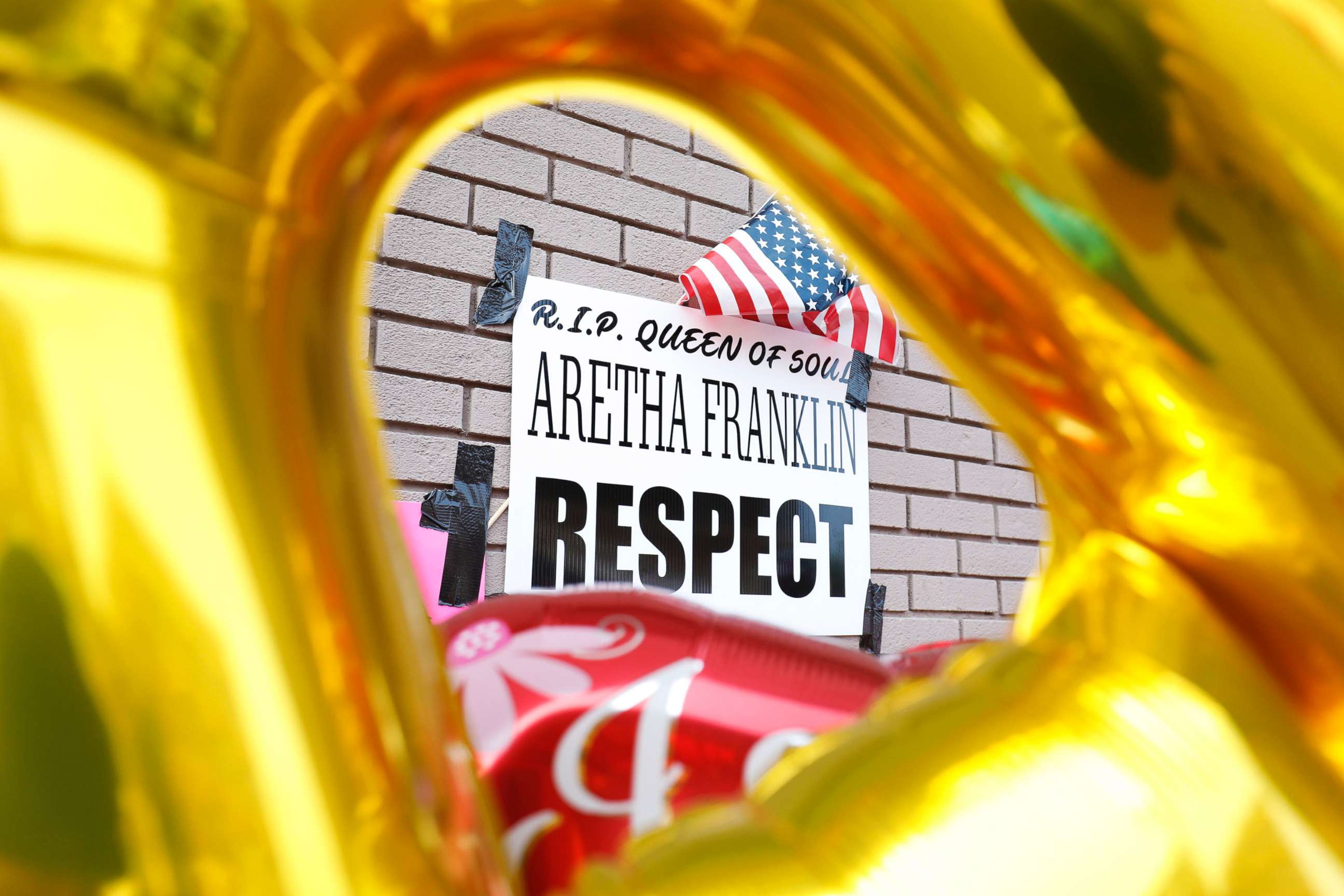 Aretha Franklin's funeral will be held Aug 31.